This article is written and sponsored by Kerry.
Each year, Kerry evaluates trending flavors and tastes across five key categories: sweet, salty snack, savory, hot and dairy-based beverages, and cold and water-based beverages. Within each category, Kerry also explores what's trending across a timeline:
Mainstream: Top 10 flavors for the last 5 years
Key: Next 15 flavors for the last 5 years
Up & Coming: Top 20 fastest-growing flavors in the last 3 years
Emerging: Top 20 fastest-growing flavors in the last year
Kerry predicts taste trends using a combination of proprietary insights, menu trends, product launches and ingredient labels, consumer preferences, social media chatter, chef-led innovation, and its own direct experience of supporting thousands of new product launches across the globe.
Throughout the year, Kerry conducts proprietary research to better understand consumers and what's driving them to choose their favorite foods and beverages. But one thing is always clear: taste is what makes or breaks those purchase decisions.

Here's a look at key findings from 2022 and what to look forward to in the new year.
Cheese Rules Salty Snacks
Cheese is at the heart of everyone's favorite salty and savory snacks.
In Kerry's 2022 "Revealing the Cheese" research, the company looked at which cheese flavors consumers find most appealing and why they want adventure, comfort and indulgence from their favorite savory snacks. Cheese-flavored snacks outpace the entire savory snack category (potato chips, tortilla chips, popcorn, etc.) in product innovation and launches.
Consumers have deeply emotional ties to cheese and cheese-flavored products – cheese evokes a sense of comfort, nostalgia and indulgence. While flavors like cheddar, mozzarella and parmesan are the most appealing worldwide, regional flavors like halloumi, feta and havarti appeal to consumers looking for globally inspired flavors.
Alcohol is Evolving Post-Pandemic
After more than two years of COVID-19, the consumer relationship with alcohol is changing.
In early 2022, Kerry conducted a new proprietary consumer study to see where consumer tastes and preferences sit now. The company asked consumers about their alcohol usage and needs, explored opportunities for alcohol in non-alcohol categories (e.g., boozy popsicles, alcohol flavored candy) and evaluated the appeal of different beverage concepts.
Kerry found that young adultswant to experiment with new and creative ways to experience alcoholic beverages. This could include using new and exciting citrus and botanical flavors like pomelo and orange blossom or using alcohol-inspired flavors in non-alcohol categories – a cider agua fresca, ready-to-drink old fashioned mocktails, or boozy mojito popsicles.
Global Flavors Influence the Meat Category
New to the 2022 Taste Charts, Kerry looked at understanding taste and how it coexists with culture. Taste is often developed and lives through world cuisine. Whether it's new dishes from more mainstream cuisines like Italian or Mexican, or emerging, new flavors from Brazilian or Ethiopian dishes, the meat category has seen global influences in new product development.
Global flavors help consumers relive memories and, in essence, travel with their taste buds in more familiar formats.
Interested in learning more about trending flavors and ingredients? Download the 2022 Taste Charts and be the first to gain access to the 2023 Taste Charts early next year.
About Kerry Group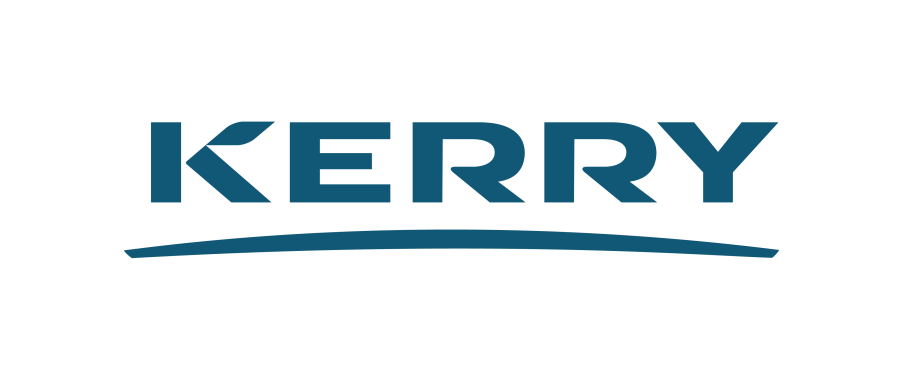 Kerry is the world's leading taste and nutrition partner for the food, beverage and pharmaceutical markets. We innovate with our customers to create great-tasting products that feature improved nutrition and functionality while fostering a better impact on the planet. Our leading consumer insights, global RD&A team of 1,100+ food scientists, and extensive global footprint, enable us to solve our customers' complex challenges using differentiated solutions. At Kerry, we are driven to be our customers' most valued partner, creating a world of sustainable nutrition, and will reach over 2 billion consumers with sustainable nutrition solutions by 2030. For more information, visit Kerry Taste and Nutrition Ingredients and Expertise | Kerry
Contact information: Contact Us | Kerry