The Food Institute Summit Series
2023 Food Labeling Seminar
3 Day Virtual Training Seminar  |  January 10th-12th 2023
Join The Food Institute and OFW Law (Olsson Frank Weeda Terman Matz, PC) for a three-part virtual seminar on some of the top legal and regulatory issues facing food and beverage companies in 2023:
Session One – FDA's plans for "healthy" claims and Front-of-Pack nutrition rating symbols
Session Two – "Carbon Neutral" claims: new threats and opportunities
Session Three – Class action litigation – newest developments on class action cases challenging food labeling claims
Best-In-Class Instruction – Training from one of the top

food labeling experts in the country.
Online access – This year's labeling event will again be

held virtually, making it easier than ever to attend.
Replay on-demand – You will have the

option to attend live or on-demand.
Food and Beverage Industry Professionals
Regulatory Affairs Professionals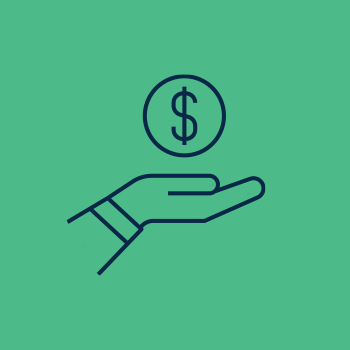 Regular Pricing
(Session 1-3)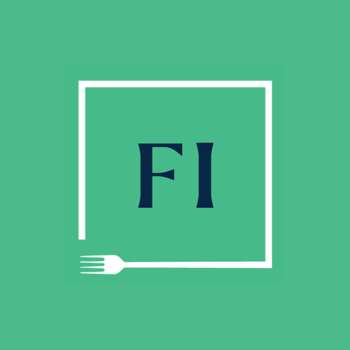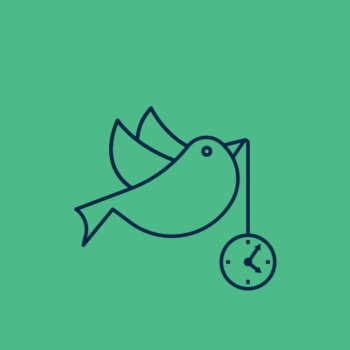 $599
Special pricing ends 12/13/22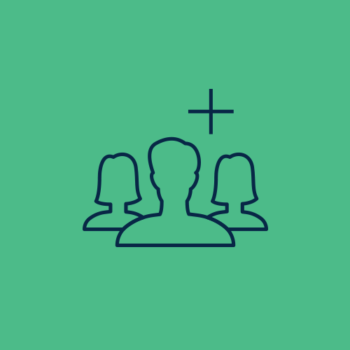 Individual Session Pricing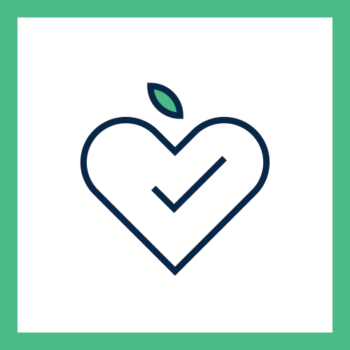 Session 1
FDA's plans for "healthy" claims and Front-of-Pack nutrition rating symbols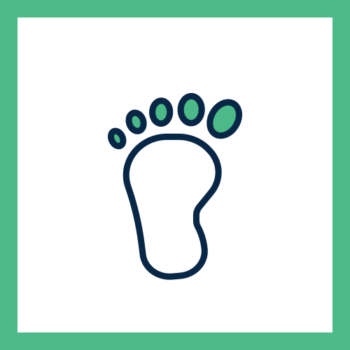 Session 2
"Carbon Neutral" Claims: New Threats and Opportunities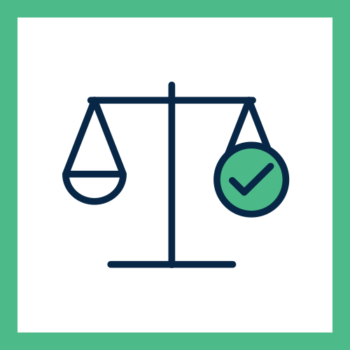 Session 3
Avoiding the Class Action Trap: Class Action Lawsuits and Case Studies
Bruce Silverglade's practice includes resolution of competitive disputes involving food labeling and advertising claims, proactive responses to FDA regulatory proposals, management of class action lawsuits, FDA and FTC enforcement actions challenging food labeling and advertising claims, and compliance with food labeling regulations.
Bruce has extensive experience with such issues on both the national and international levels working with top officials at FDA, FTC, USDA, the Canadian government, the Japanese government, the European Commission, and international agencies including the Codex Alimentarius Commission and the World Health Organization. He speaks and lectures extensively on such issues and is often quoted in the media as a recognized expert in the field.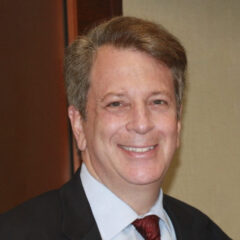 Senior Associate, Fitzgerald Joseph LLP
For the past 8 years, Mr. Flynn has focused his practice almost exclusively on litigating complex class actions on behalf of consumers who were injured by false advertising or other unlawful business practices. The vast majority of these cases have involved food and beverage labels and have alleged violations by defendants ranging from small and mid-size companies to defendants like Kellogg, Post Foods, Mondelez International, and Nestle. He has been appointed Class Counsel by numerous state and federal courts in cases that often resulted in substantial financial compensation to class members and significant changes to how the products at issue are labeled and advertised.
Prior to joining Fitzgerald Joseph LLP, Mr. Flynn was a full time trial lawyer, representing the County of San Diego as a deputy county counsel and as a court-appointed counsel for minors and non-minor dependents in San Diego's dependency court system. For the majority of his time in that practice, he worked with a non-profit 501(c)(3), and was recognized as an attorney of the year for his non-profit work.
Mr. Flynn obtained his undergraduate degree from University of California at San Diego and his law degree from the University of San Diego School of Law.