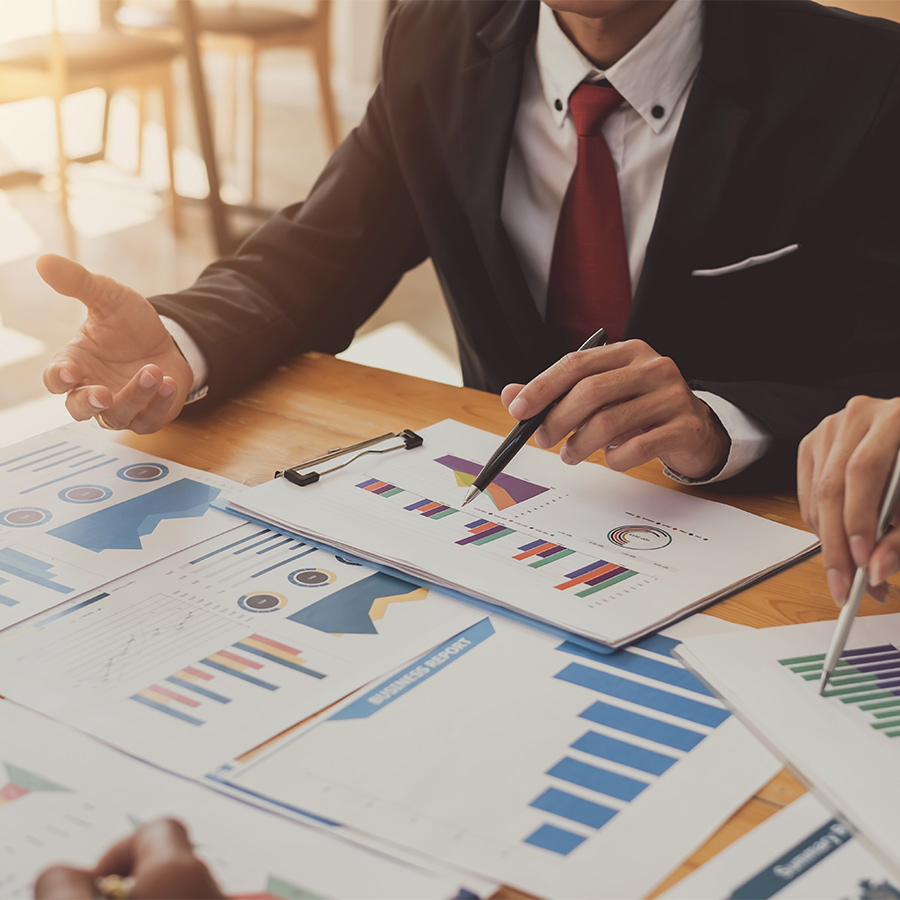 Market Research –
Investment Due Diligence
The Food Institute has been analyzing the food & beverage industry since 1928, and has a unique perspective into the major trends impacting the food & beverage industry
"The Food Institute has been a strategic ally for ProChile. Through their Gateway to the US Market program, they helped Chile's companies learn about the US markets and connect with importers, buyers, and other relevant partners in the food & beverage industry. 
The Food Institute has a great team with knowledgeable instructors. They helped clarify how our companies can effectively navigate the complexities of the US market and assess the market potential of various food & beverage products. I would highly recommend The Food Institute program to any international trade commission or company that seeks to promote different food & beverage products into the US market."
–Christophe Desplas, Chile Trade Commissioner New York, ProChile
Market Research
Understanding the food & beverage (F&B) market is the first step in putting together a company's go-to-market plan. The Food Institute's Advisory Group provides in-depth market research to help management teams evaluate the short and long-term prospects of a F&B product or category. Whether evaluating a company's existing portfolio of products, or analyzing the potential of a new product, Food Institute's Advisory Group can help bring commercial insights to help companies maximize revenue and profit.
Types of Analyses
Trend Analysis 
General Food Market Trends

 

Category Trends

 

Product Trends

 

Market Projections

Consumer Insights
Category / Segment Analysis (examples)
Fresh Meat

 

Dairy

Specialty Food

Plant-based

 
Industry Analysis
Food Manufacturers

 

Foodservice Operators

Food Retailers

Food Importers
Investment Due Diligence
The Food Institute has been analyzing the food & beverage industry since 1928, and therefore has a unique perspective into the major trends impacting the food & beverage industry. The Food Institute Advisory Group is able to act as a strategic advisor to venture capital firms and private equity firms. From performing S.W.O.T. analyses on companies to evaluating the risk / reward on investment opportunities, The Food Institute can be a strategic partner for any investment group looking to improve its investment performance.
Due Diligence Services
Sourcing Investment Opportunities
Valuation Analysis
S.W.O.T. Analyses
ROI analysis

Risk analysis

Product assessment

Management team due diligence
Investment Portfolio Administration