This article is written and sponsored by Kerry.
Naturally sourced from edible plants, botanicals are added to food and drink products for their taste benefits. They include, but are not limited to, herbs, roots, flowers and spices.
Market trends have influenced the growing use of botanicals as consumers look for products with cleaner labels, sustainable nutrition, and ingredients that provide health halo benefits and great taste. We explore how these trends are changing consumer perception of botanicals and how manufacturers can leverage the botanical boom.
Achieving personal health and wellness goals
In light of the pandemic, consumers are more proactive with their personal health and wellness than ever before. They're turning to food and beverages for everyday support and seeking out products with perceived health benefits in areas like immunity, digestive health, energy, stress, sleep, and cognition.
Consumers associate botanicals with mental wellness, cognitive and energy support, immediate health needs and future-focused health needs. Science is still catching up to consumer perceptions for many botanicals, which can make claims challenging for manufacturers. Food producers are leveraging the health halo of botanicals and combining them with science backed functional ingredients. For example, consumers perceive ginger to have digestive health benefits – pairing a ginger extract with a clinically proven probiotic can meet the need for personal wellness.

Seeking sustainability and transparency
Consumers want to know where their food comes from. The source and origin stories carried by botanicals appeal to increasingly sustainability-minded consumers. In fact, Kerry's proprietary botanicals research found that 74% of global consumers say country of origin is a very important attribute for botanicals. With that, delivering compelling provenance and sustainability stories for botanicals can help drive growth.
Shopping for clean label
Over the past decade, consumers have grown more interested in products made with real ingredients. Claims like organic, no artificial colors or flavors, and non-GMO greatly influence purchase decisions. Kerry found that 70% of global consumers in February 2021 said they will be more attentive to natural ingredients as a result of Covid-19, compared to 46% in April 2020. Because of this, botanical extracts are often preferred over other flavoring options and formulating with clean label botanical extracts can help make products more appealing.
Connecting with on-trend flavors
People create an emotional connection with their favorite foods and beverages through flavor – whether it's reliving memories associated with a nostalgic taste or rewarding themselves with their favorite indulgence. Botanicals in particular, are linked to positive feelings such as "energetic" and "interesting." Leveraging these positive associations with taste trends can help broaden appeal and build differentiation in the marketplace.
Top 5 Appealing Botanicals in North America by Beverage Category:
Juice/Fruit Juice:
Orange Blossom
Mint
Lavender
Cherry Blossom
Green Tea
Carbonated Soft Drinks:
Cola/Kola Nut
Ginger
Orange Blossom
Mint
Cherry Blossom
Coffee-based Beverages:
Cinnamon
Green Coffee
Green Tea
Black Tea
Mint
Dairy-based Beverages:
Cinnamon
Mint
Honeysuckle
Black Pepper
Lavender
Beer:
Ginger
Lemongrass
Lavender
Cinnamon
Thyme
Alcoholic Drinks:
Mint
Ginger
Rosemary
Cinnamon
Jasmine
About Kerry Group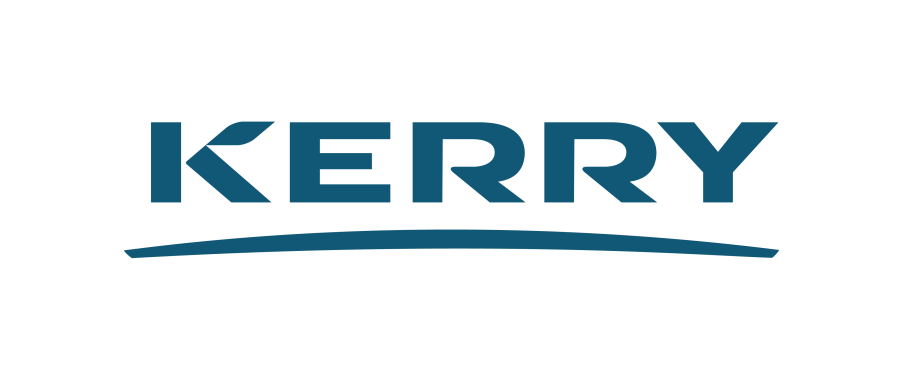 Kerry is the world's leading taste and nutrition partner for the food, beverage and pharmaceutical markets. We innovate with our customers to create great-tasting products that feature improved nutrition and functionality while fostering a better impact on the planet. Our leading consumer insights, global RD&A team of 1,100+ food scientists, and extensive global footprint, enable us to solve our customers' complex challenges using differentiated solutions. At Kerry, we are driven to be our customers' most valued partner, creating a world of sustainable nutrition, and will reach over 2 billion consumers with sustainable nutrition solutions by 2030. For more information, visit Kerry Taste and Nutrition Ingredients and Expertise | Kerry
Contact information: Contact Us | Kerry