Can the sight of a strategically placed bag of chips on-screen cause consumers to crave the snack? Companies using product placement in advertising are betting on it—and they're usually right, experts said.
BEN, a product placement company, recently helped get a bag of Frito-Lay's Doritos on the CW Network's teen drama Riverdale, for instance. But companies seeking to use product placement on TV, streamed programming, web videos and other types of media walk a fine line between piquing the interest of potential customers and annoying them, analysts said.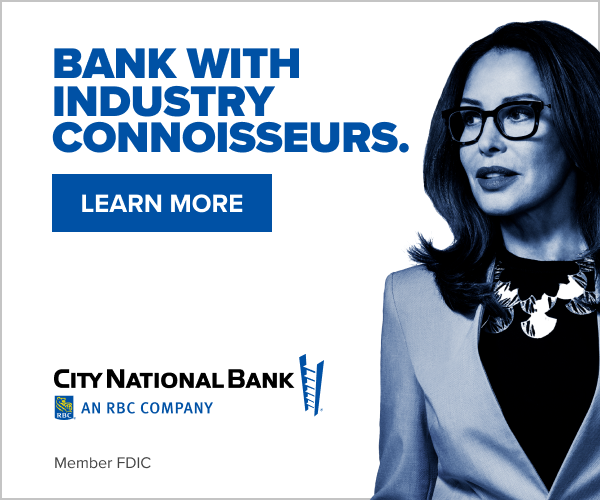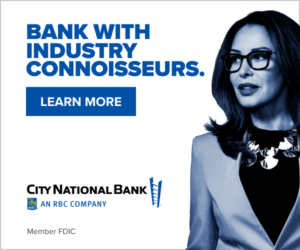 Today's savvy consumers know corporations are targeting them, but they don't want advertisements to be too obvious. They're averse to "persuasion knowledge," the phenomenon of consumers becoming defensive when they realize someone is attempting to sell them something, Beth Fossen, assistant professor of marketing at Indiana University, told theconversation.com.
While product placements tend to be more subtle than conventional ads and therefore less likely to cause persuasion knowledge, they can still backfire if they disrupt the flow of the viewing experience, Fossen said.
Consumers increasingly can avoid conventional ads these days because they watch less TV, which is based on the well-established ad model of interrupting programs every seven or eight minutes with a series of ads. Streaming has become more popular, so product placements have become an attractive alternative for advertisers; marketers intend to decrease spending on conventional advertising, Fossen said.

"So long as we continue to see positive returns from paid product placement, and consumer behavior continues to pivot toward media consumption in ad-free/ad-light environments, I would anticipate more investment will follow," James Clarke, a senior director of media strategy at Frito-Lay North America, told Bloomberg.com.
Product placements are proven to work. Consider: A Nielsen study cited by the Journal of Management and Marketing Research concluded product placement on TV can raise brand awareness by 20 percent, morningbrew.com reported.
Advertisers also favor product placements because viewers are not prone to fast-forwarding parts of a program while streaming. Furthermore, disclosure that a product is being advertised is not required in the United States, Fossen said, citing the entire The Lego Movie as an example of an ad.
Another example is Lil Nas X's "Rodeo" music video, on which Frito Lay and BEN worked together. A Doritos bag appears in the video, but there is no documentation of it in the YouTube description or in the ending credits, morningbrew.com noted.
But requirements are different for influencer marketing, where sponsored posts on social platforms usually must be designated as advertising, in accordance with FTC rules. For example, in BEN's influencer campaign with Proximo Spirits, Instagram Stories are marked with hashtags like #ad21+ and brand tags like @1800tequila, morningbrew.com reported.