What was new and hot at Natural Products Expo West in 2023? Watch the replay of The Food Institute's livestream to hear from industry experts such as Ying Yang of Rosenthal & Rosenthal and  Ryan Lewendon of Giannuzzi Lewendon LLP recapping the major trends and themes of the show. 
About our Guests:
Ying Yang adds nearly 20 years of experience in factoring and commercial finance to her role as Senior Vice President and Director of Business Development. Since joining Rosenthal in 2017, Ying has been responsible for expanding the client base, with a particular focus on growing the firm's West Coast footprint. In addition to her focus in asset-based lending and factoring, Ying is responsible for growing Rosenthal's purchase order financing division, Rosenthal Trade Capital.
Ryan Lewendon is a Partner at Giannuzzi Lewendon, the leading law firm in the high-growth food, beverage, and personal care industries. Founded in 2011, the firm currently represents over 1,000 consumer products companies, as well as some of the leading private equity funds, distributors and multinational companies operating in these sectors. Ryan has assisted hundreds of CPG companies navigate their day-to-day needs such as structuring and negotiating their distributor, broker and supplier relationships, employee incentive programs and advisory networks, and celebrity/influencer endorsements and promotional partnerships. In addition, to providing day-to-day legal services, Ryan also helps these companies negotiate and structure their financing, mergers, acquisitions and other major transactions.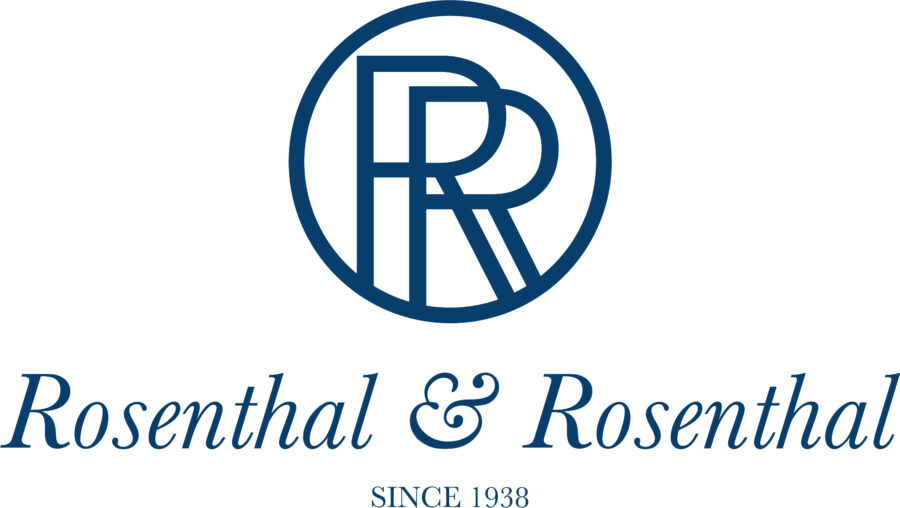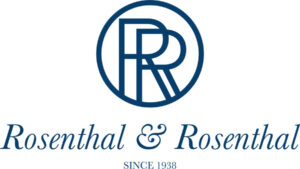 ABOUT ROSENTHAL & ROSENTHAL
Rosenthal & Rosenthal is the leading factoring, asset based lending, purchase order financing, d2c and e-commerce inventory financing firm in the United States. Founded in 1938 by Imre J. Rosenthal, the firm is now led by the third generation of the Rosenthal family. As a privately held company, Rosenthal is committed to providing personalized service and flexible lending to clients across a broad range of industries, including the food & beverage sector. Rosenthal has offices in New York, California, Georgia and North Carolina.