Whether it's to avoid a stomachache, or a trip to the E.R., many consumers want to know exactly what's in their food. Allergies and other dietary restrictions have become more prevalent in recent years, and it's causing major shifts in the ways food is consumed and marketed.
More and more, allergy-free shoppers are avoiding certain products out of necessity, but not all retailers do a standout job of supplying the demand for allergen-free and diet-specific foods.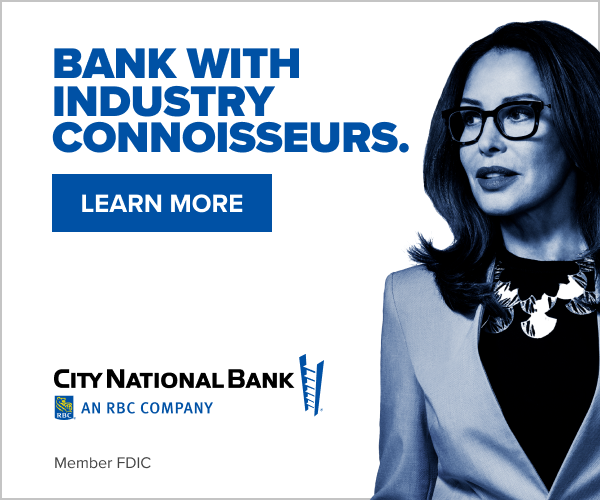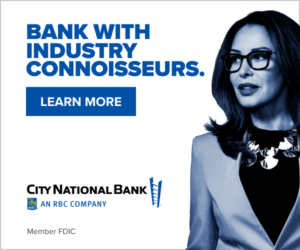 That got Ana Isabel Diaz and Ivanhova Kaufman thinking.
Considering their expertise regarding food allergies, the best friends co-founded Basquet, a one-stop-shop geared specifically for consumers dealing with food intolerances. The two set out on that mission over a year ago aimed at creating a robust system of food products built on trustworthiness.
LABELING FOR PEACE-OF-MIND
Basquet's curated selection of perishable goods features a wide range of items with clear labeling for peace-of-mind. The website allows allergy-free shoppers to filter items based on particular allergies or dietary lifestyles. Basquet works with local and national food brands, holding products to a rigorous standard of quality.
"Whether we initiate the partnership process or are approached by the brand, all of Basquet's brand's go through an extensive process, including the submission of all ingredient and facility information, along with certifications prior to getting onboarded," Kaufman and Diaz told The Food Institute.
After its launch in April, the site is on a steady rise.
According to Grocery Dive, Basquet has seen a spike in sales since July. Today, their average buyer purchases about 10 items per order and spends less than $75. Users can even set up automatic recurring orders with other online grocers.
Basquet typically includes at least one full image of a product's nutritional fact box and ingredients list. Clear indicators on each page shows any allergens the product may contain, as well as how it fits into any common dietary lifestyles.
AIDING AVAILABILITY
Availability is also an issue when it comes to finding allergen-free products. Consumers with specific needs and limited local options may have to rely solely on services like Basquet for grocery deliveries.
Sarah Bullard is the registered dietitian and owner of UNstuck Nutrition, and sees the potential for resources like Basquet. "Many rural or small towns do not carry allergen-friendly products, so online shopping helps make eating more convenient and safe," Bullard told The Food Institute. "Having an online resource with an abundance of food items makes eating allergen free enjoyable and sustainable long term."
While food allergies are nothing new, they're becoming more commonplace. Many online grocery delivery services already offer ways to filter their selections based on dietary needs, but this market still bares a lot of untapped potential. Food allergies, especially when severe, often affect the buying decisions of a whole home, not just the individual.
CATEGORY HAS UNTAPPED POTENTIAL
"In many households, if one member has a food allergy the whole family or household avoids that allergen as well; It is too risky," Bullard explained.
There are roughly 32 million Americans with a food allergy, according to the Asthma and Allergy Foundation of America. Children make up a small portion of those individuals, but food allergies among children have been increasing over the past two decades.
One main takeaway from Basquet is that it's a business based on establishing and maintaining trust with allergy-free shoppers, but Diaz and Kaufman know they've only just begun.
"We're only four months old and still have much work to do within our current operational model," Kaufman and Diaz said. "But down the line, bringing to life a physical Basquet experience in key locations, as well as launching our private label, is definitely in our plans."