Inflation helped boost sales of dairy products more than 16% in June, but consumers bought fewer units compared with 2021, Supermarket News reported (Aug. 2).
In its monthly recap, the International Dairy Deli Bakery Association said IRI Total U.S. Integrated Fresh Data show dairy sales totaled $5.1 billion in June.
The Consumer Price Index put food-at-home inflation at 12.2% compared to last year. Double-digit inflation was present in three of the four dairy subsegments: milk, up 16.4%; other dairy and related products, up 15.9%; ice cream and related products, up 12.5%. Cheese and related products came in under the wire at 9.5%.
Jessica Ives, professional development coordinator at the association, said weekly sales during the month were consistent, averaging $1.2 billion, indicating strong demand is holding. Egg sales were up nearly 50%, with the average price for a dozen increasing to $4.10, while milk was the biggest seller at $1.3 billion, followed by cheese and eggs.
Anne-Marie Roerink, president of 210 Analytics LLC, said deli inflation was in line with total food and beverage increases while bakery inflation was above average.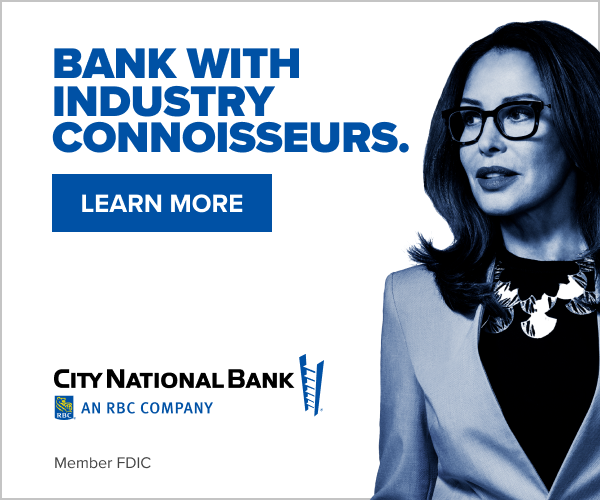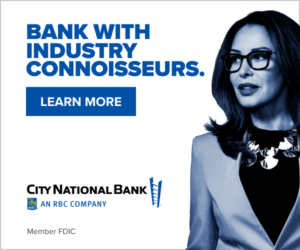 In other agriculture news:
Plant-based beef alternatives: Research from Johns Hopkins University indicates plant-based beef alternatives could significantly reduce carbon dioxide emissions but also will have a negative impact on the agriculture workforce, threatening 1.5 million jobs.
Research published in The Lancet Planetary Health (Aug. 1) found embracing meat protein alternatives could reduce the U.S. carbon footprint by as much as 13.5%. However, researchers said it was unclear what impact of shifting to plant-based alternatives would have on total water use.
Regenerative agriculture: If regenerative agriculture is to be successful, four factors need to be addressed, Sustainable Brands said in a blog post (Aug. 3). The first is more effort, research and debate going into soil testing methods for carbon accounting and measurement of the impact on farmers, followed by better marketing of regenerative produce, new standards for measuring the impact of regenerative agriculture on the economy, and policy initiatives to meet sustainability targets.

Micronutrients: The global agriculture market for micronutrients is expected to reach $11.3 billion by the end of 2031, Persistence Market Research reported (Aug. 4). The report highlights the growing demand for boron, copper, iron, manganese, molybdenum, zinc and other nutrients that are being stripped from soil due such activities as deforestation, overgrazing and industrialization. "Use of agriculture micronutrients is essential for plant growth as there is intensive cultivation and excess consumption of agro-products worldwide," a research analyst said in the report.