When COVID-19 crashed into my booming New Jersey food truck business in 2020, the damage was significant:

State lockdowns quickly led to catering event cancellations that resulted in massive revenue losses. Not only that, but a bank loan that would have provided us with vital expansion capital was withdrawn.

But even with those devastating hits, we gradually figured out creative ways to survive that not only got us out of the hole, but actually helped my business, Bro-Ritos, become more nimble, durable, and profitable than it ever had been in its 10-year history.
Along with our initial beatdown, the pandemic continued to crush Bro-Ritos throughout 2020: a lease that we signed for a flagship brick-and-mortar eatery just prior to the arrival of COVID became an expensive concern since we were unable to hold a grand-opening event. This lack of marketplace awareness about our new restaurant, along with potential consumers not wanting to leave their homes because of pandemic-related lockdowns, became a weighty drain on our finances.
Also, payments for an additional food truck that we commissioned to be built needed to be put on hold until we could figure out a way to afford them.
The year-end numbers told a grim story: in April and May, we were down 200% from the same period in 2019, and we ended the year with a crippling loss. Every dollar that we were able to generate covered our relentless and mounting bills.
As COVID's dangers (slightly) lessened in late 2020 and early 2021, we instituted a number of operational changes to protect our team and our customers.
REFLECTING ON EFFECTIVE ANSWERS

For our new restaurant, we launched online ordering and take-out only, and we aggressively put rigorous sanitary practices in place to keep our space clean. For our truck business, we reduced our catering party sizes as well as our minimums for service so that we could be an affordable and safe option. Mandatory masking for all staffers was enforced, and we proactively monitored everyone's health. When some team members tested positive for COVID-19, we closed until symptoms and transmissibility were negative.
After limping through 2020, our fortunes began to recuperate in mid-2021 when the state's business restrictions were relaxed. Store traffic improved and got more consistent. We were finally able to put our additional truck on the road and we booked more private events than we did in all of 2019.  We also instituted long-term procedural upgrades that really tightened up the way we operated – including enhanced inventory management, staff scheduling, team training, and vehicle maintenance.
These shifts contributed to our ability to stay in business through the pandemic and will help us maintain solvency – and profitability — in the future.

VALUABLE ADVICE
While the chances of another pandemic upending the global economy are slim, it's not impossible that something similar could happen again, thus throwing everyone and everything into chaos. For mobile restaurants and QSRs to be able to withstand unexpected turbulence, I've learned that it's crucial to prepare for the storm before the rain starts.
As a result, my recommendations include:
make shifts to improve your efficiency (reduce serving time, modify budgets, tweak the menu)
be open-minded about how to control your costs (do a deep dive into inventory turnover data, explore volume discounts, etc.)
seek new revenue lanes (research/test/add profitable menu items, offer cool swag)
Pursuing these efforts on a consistent basis will allow any food truck or QSR business to be flexible, proactive, and resilient.
---
About the Author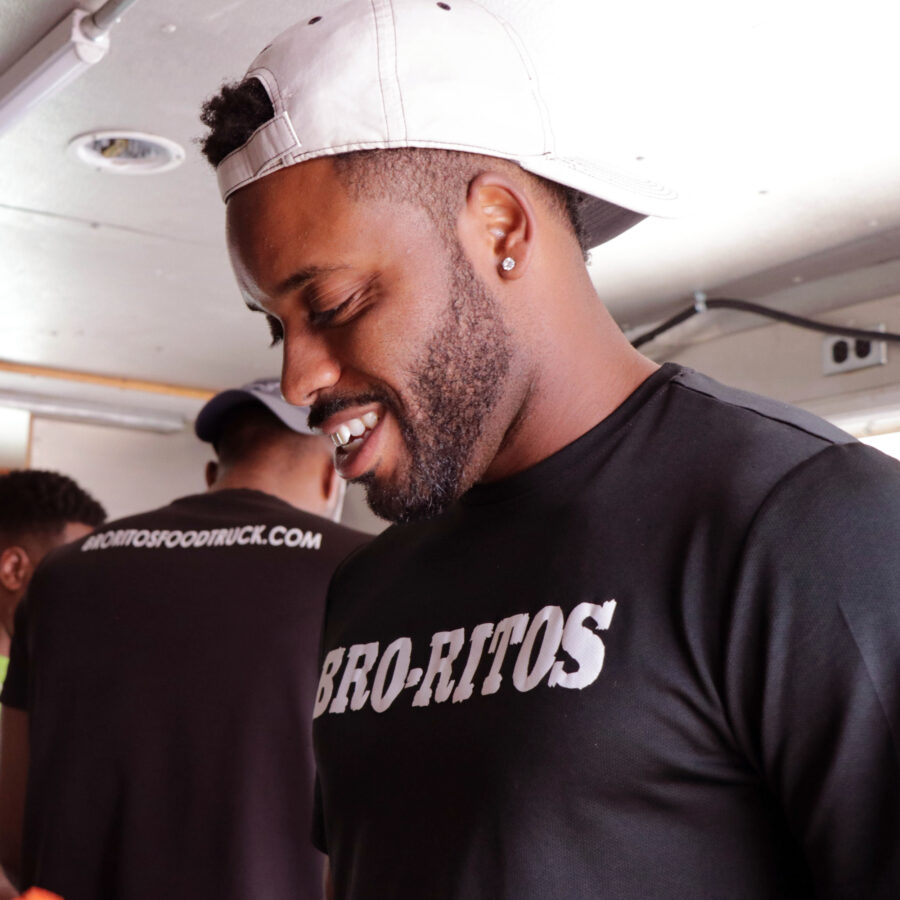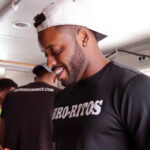 Marcus Crawford is the award-winning founder of Bro-Ritos, a food truck fleet and quick service restaurant that serves the New York City/New Jersey metro area. Marcus' achievements have been documented in publications including Food Truck Operator, QSR Magazine, and Parade.