CHICAGO – Bright, multi-colored displays of gummies and exhibitors touting their presence on TikTok largely stole the spotlight at the recent National Confectioners Association's Sweets & Snacks Expo.
Gummies are big business, included in the chewy candy subcategory valued at $4.6 billion which grew by 14.9% in 2021 according to IRI data cited in Anne-Marie Roerink of 201 Analytics' State of Treating 2022 presentation at the show.
Meanwhile, candy and snack brands are creating short-form videos using the TikTok social media platform, which has an estimated 138 million active users in the U.S., with users spending an average of 52 minutes daily on the social media app according to Omnicore Agency.
Gummi bears turn 100
Gummi bears pioneer HARIBO is celebrating the 100th birthday of the Goldbears created by HARIBO founder Hans Riegel with several 100th anniversary editions, including a Limited Time Party Hats mix of Goldbears with blue-raspberry flavored party hats and limited edition single-flavor varieties in pineapple, blue-raspberry, and watermelon.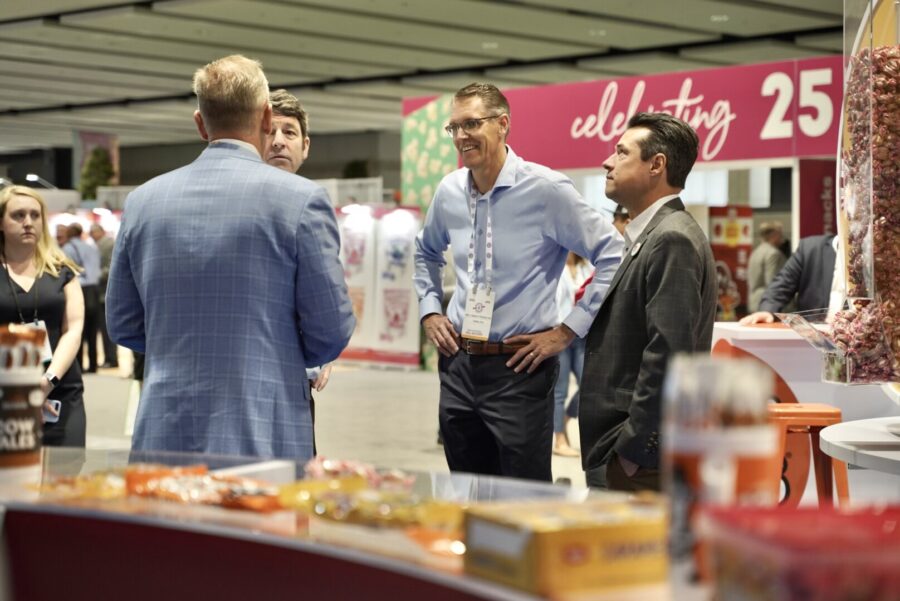 Unique textures
Ferrara's NERDS Very Berry Gummy Clusters won the National Confectioners Association's Sweets & Snacks Expo's award for the Most Innovative New Product in the Non-Chocolate category. Each gummy cluster features a dual texture: a crunchy and tangy outer layer of brightly colored Very Berry NERDS and a fruity, gummy center. The company also introduced Trolli Sour Duo Crawlers featuring gummy worms with a soft side and a gummy side.
Mars Wrigley, meanwhile, showcased its Starburst Airs Gummies as "the next generation of gummies" that combines the flavor of Starburst candies with a fluffy and airy texture. Imagine a fusion between a gummy and a marshmallow for the Original and Sour Tropical varieties.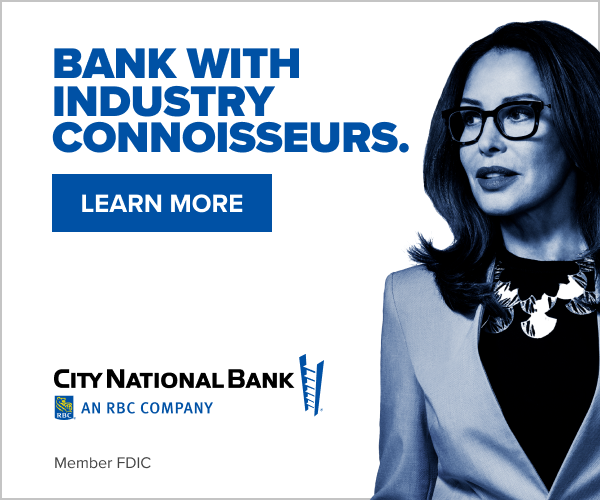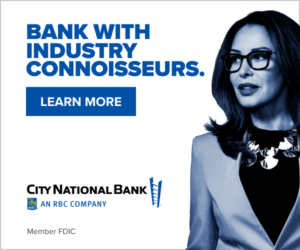 Interactivity
Bazooka Candy Brands showed its Push Pop Gummy Pop-its as "bringing edible entertainment to new levels," according to Becky Silberfarb, Vice President of Brand Marketing for the Americas. Consumers interact with the product by popping open the container lid, pulling it up, and pushing it back down to show a soft and airy gummy.
Better-for-you
German-headquartered Katjes USA Inc showcased its Katjes Plant Based Gummies made with no animal gelatin. As the largest plant based gummy candy brand in Europe, Katjes uses pectin instead of gelatin to create the chewy texture found in traditionally made gummies.
Hershey's Lily's Sweets LLC subsidiary sampled its No Sugar Added Lily's Gummy Bears and Gummy Worms. The gummy bears and worms are no-sugar-added, non-GMO-friendly, gluten-free and are sweetened with allulose, erythritol and stevia extract.
Canadian-based Healthy Hippo showed its Swedish Hippos as the only low sugar candy brand sweetened with monk fruit and not stevia. The 100% vegan gummies contain 2g of sugar per 50g bag.

TikTok
Attendees learned about TikTok's ability to drive sales during the What Is the Third Shelf? Social Commerce for Confectionery & Brands session with Rachel Tipograph, Founder and CEO of MikMak, and Sofia Hernandez, Global Head of Business Marketing at TikTok.
"Product discovery today happens on social," according to Tipograh.
In turn, discovery is leading to purchases. "TikTok users are one-and-half times more likely to buy something they see on TikTok compared to any other platform," according to Hernandez.
Leveraging TikTok helped Candy Dynamics grow sales of its Toxic Waste Slime Licker Sour Rolling Liquid Candy, leading to retail sellouts in 2021. To build off the visual appeal and interactive nature of its Slime Licker, the company introduced Slime Writer Decorating Pen with Sour Candy Gel & Candy Disks and Toxic Waste Slime Licker Squeeze Sour Candy.
Elsewhere, Tastelli is using TikTok to build consumer interest in its 10-calorie Drinkable Konjac Jelly pouches and to enter retailers such as Mariano's via its 66,000 followers and 5.5 million likes on TikTok. The TikTok videos streaming at its booth explained how an African-American and two Korean friends came together to create the Korean-inspired product.
Virginia Lee is a food, drinks & beauty market researcher. She has advised companies on innovation and market entry opportunities in consumer packaged goods at Euromonitor International, Brightfield Group, and Innova Market Insights. Connect with Virginia on Twitter and Instagram at @VirginiaALee.