Enterprise Risk Management is a systematic approach to identifying, assessing, and mitigating potential risks that could impact an organization. It helps organizations to proactively address potential challenges and opportunities, and to make informed decisions that support the achievement of their goals and objectives. During this webinar, our expert speakers from HUB International will share their insights and best practices on how ERM can help organizations to:
Improve decision-making
Enhance operational efficiency
Foster a culture of risk awareness
Protect against losses and liabilities
Increase stakeholder confidence and trust
Todd Macumber, Ken Kessler, and Chrystina Howard from HUB International shared what risks they are seeing in 2023 for the food industry. Watch the replay of this FI-exclusive webinar to learn how ERM can help your organization to thrive in today's complex and dynamic business environment.
Sponsored By:
HUB International
HUB International Headquartered in Chicago, Illinois, HUB International Limited is a leading full-service global insurance broker and financial services firm providing risk management, insurance, employee benefits, retirement and wealth management products and services. With more than 13,000 employees in offices located throughout North America, HUB's vast network of specialists brings clarity to a changing world with tailored solutions and unrelenting advocacy, so clients are ready for tomorrow. For more information, please visit www.hubinternational.com.
To view more content on HUB International's practice in the Food and Beverage industry, click on the links below.
---
PODCAST: A Primer on Stock Throughput Policies
If you're wondering what stock throughput policies are, and how they can help your food business, you aren't alone. HUB International managing director and senior vice president Kaleigh Kemmerly and CRC Group office president Ted Clayton join The Food Institute Podcast to explain how these policies provide coverage for company goods anywhere in the supply chain.
---
PODCAST: How Will Your Business Contend with a Food Product Recall?
How will your business contend with a food product recall? Food recall insurance specialists Sommer Chanady (Senior Vice President of HUB International) and Rob Balough (Senior Vice President of AmWINS) share their expertise on the food recall process and shed light on the different types of insurance products available for the food industry.
---
ARTICLE: What Food Companies Can Do to Mitigate Cyber Risk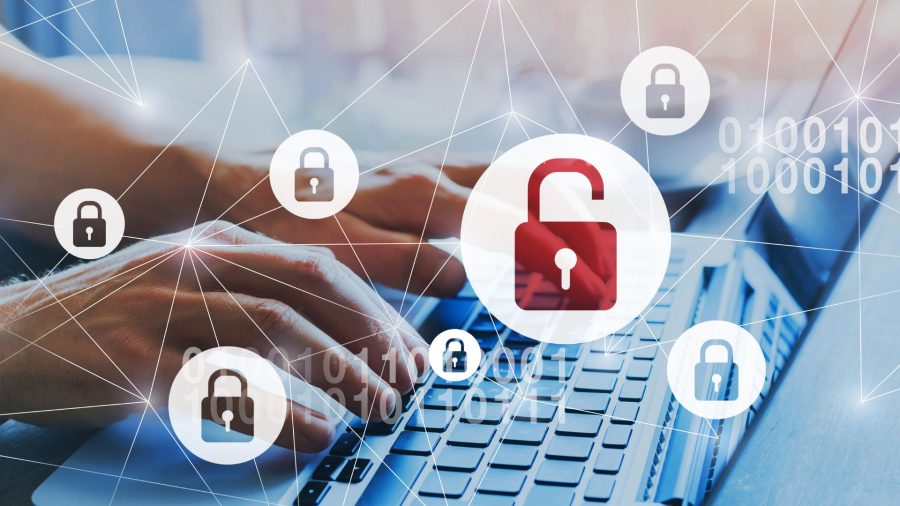 The food and beverage industry has proven to be a vulnerable target for cyber criminals this year. At least 40 companies in the sector have suffered cyberattacks, of which ransomware events have been the most common and costly. With that, cyber events can have long-lasting implications for companies, their vendors, and customers. Full Story
For more information on insurance, please contact Chrystina Howard at chrystina.howard@hubinternational.com, Sommer Chanady at sommer.chanady@hubinternational.com, Kaleigh Kemmerly at kaleigh.kemmerly@hubinternational.com, or Ken Kessler at ken.kessler@hubinternational.com.