Extreme weather events are making their impact felt across the globe.
Widespread drought conditions are not only impacting the U.S. but the entire world. That's putting a strain on global food production and distribution.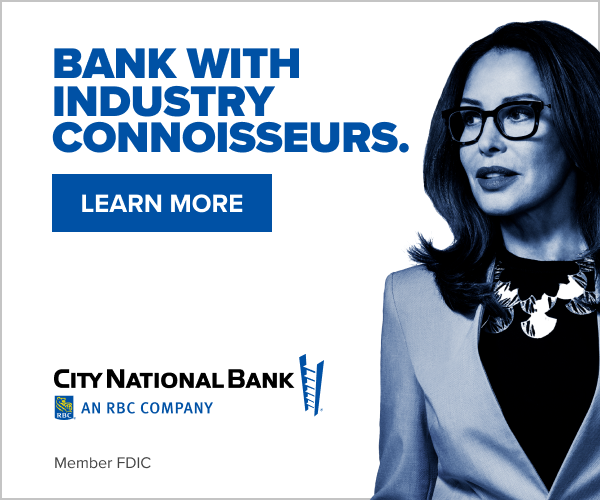 For example: according to the USDA, China and India are the top two largest rice producing countries in the world that account for more than half of annual global rice production – and they're bracing to underperform this year. Here's the latest:
CHINA
A tributary of the Yangtze River, in the southwestern region of Chongqing, is running dry as China faces ongoing drought conditions, Reuters reported.
Rainfall in the Yangtze basin has been 45% lower than normal since July and despite little amounts of rainfall expected in early fall, the middle and lower reaches of the Yangtze will still be low. The drought could last through late September in the region.
Where there's a lack of fresh water, irrigating crops becomes increasingly difficult, which could impact the autumn rice harvest. Around 2 million acres of arable land has suffered damage, as well as 160,000 head of livestock, Liu Weiping, vice-minister of Water Resources noted.
The Yangtze is the longest river in Asia, and the third longest river in the world. It supports roughly one third of China's total population, stretching from the mountains of Tibet to the East China Sea. Low water levels are impacting hydropower resources as well as reducing shipping along the river, Reuters noted.
A smaller Chinese grain harvest would boost the demand for imports and add pressure on global markets such as the U.S. and Europe. This would further exacerbate inflation that's already running at multi-decade highs.
Authorities will take emergency steps to "ensure the autumn grain harvest," which is 75% of China's annual total, officials said recently.
According to Global Times, some are forecasting losses of around 20% per mu (806.65 square yards) in harvest due to this year's drought.

WHAT'S BEING DONE
According to AP, China's solution to the lack of rain is cloud seeding to attempt to generate rain. Cloud seeding is a technique that introduces tiny particles of silver iodide into a cloud; which is made up of water vapor. This process stimulates condensation within the cloud until enough moisture is collected to produce rain drops. According to the Desert Research Institute, Silver Iodide exists naturally in the environment at low concentrations and is not known to be harmful to humans or wildlife.
Another strategy being implemented is spraying crops with a water-retaining agent to limit evaporation.
GLOBAL CONCERNS
With India's own domestic rice supply under threat, the government is considering restricting some broken rice exports. Bloomberg recently reported that India accounts for 40% of global rice trade and if they do end up limiting exports, it will make an impact on countries already grappling with rising inflation. Broken rice is mainly used for animal feed, and if restricted, this could create scarcity for feed elsewhere around the globe.
Two-thirds of Europe is under drought alerts prompting what experts at the Global Drought Observatory say could be the worst drought in at least 500 years. The current conditions are expected to impact crop yields, dry up rivers and perpetuate wildfires.
According to the Global Drought Observatory, 45% of Europe is experiencing drought warning conditions, meaning that soil is significantly dry. Severe drought conditions are expected to continue through at least November in some of Europe's southern regions.
Meanwhile, the BBC reported in late August that EU forecasts for harvest are down 16% for grain maize, 15% for soybeans and 12% for sunflowers, compared with the average of the previous five years.
In France, the extreme heat and drought have forced an early grape harvest, according to Reuters. Yields may be 15% to 20% lower in parts of France due to smaller grape size and some grapes being burned by the sun, reported the AP.
The increase in extreme weather events in the past several years have led to smaller harvests from frost, to extreme heat, wildfires and even storm damage. It's feared that smaller producers may not be able to adapt to the ever-changing conditions.
Italy, Spain and Portugal are also expecting 10% to 20% lower production this year due to sun-scorched grapes.
Food Institute Digital Content Producer/Reporter Brittany Borer graduated from the University of North Carolina at Charlotte with a Bachelor of Science degree in meteorology.