Kroger's success has laid out a blueprint other grocers can follow to boost their own performance, according to Placer.ai's Kroger Digital Tell-All.
One of the keys to Kroger's success is the seamless integration of brick-and-mortar, digital and mobile offerings into a seamless whole – 90% of delivery and pickup customers also shop in-store, according to Kroger CEO Rodney McMullen.
"Adopting an omnichannel approach allows Kroger to better address consumer needs," said R.J. Hottovy, head of analytical research at Placer.ai. "Consumers like the added convenience of online ordering and delivery, but there are times when they prefer to go into stores themselves to see new brands or pick out a specific product.
"Kroger's approach allows it to serve multiple ways that consumers want to shop and tie it together with an engaging loyalty program, which also allows the company to directly market new products and features to consumers," Hottovy added.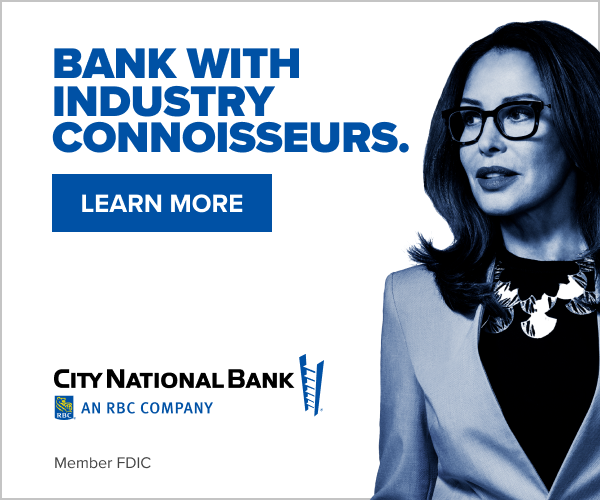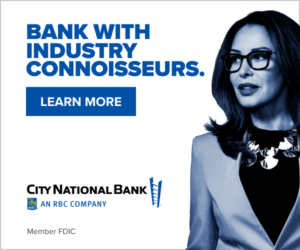 Established Delivery Footprint
Part of Kroger's secret to success is its well-developed delivery footprint, according to Hottovy. The grocer's automated customer fulfillment centers (CFCs) enable its e-commerce options to reach customers even in areas without physical stores, and this investment has given it a leg up over the competition when it comes to last-mile excellence.
"Most grocers have delivery options to some extent at this point, including using their own delivery drivers or using a third-party service like Instacart," said Hottovy. "However, most don't have the sophistication that Kroger does with its CFCs and loyalty programs.
"Over time, it's likely that other grocers will likely invest more in new fulfillment centers and delivery technologies, but it does take time for build-out and for consumers to adopt."
However, having the infrastructure in place is just one part of a truly successful omnichannel grocery program. Placer.ai noted that in July, the month of the launch of Kroger's Boost loyalty program, there was a 1.3% drop in year-over-three-year visits for the Kroger banner and 3.6% growth for Ralphs. These were the smallest drop and biggest boost, respectively, since March –  a sign that the loyalty program wasn't cannibalizing store sales but letting customers chose how and where they want to shop.
Apps' Importance
This reflects the strength of the Kroger app, which is an important tool that doesn't just enable grocery orders. A grocer's mobile offerings need to connect with all channels, according to Hottovy.
"It's not just enough for a retailer to have physical store and online ordering options," said Hottovy. "Kroger's app is an important part of tying the omnichannel approach together, helping to better inform customers of product availability and new features while promoting more-frequent usage."
Kroger has big plans for its digital business, including doubling its size by 2023. While Kroger has a head start in building out its omnichannel presence, it's not too late for other industry players to prepare for the future of the business.
"Many grocers have embraced an omnichannel approach to some extent at this point; however, not all have seen the same level of adoption that Kroger has," said Hottovy. "The grocery category will likely continue to push toward the digital channel in the future, but the most successful grocers will be those that, like Kroger, find a balance between both channels."