New product launches from Maxwell House, Yough!, and Philadelphia signal important firsts for each of the brands. Designed to be convenient, better-for-you, and plant-based, these new offerings are indicative of the trends defining the food industry right now.

An iced latte in an instant from Maxwell House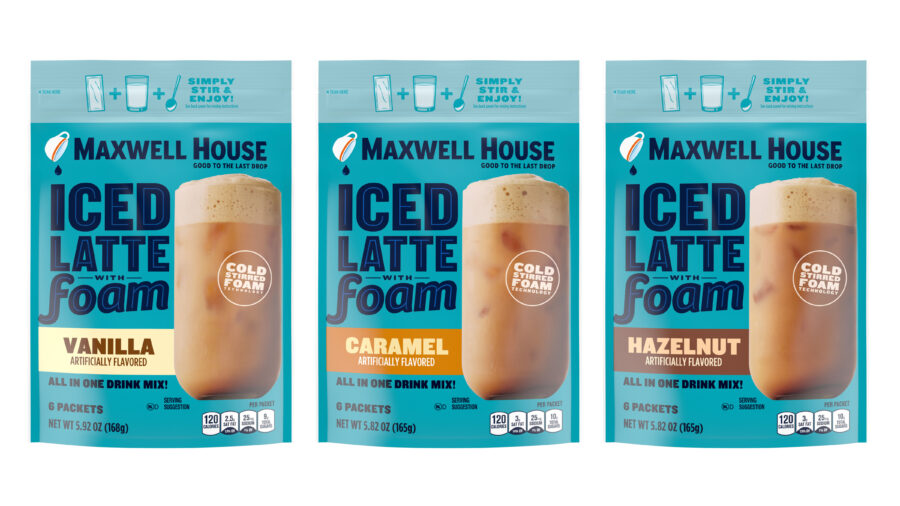 Maxwell House introduced its first new product in nearly a decade: an instant Iced Latte with Foam. The Kraft Heinz coffee brand claims its unique cold-stirred foam technology yields a thick and creamy coffee without the use of a cafe's specialized equipment. 
All anyone needs is a glass, cold water, and a spoon in order to enjoy a café-style iced latte at home or on the go.
"As iced beverages continue to rise in coffee shops, this opens a huge opportunity to continue the growth of cold in the coffee aisle at grocery stores," said Sweta Kannan, Director of Marketing and Coffee Innovation at Kraft Heinz.
Maxwell House's new Iced Latte with Foam is Kraft Heinz's latest investment within its coffee portfolio. Earlier this year, the company released IHOP Coffee for grocery store shelves. In 2024, Maxwell House will get its first rebrand in nearly 10 years as it takes aim at younger coffee drinkers.
Pizza dough made from Greek Yogurt by Yough!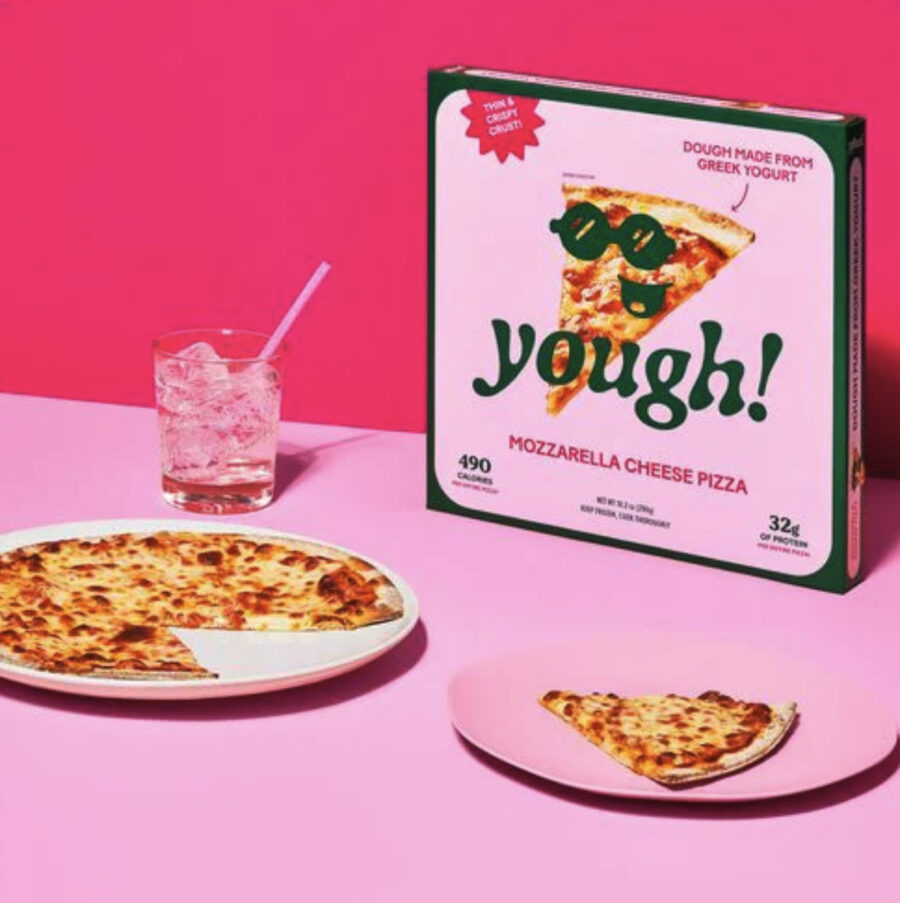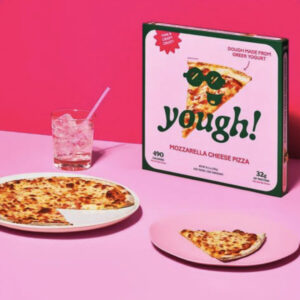 Yough! has released new frozen pizzas and dough made from Greek Yogurt, promising a better-for-you take on the classic comfort food. The launch marks the first time a brand is bringing the viral two-ingredient dough (just Greek Yogurt and flour) to market, available directly to consumers on Yough's website.
"We knew two-ingredient dough was taking off, but felt there had to be an easier way for consumers to enjoy it while also making it cleaner and more delicious," said Jason Miller, co-founder and COO of Yough.
"We're starting with frozen pizzas and dough, but Yough's ultimate goal is to continue pushing the boundaries of what comfort food can be, while prioritizing health and flavor," Miller said.
Yough sources its Greek Yogurt from local Wisconsin farms and uses 100% organic wheat flour for its base. Their line of frozen pizzas has debuted with three options: cheese pizza, turkey pepperoni pizza, and a thin, crispy "naked" crust that consumers can customize.

Philadelphia's plant-based cream cheese spreads nationwide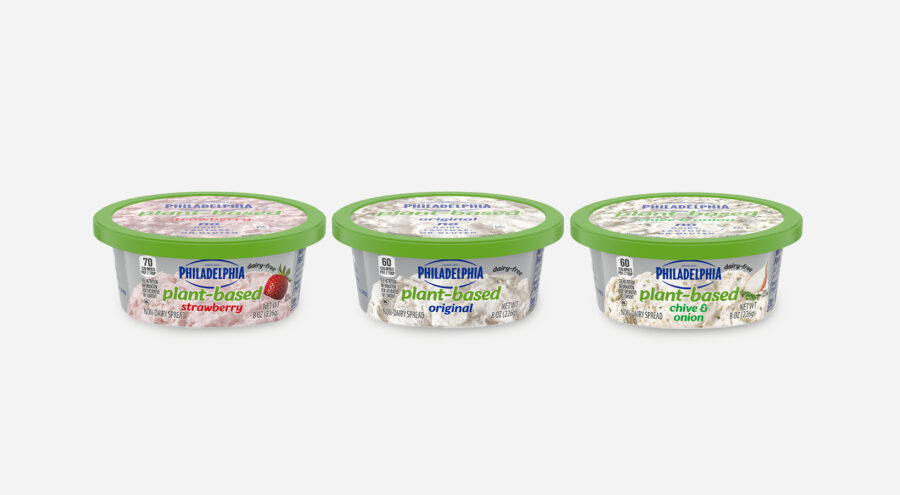 Philadelphia has announced a nationwide rollout of its first-ever plant-based spread. The launch comes on the heels of a successful regional test market in the Southeast U.S. last year, in which 70% of purchasers said the product exceeded their expectations.
"To be the first mainstream cream cheese brand launching a plant-based spread option with widespread accessibility across the U.S. is an important milestone for Philadelphia and our fans," said Keenan White, senior brand manager of Philadelphia at Kraft Heinz.
The line of plant-based spreads will be available in three flavors—Original, Strawberry and Chive, and Onion—hitting grocery store shelves this month.