Welcome to Day 2 of the Cocina Sabrosa Food & Beverage Trade Show in Dallas, Texas! Cocina Sabrosa's livestream coverage of their very first trade show in the U.S. was brought to you by The Food Institute and anchored by Brittany Borer, The Food Institute's Digital Content Creator.
The livestream included real-time views from the show floor, cooking demonstrations, and interviews with key voices in the industry.
Day 2 Coverage Includes the Following:
0:00 – Introduction
2:22 – Touring The Show Floor (featuring Krusteaz, Daniel's)
6:46 – Brian Choi (Managing Partner & CEO, The Food Institute) interviews Eric Bray (Director of National Sales, Goya Foods)
16:47 – Brittany Borer interviews Andrea Fletcher (Brand Director Emerald) and Jurgen Oliver (Director of Sales, Emerald)
24:50 – Brittany Borer Tours the Show Floor (featuring Jarritos, RYC Foods, Guanajuato)
33:41  – Brian Choi (Managing Partner & CEO, The Food Institute) interviews Dr. Martha Rivera Pesquera (Marketing Professor, IPADE Business School)
46:00 – Brittany Borer interviews John Jaramillo (President & Co-Founder, Hispanic Restaurant Association)
55:36 – Wrapping Up Day 2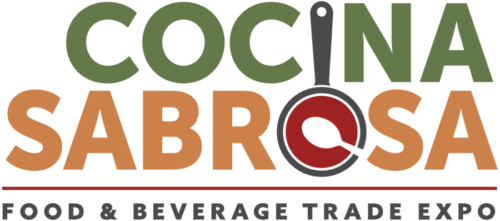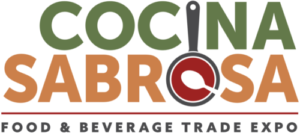 About Cocina Sabrosa
Cocina Sabrosa is the go-to meeting place for the entire Latin food & beverage ecosystem. From businesses that currently serve the thriving Latin population to those that want to increase their reach, industry professionals across the nation will find the products, services, and ideas they need to operate and scale their businesses efficiently and prosperously. It's more than a trade show – it's a community where grocers, manufacturers, equipment companies, restaurants, distributors, investors, and thought leaders gather to learn, network, and conduct business.
Our goal is to grow and elevate the Latin Food and Beverage industry, its professionals, and the community at large. We're passionate about celebrating and honoring the origins of Latin America's people and, of course, the delicious cuisine they bring to the table.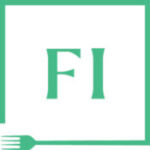 About The Food Institute
The Food Institute is a global B2B multimedia company delivering insights-driven content to key decision-makers in the food and beverage industry.  With a farm to fork reach since 1928, The Food Institute publishes business news, data, and trends for its global audience. Through its daily e-newsletters, articles, reports, newscasts and other digital media, members receive insights quick enough to respond to real time issues and opportunities in the marketplace. For more information, visit www.foodinstitute.com.