Jennifer Pricco Braasch is a managing director with City National Bank's Food & Beverage Group. Based in Milwaukee, she supports industry executives with creative financing solutions and industry intelligence. The Food Institute recently asked her about trends impacting the dairy industry.
Q: How are plant-based alternatives impacting the dairy industry? 
Plant-based alternatives are in their infancy, representing only a fraction of total dairy/dairy-alternative sales. Of the entire global category (excluding soy drinks in China), plant-based alternatives account for only 3%*. When looking at the subcategory of milk only (excluding soy drinks in China), the share is much larger, though still only 9%*.
We see room for plant-based alternatives to take additional share, and we expect much of this to be driven by new and younger consumers to the space.
* Data pulled from RBC Capital Markets (06/2021).
Q: Who is buying oat milk and why?
Data shows that oat milk consumers tend to be young, educated, and living in urban areas. More than 40%* of plant-based consumers say that the reason they choose plant-based dairy alternatives is because they think it's a healthier option.
When it comes to the preferred choice, oat milk outweighs almond milk for its environmentally-sound footprint (it requires less water to produce), better taste profile, and foaming ability when mixed with coffee.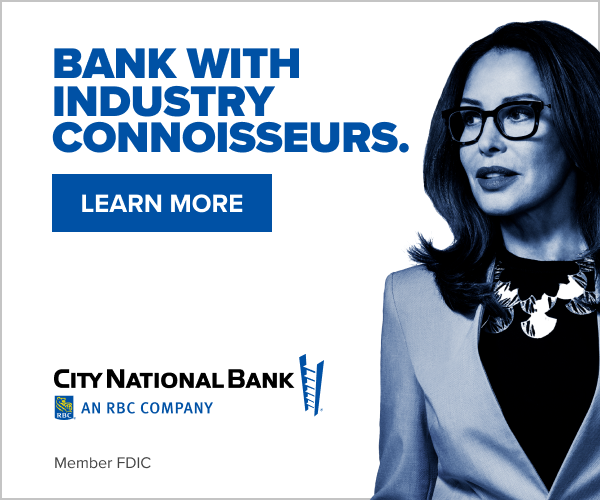 Q: Why has fluid cow's milk consumption decreased over the years?
Since 1975, U.S. annual per capita fluid cow's milk consumption has fallen by more than 40%*. One of the prominent reasons is that dairy alternative consumers tend to skew younger. While older consumers were raised drinking a glass of whole milk with meals – encouraged by the government and advertised health benefits – this pattern has become less prevalent with successive generations. Due to environmental concerns and the positive perceptions of plant-based milk, we expect this trend to continue.
Q: Aside from environmental concerns, are there other factors supporting plant-based growth?
Dietary restrictions are a significant driver. Research shows that consumers often try plant-based dairy alternatives because someone in their household is lactose-intolerant.
Foodservice has also been key to generating brand awareness. Most recently, Oatly had a successful go-to-market strategy with its partnership with Starbucks, launching a new, iced brown sugar oat milk shaken espresso beverage.
Q: What dairy segments are growing?
While fluid milk consumption has been on the decline, we see strong growth in cheese, butter and whey. Along with record cheese production in the U.S., demand for high protein whey products has also grown. Also, the lipids and protein value in dairy cannot be matched by its plant-based competitors so we are seeing more consumers with dairy allergies and intolerances gravitate to lactose-free cow's milk.
We're also seeing more innovation in dairy product packaging. For example, Land O'Lakes recently launched Butter Balls for cooking, inspired by consumers who started cooking during the pandemic. They now offer butter in half pound bag of convenient, pre-portioned half-tablespoon sized balls, giving home cooks a time-saving and less messy option.
To learn more about how we help businesses like yours in the food and beverage industry, visit us at: www.cnb.com/foodandbev.
City National Bank Member FDIC. City National Bank is a subsidiary of Royal Bank of Canada.