Plant-based innovations are disrupting the food industry, as the category's growing prevalence in environmental, social, and governmental (ESG) matters drives investor interest from farm to fork – and beyond.
Research from Bloomberg Intelligence suggests the plant-based market could reach a value of $162 billion by 2030 – a 451% increase from its 2020 valuation of $29.4 billion.
With that in mind, The Food Institute recently spoke with John Church, Head of Food & Beverage at HSBC Bank, about the rise in plant-based protein, factors driving growth, and the prospects for the category.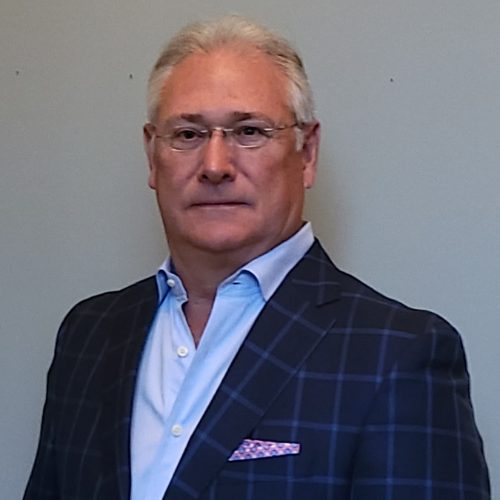 What's driving growth in the plant-based category?
More recent than the past, plant-based proteins have become very popular due in part to enhanced taste and texture, but also from changes in consumers' diets and environmental sensitivities.
Where does plant-based sit in the broader spectrum of protein?
While the enthusiasm for plant-based proteins has slowed a bit, they will continue to gain consumer appeal. They will not fully displace animal protein, but they will gain consumer interest as taste, texture, health benefits (specifically lower sodium), and price become more price competitive. As for lab-grown or clean protein, there appears to be consumer interest, but regulatory approvals, scalability and pricing create challenges.
What are the prospects for the plant-based category?
When capturing plant-based protein that flows into the dairy sector coupled with what we are seeing in the alternative meat category, we believe the growth of plant-based protein products and consumption will continue for several years. Also, to the extent plant-based protein product offerings continues to improve in taste, texture, innovation and price, we see the category continuing on an upward slope.
A reaffirmation of this is evidenced by the investments large protein companies and CPGs are making in the alternative protein production category. Further, there is a lot of capital being invested by venture capital firms and strategic industry players that clearly suggests the demand for alternative protein options is here to stay.

How are farmers in America adapting to the shift towards plant-based diets?    
If demand for plant-based protein continues to grow, farmers could be incentivized to shift portions of their production to growing edible legumes and vegetables instead of traditional row crops. Cost of production and net return per acre will be driving forces behind decisions to diversify production. On the animal protein front, farmers and ranchers will continue their production largely in the same manner as they have in the past.
How does HSBC support companies in the plant-based industry?
At HSBC, we hold a strong commitment to support our corporate clients on their sustainability journey through a wide suite of sustainable finance product, services and expertise. We've committed up to $1 trn aimed at prioritizing financing and investment that supports the transition to a net zero global economy – for a better future for society and businesses. We continue to proactively tailor sustainable financing solutions to complement our clients' needs, across the F&B industry and beyond.
John Church has been in the banking industry for approximately 35 years. In 2018, he joined HSBC Bank as the Co-Head of Food & Beverage banking practice in the U.S. and was later appointed Head of Food & Beverage in 2020. Prior to joining HSBC, Mr. Church spent 14 years with Rabobank International where he managed the Chicago office and was the North America Sector Head for Farm Inputs. In addition to managing the Chicago office of Rabobank, Mr. Church was actively engaged in the management of middle market and large cap client relationships in the food, agriculture and beverage industries at ABN Amro Bank and NatWest Markets PLC. 
Mr. Church was raised on a family farm in central Illinois where he remains engaged in its 6,500-acre row crop enterprise. Mr. Church graduated from Illinois State University with a Bachelor of Science degree in Agribusiness. He holds a General Securities Registered Representative license (Series 7) and a Uniform Securities Agent license (Series 63).
For more content with John Church, please check out Food Institute's podcast with John below.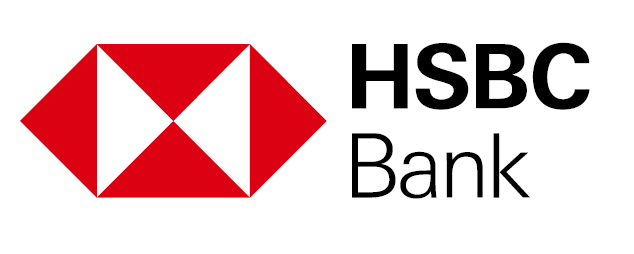 HSBC Bank USA, National Association (HSBC Bank USA, N.A.) serves customers through wealth, personal banking, commercial banking, private banking, and global banking and markets segments. As of the close of business on December 31, 2021 it operated bank branches in: California; Washington, D.C.; Florida; New Jersey; New York; Virginia; and Washington. HSBC Bank USA, N.A. is the principal subsidiary of HSBC USA Inc., a wholly-owned subsidiary of HSBC North America Holdings Inc. In the United States, deposit products are offered by HSBC Bank USA, N.A., Member FDIC, investment and brokerage services are provided through HSBC Securities (USA) Inc., (Member NYSE/FINRA/SIPC) and insurance products are provided through HSBC Insurance Agency (USA) Inc. For more information, please visit, business.us.hsbc.com.