We've all been there. 
Whether it's too cold, rainy, you're exhausted from a long day or you just plain don't feel like cooking or leaving the house – sometimes it's easier to get food delivered right to your door.
Easy is the key word here, because it's definitely not cheaper. According to a recent survey conducted by Circuit, on average, people spend $13 per order on hidden delivery fees. People clearly think the convenience outweighs the added cost, even in in the current, inflationary economy. According to the survey, the average American makes nearly 55 food delivery orders annually.
Let's delve more deeply into the Circuit survey, which polled 1,021 Americans who reported ordering food for delivery at least once within the last six months.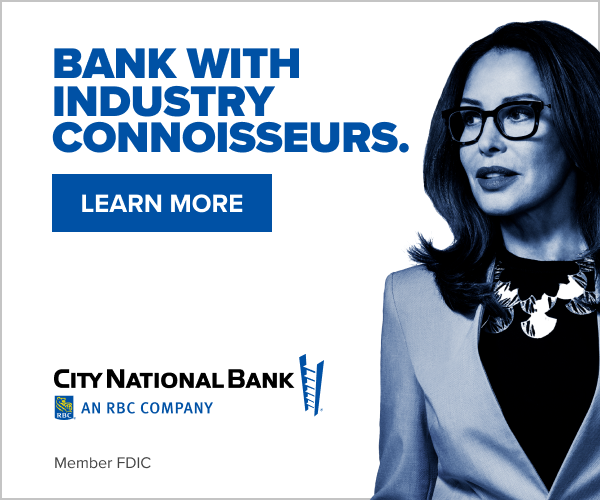 The Average American
Even as inflation is causing prices to rise nearly everywhere, Americans are still choosing to get food delivered directly to their homes. On average, Americans order food delivery every 6.7 days. 
"One of the more interesting findings from our survey is that Americans spend nearly $40 on food delivery each week," Adi Sachdeva, creative strategist for Circuit, told The Food Institute. "This translates to over $1,800 a year." 
Sixty-two percent of Americans who get food delivered pay for a premium subscription, and two out of three prefer delivery over pickup on third party apps, according to Circuit.  
Generational Differences
This may not be all that surprising, but younger generations are more likely to utilize food delivery apps. Gen Z leads the pack with 70 orders per year, millennials roughly 50 and Gen Xers place just over 54 on average, according to the aforementioned.
Gen Zers spend the highest percentage of their income (around 4%) on food delivery each year. 

Convenience Over Cost 
"Our survey found the average annual total for 'hidden' delivery costs — including service fees, delivery fees, and tip – added up to more than $650," Sachdeva told The Food Institute. 
Delivery fees, service fees, and tips make up roughly 36% of food delivery costs, which averages $654 each year per customer overall. According to the survey, Postmates users spend the most on delivery fees at 46%. 
The fees add up quickly, yet consumers are willing to pay. 
"Our survey found that 2 in 3 food orders made on third-party apps are intended for delivery. Looking at gratuity, it's interesting to note that our survey found Americans tip 2.1 times more for delivery orders than for pickup orders. In fact, people value convenience so much that 62% have paid for a premium subscription to their favorite app," Sachdeva told The Food Institute. "Most of them were UberEats users; 61% of those we surveyed enjoy free delivery and discounts thanks to the Eats Pass membership.
"People are still willing to pay extra for the convenience of having food delivered to their door."