WAYZATA, Minnesota – On a cold, wet April afternoon, two elements distinguish STALK & SPADE from neighboring restaurants in this well-to-do Twin Cities suburb:
First, there's a line stretching nearly out the door, as a youthful clientele patiently stands by during a 30-minute wait.
Second, STALK & SPADE's menu is dominated by plant-based products.
"Meat-based consumption is dying," said founder Steele Smiley. "Here's the deal," Smiley told The Food Institute. "You build for the future, you don't build for today. … I believe that meat-based consumption will be down 50 percent within a decade."
STALK & SPADE recently announced its rollout as the self-proclaimed first national, plant-based fast-casual franchise, with a handful of additional locations set to open this summer in the Minneapolis and Miami metro areas.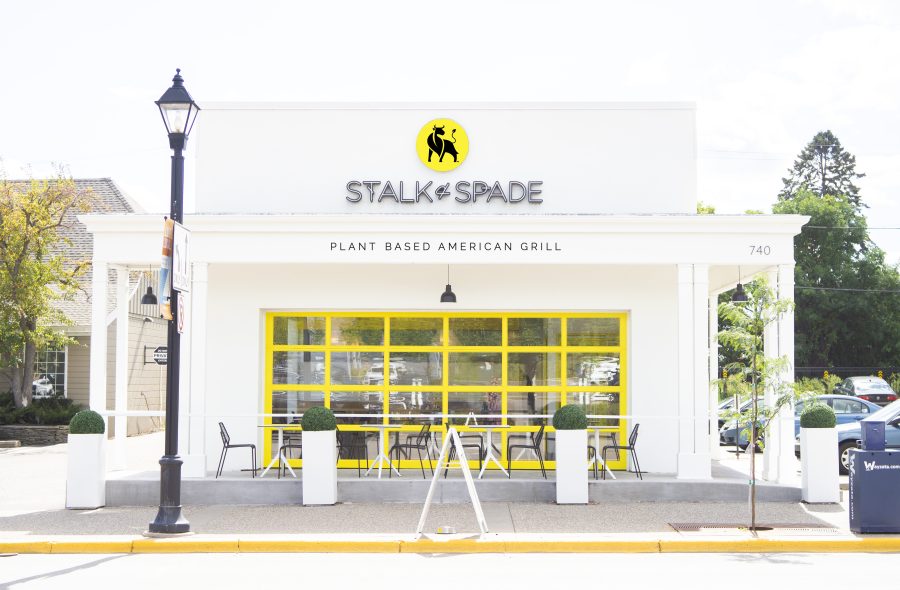 According to recent research by NPD Group, about one in five adults say they want more plant-based foods in their diets, and Millennials and Gen Z are especially interested in analogues for meat, poultry, and seafood. Smiley is taking note of the younger generations' desire for plant-based products, be it for ethical reasons or for the perceived health benefits.
He feels the category's growth potential is significant.
"Yet, there's no one building brands that are plant-based for the future," Smiley said. "It seems unbelievable to me."

He also believes alt-meat pricing is getting more in line with traditional protein, partly due to inflation.
"If you look at chicken commodity prices, we are now evened out. It is cheaper – for the first time in U.S. history – to purchase a plant-based patty than a real chicken patty," Smiley said. "Why wouldn't someone choose plants; it's got higher protein. … It also has all the social impacts. It just seems like the logical choice. So, I think the plant adoption will move much faster now."
STALK & SPADE's menu is fairly expansive, featuring 12 different sandwiches, including an S&S burger that's a Big Mac analogue in virtually every sense, except with a premium bun. The restaurant also offers crispy, faux chicken nuggets that taste decently similar to the traditional version.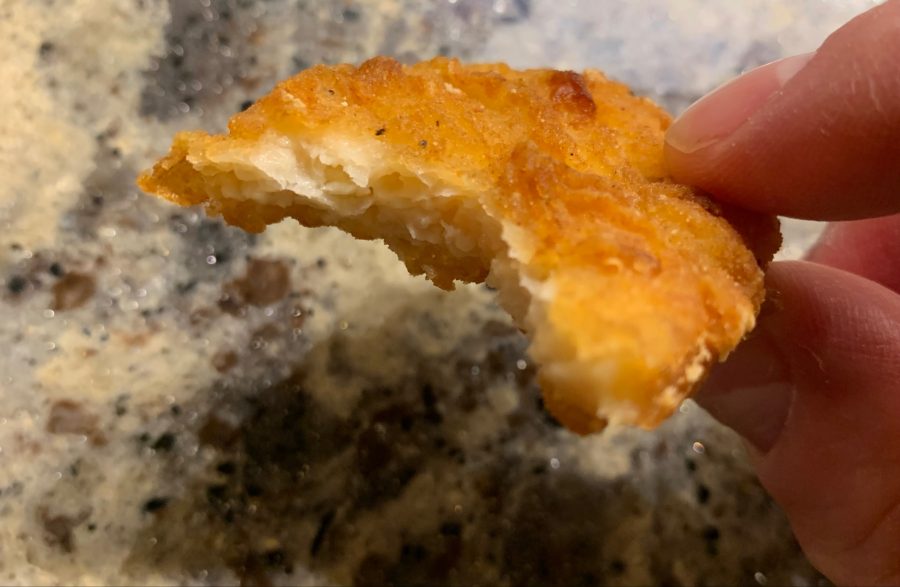 Smiley said the ingredients you'll find in products like his Shroom Burger or Spicy Sriracha Chick'n sandwich avoid some of the additives used in other brands' plant-based products.
"It's our own products, our patty, our own proprietary blends," Smiley said. "They're not products you can get by going to the local grocery store."

Smiley said STALK & SPADE controls its own supply chain and works with vendors and manufacturers to build products that are "as close to nature as humanly possible."
Moving forward, he has fairly big plans for the plant-based franchise. STALK & SPADE currently has nine stores under construction and scheduled a grand opening for its location in Edina, Minnesota, on April 29.
"I don't have private equity partners," Smiley said. "I'm not backed by anyone's capital other than mine. So, if I'm going to take the big gamble, it's going to be my game. And I'm willing to make that choice, because I believe that people in the future will eat plant-based."