As Americans aim to save on dining out amid inflation and restaurants battle labor and supply shortages, grocery stores strategize to please consumers' pizza palates with frozen variety to deli and delivery convenience.
Deli pizza sales average $55 million a month this year, up 8.4% year over year in May, according to the International Dairy Deli Bakery Association, while frozen pizza sales have steadily increased since 2015, rising by more than $5 billion in 2021 and forecast to gain 5% each year ahead, per Statista.
Grocery delivery sales increased by over 20% YoY in March, Grocery Dive reported, followed by the largest grocery retailer, Kroger, expanding delivery to South Florida in June.
Among hot-and-ready offerings, Costco's famously affordable food court pizza, available by the slice and 18-inch pie, has a cult following on-site, and Stew Leonard's offers fresh pizza for pickup or delivery on pizza-specific platform, Slice. In the Southeast, Food City serves hot and ready Roasario's Pizzas, with take-and-bake options available.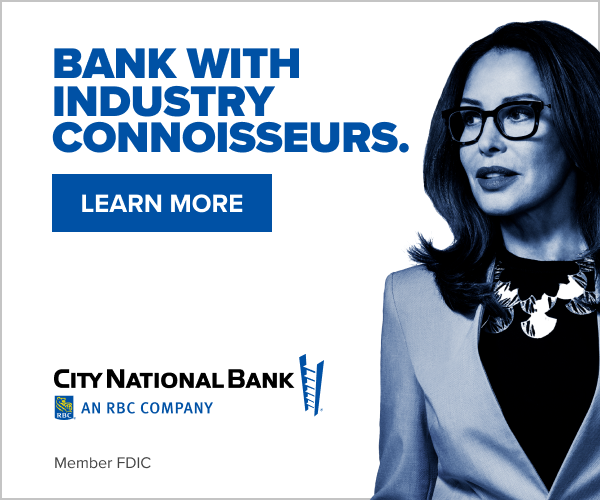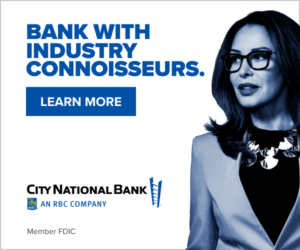 The move to refrigerating fresh dough and pizzas made with fresh ingredients in the deli is widespread, and supermarkets differentiate with styles and flavors. H-E-B offers half a dozen 12- to 16-inch pies with standard toppings, plus an artichoke chicken version; Stop & Shop's fresh flatbread pizzas include chicken bacon ranch and buffalo chicken variations; and Wegmans uses naan for its deli pizzas with a veggie crust option.
Deconstructed offerings, meanwhile, add an activity for families at home.
Publix packages a Make & Bake Pizza Kit in the deli section with a crust, sauce and cheese, in addition to its ready-to-bake pies, available on Instacart. Trader Joe's refrigerates plain, wheat, garlic and herb, and gluten-free pizza dough.
FROZEN PIZZA EVOLVES
Frozen pizzas' evolution of quality and selection was detailed on Taste in June, including the array of dietary customizations: "Pizzas with crusts made from almond flour (Cappello's), chickpeas (Banza), and cauliflower (Caulipower) are in grocery store freezer aisles nationwide."
Aldi's notoriously affordable frozen pizzas, Mama Cozzi's, are made with French bread but are scarce with supply chain issues, Mashed reported. Walmart lures customers to the aisle with other brands, carrying Barstool Sports' One Bite line and collaborating with Netflix on the Stranger Things-inspired Surfer Boy line. The major retailer even released a line of limited-edition flatbreads and street pizzas for summer, driven by food trends like elote and Nashville hot chicken.

"We know that Walmart customers are always looking for easy to prepare meal solutions that are delicious and high-quality," a Walmart spokesperson told The Food Institute. "We have plans to continue to expand our Marketside Pizza offerings in the coming months and we're excited to introduce innovative new products that play into emerging customer flavor trends."
Grocers are competing with restaurant delivery via massive sales. In the Midwest, e-commerce-driven Woodman's shows 150 pizza sales online, with buy three or four and save more deals. The website markets 59 gluten-free pizzas, 10 dairy-free pies and 8 organic options, plus lactose-free, peanut-free and wheat-free categories.
MARKETING TACTICS
Supermarket News covered additional marketing methods to drive traffic, from Friday specials to pizzas of the month.
Brands also leverage recipe content to market individual ingredients on social media, like Harris Teeter's imagery of a chicken ranch bacon pizza recommending Simple Truth Organic Ranch Dressing and Trader Joe's carnitas pizza promoting its proprietary Truffle Flavored BBQ Sauce in June.