Demand for plant-based condiments is spreading in the U.S., and The Kraft Heinz Not Company is zeroing in on plant-based mayo.
In late October, Kraft Heinz and NotCo unveiled their first collaborative offerings — plant-based cheese and mayonnaise. Not Cheese will appear on shelves in a small market test this month, with a national rollout slated for the end of 2023, while mayonnaise is still in the works, reported Bloomberg.
"The AI technology that NotCo brings is revolutionary in creating delicious food with simplified ingredients," a Kraft Heinz spokesperson told The Food Institute. "When deciding which products to bring to market first, we analyzed different categories and taste and ingredient profiles, as well as the consumer need for a superior product – plant-based cheese slices and mayo rose to the top."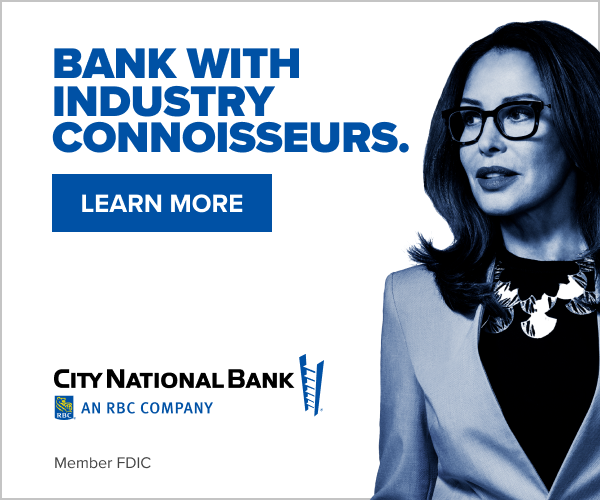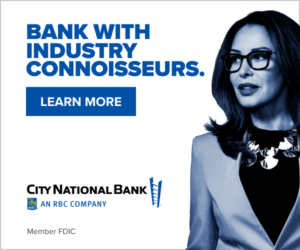 Market Outlook
Overall, sales for mayonnaise and sandwich spreads increased significantly throughout the pandemic period, fueled by trends from remote work to increased snacking and baking at home — and the category remains above pre-pandemic levels. In the 52-weeks ending October 23, dollar sales for mayo were up 30.9%, largely boosted by inflation, while unit sales also outpaced 2019 by 1.7%, per IRI.
Furthermore, the global market size for vegan sauces, dressings & spreads is estimated to reach $365.8 million (USD) by 2027, growing at a compound annual growth rate of 8.2% during the forecast period, according to a report by Grand View Research.
The increased importance of a vegetarian diet among consumers is expected to expand the market's scope. This traction stems largely from more demand for cruelty-free products and the growing prevalence of food allergies from eggs, fish, and shellfish.
"Plant-based is still one of the fastest growing segments in food and beverage, but there are barriers to entry, such as taste, texture, variety, familiarity and availability," Lucho Lopez-May, CEO The Kraft Heinz Not Company told The Food Institute. "This is the focus of The Kraft Heinz Not Company – to address those barriers and democratize plant-based food options."

Product Development
Plant-based mayo is nothing new. Veganaise, or eggless mayo, has been around for decades, ushered into the vegan mainstream by Follow Your Heart in 1970, reported Vegconomist. Since then, brands from Unilever to Just Foods have experimented with plant-based variations of the essential condiment.
It's not Kraft Heinz's first venture into vegan mayo, either. The company offers a vegan mayo outside the U.S. and recently rolled out a limited batch of Black Garlic mayo with a vegan base for Halloween in markets including Australia, New Zealand, and the U.K.
According to a Kraft Heinz spokesperson, the new plant-based formula in development for the U.S. market will use chickpea flour – made of dried and ground chickpeas – along with other ingredients to create a smooth and creamy texture.
"We were able to create a great tasting product in record time and fulfill a consumer need in the category, and that was important to us," said Lopez-May. "The aim is for our plant-based mayo product to roll out in the beginning of 2023. Much of this planning is still in progress."