Some of the largest food and beverage companies in the U.S. are showing their support for corporate social justice in the wake of George Floyd's death. From CEOs issuing public statements to committing corporate funds for social justice programs, to the rebranding of iconic products, food and beverage companies have responded in different ways to the current social climate.
The term "corporate social justice (CSJ)" is a reframing of "corporate social responsibility (CSR)" that centers the focus of any initiative or program on the measurable, lived experiences of groups harmed and disadvantaged by society, according to the Harvard Business Review. CSR is a self-regulated framework that has no legal or social obligation for corporations to actually create positive impact for the groups they purport to help, while CSJ is a framework regulated by the trust between a company and its employees, customers, shareholders, and the broader community it touches, with the goal of explicitly doing good by all of them.
CPGs
Ben & Jerry's, which has been vocal about the Black Lives Matter movement in the past, issued a blog post called "Silence is Not an Option" that consisted of a four-point plan "to take concrete steps to dismantle white supremacy in all its forms," including specific legislation people can advocate on behalf of, reported Fast Company (June 3).
The company has an Activism Manager dedicated to these campaigns, reported Delish (June 12). Chris Miller, who currently holds the title in the U.S., previously worked with Greenpeace. Its website also has a dedicated page devoted to social issues they care about like racial justice, climate justice, LGBTQ+ equality, refugees, and more.
Additionally, Ben & Jerry's plans to join the #StopHateForProfit campaign, halting paid advertising on Facebook and Instagram in the U.S. beginning July 1, reported CNBC (June 23). The group wants the company to create a "separate moderation pipeline" for users who say they've been targeted because of characteristics like their race or religion and to let advertisers see how frequently their ads popped up "next to content that was later removed for misinformation or hate."

(Source: Ben & Jerry's)
Food companies also decided to change branding that was based on racial stereotypes.
The Quaker Oats Co., a subsidiary of PepsiCo, Inc., announced on June 17 that it will remove the image of Aunt Jemima from its packaging and change the name of the brand, reported AL.com (June 17). Packaging changes without the Aunt Jemima image will begin to appear throughout fourth quarter 2020. The name change will be revealed later and will quickly follow the first phase of packaging changes.
PepsiCo will also expand the company's Black managerial population by 30% by 2025, increase recruitment activities at historically Black colleges and universities, establish scholarships for Black students, and mandate company-wide unconscious-bias training. It will also invest an incremental $20 million over five years "to create opportunity and advance economic empowerment for Black Americans," reported World Economic Forum (June 24).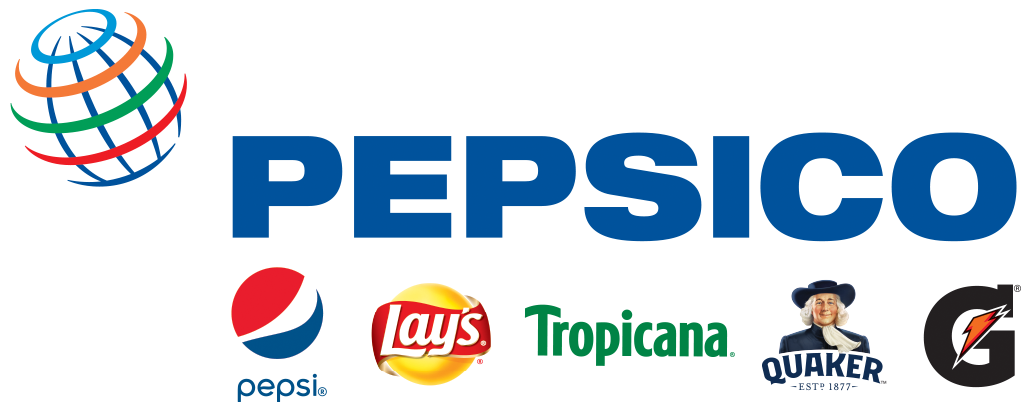 (Source: PepsiCo)
Shortly after PepsiCo's announcement, Mars and Conagra revealed their Uncle Ben's and Mrs. Butterworth's products will also be rebranded.
"We stand in solidarity with the Black community, our Associates, and our partners in the fight for social justice. We know to make the systemic change needed, it's going to take a collective effort from all of us—individuals, communities, and organizations of all sizes around the world," Mars wrote. And Conagra noted it "can see that [its] packaging may be interpreted in a way that is wholly inconsistent with our values," reported CNN (June 17).
Additionally, B&G foods will review the packaging of its Cream of Wheat brand amid the national debate over racial inequality in the U.S., reported Reuters (June 18).
"We understand there are concerns regarding the Chef image, and we are committed to evaluating our packaging and will proactively take steps to ensure that we and our brands do not inadvertently contribute to systemic racism," B&G said in a statement.
Delivery
Uber Eats is waiving delivery fees on all orders from Black-owned restaurants in U.S. and Canada through the end of 2020, reported Thrillist (June 8). The app features a banner reading "Support Black-owned restaurants" that provides customers a list of nearby options.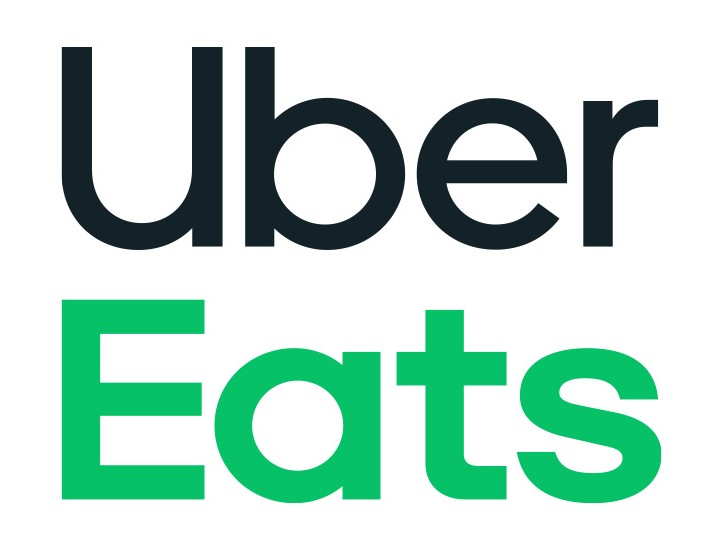 (Source: Uber Eats)
In addition to cutting delivery fees and offering discounted rides, the company promised to increase its diversity numbers, according to CEO Dara Khosrowshahi. Uber Eats is also donating $1 million to the Equal Justice Initiative and Center for Policing Equity.
"We know this isn't enough. It won't be enough until we see true racial justice. But we plan to work day in and day out to improve, learn, and grow as a company," Khosrowshahi wrote in a company email.
Fast Food
Several fast food companies are also supporting the movement. McDonald's broke its silence on social issues with a statement issued by president Joe Erlinger, reported Eat This, Not That (June 3). "Our actions matter, and so we must recommit to our shared values of diversity and inclusion," he said of the brand's stance. McDonald's will be implementing opportunities for conversations around these issues in the coming months, and Erlinger invited feedback on how McDonald's can better serve their communities.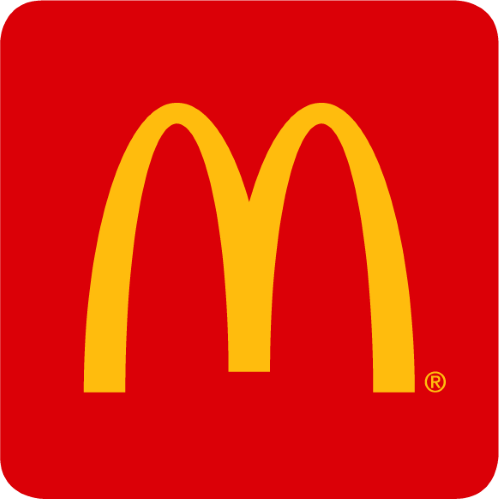 (Source: McDonald's)
Taco Bell also issued a statement on its social media condemning racism and violence against the Black community and acknowledged the brand still has a ways to go in taking action in the fight against racism. The company announced that more steps can be expected soon, and CEO Mark King uploaded a statement on the company's site: "While I don't have all the answers right now, I am committed to being part of the long-term solution."
Wendy's committed to donating $500,000 to "support social justice." In a Twitter thread, the chain announced its donation and affirmed its support for the Black Lives Matter movement. "We're about putting our money where our mouth is. So here's our money and here's our mouth," the chain said in one tweet. "We are committed to donating $500k to support social justice, the youth, and education in the Black community starting with the Thurgood Marshall College Fund and we'll have receipts."
Starbucks' CEO issued a statement condemning the murders of George Floyd, Ahmaud Arbery, and Breonna Taylor, and shared that 2,000 employees and their family members joined in a virtual town hall to "share stories, express emotions, and support one another as we all try to make sense of what is happening in our society."
However, the chain received criticism after releasing an internal memo stating employees were not permitted to wear Black Lives Matter attire to work—which went viral. Following backlash, the chain will now allow employees to wear the attire and designed its own T-shirt for employees to wear, if they choose.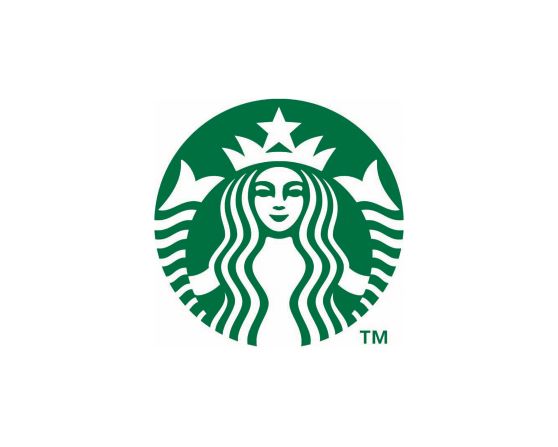 (Source: Starbucks)
Brewers
Brewers across America are releasing Black is Beautiful stout, reported Food and Wine (June 4). The Black Lives Matter-inspired beer initiative is led by San Antonio's Weathered Souls Brewing.
"The Black is Beautiful Initiative is to bring a collaborative effort amongst the brewing community and its customers in an attempt to bring awareness to the injustices that many people of color face daily," the brewery explained on the Black Is Beautiful website. "Our mission is to bridge the gap around for ages and provide a platform to show that the brewing community is an inclusive place for everyone of any color."
The initiative also indicated it "would like a portion of the proceeds to go to your local foundations that support police brutality reform and legal defenses for those who have been wronged," encouraging everyone to "choose their own entity to donate to and spread the love as much as possible."
Retail
Meanwhile, a new campaign, called the 15 Percent Pledge, is calling on retailers to make space for more Black-owned businesses, reported Delish (June 9).
The campaign was created by Aurora James, a fashion designer and founder of the label Brother Vellies, and she is calling on major retailers like Target and Whole Foods to take the pledge.
It gets its name because 15% of Americans are Black, according to the U.S. Census Bureau. Retailers who take the pledge would be promising 15% of their shelf space to Black-owned businesses, which would make their stores' space at least proportional to the U.S. population.
The pledge is particularly important now during the COVID-19 crisis. According to the 15 Percent Pledge website, 21% of Black-owned businesses say they don't think they'll survive the pandemic and 40% of Black-owned businesses have been forced to close during the pandemic.