This article is written and sponsored by Kerry.
In the wake of the COVID-19 pandemic, consumers are constantly looking for ways to personalize health benefits from everyday food and beverages. Kerry's 2021 research notes that over 70% of consumers in North America are users of, or would consider, products with health-supporting properties. From immunity support to beauty benefits, consumers want to improve their personal health in their own way with ingredients they recognize and trust.
Trending Ingredients from Kerry's Taste Charts
Each year, Kerry's Taste Charts look at trending flavors and ingredients around the world. Kerry predicts these trends using a combination of proprietary insights, menu trends, product launches, ingredient labels, consumer preferences, social media chatter, and chef-led innovation.
In the United States, there are long-standing functional ingredients that have been trending for more than a year:
Turmeric – Turmeric's vibrant, golden hue and earthy flavor makes it an easily recognizable ingredient. Consumers strongly associate turmeric with health benefits such as reducing inflammation and supporting digestive health. It has an image of being traditional, functional and trustworthy.

How it may appear in the market: Cold-pressed juice shots
Collagen – Collagen is a protein that supports healthy bones and joints. Consumers typically associate collagen with bone and joint health, beauty benefits and brain health.
How it may appear in the market: Collagen bone broth
Green Coffee Extract – Green coffee extracts are made from raw, unroasted coffee beans and provide a naturally occurring source of caffeine. It's no surprise that consumers associate green coffee extracts with energy support.
How it may appear in the market: Refreshing beverage with green coffee extract for energy
There are also emerging functional ingredients that have come to forefront in the past year:
Electrolytes – Electrolytes are essential minerals that balance water and pH in the body. Consumers associate electrolytes with hydration and energy support.
How it may appear in the market: Dry hydration beverage mix with added electrolytes
Lavender – Lavender's light floral taste is popular in applications like lemonades, teas and mocktails but growing in dairy-based products like yogurt. Consumers associate lavender with sleep support and mood management.
How it may appear in the market: Lavender blueberry yogurt
Trending Ingredients Backed by Science
While consumers associate the above ingredients with functional benefits, they're also drawn to ingredients that are scientifically proven to be effective.
Yeast Beta-Glucans –Clinical research shows that specific yeast beta glucans can support the immune system. Also, the body doesn't produce beta glucans naturally, so the only way to get them is through nutritional sources. That said, not all beta glucans are effective in supporting immune health.
How it may appear in the market: Smoothie mixes with added immunity support
Probiotics – Consumers are interested in improving and supporting their digestive health. Probiotics are live microorganisms that can provide a variety of health benefits to the host , such as stimulating growth of beneficial bacteria, reducing gut inflammation, and improving nutrient absorption, among others.
How it may appear in the market: Fortified dairy, fermented beverages, hot tea with added probiotics, or snacks like trail mix and dried fruit
About Kerry Group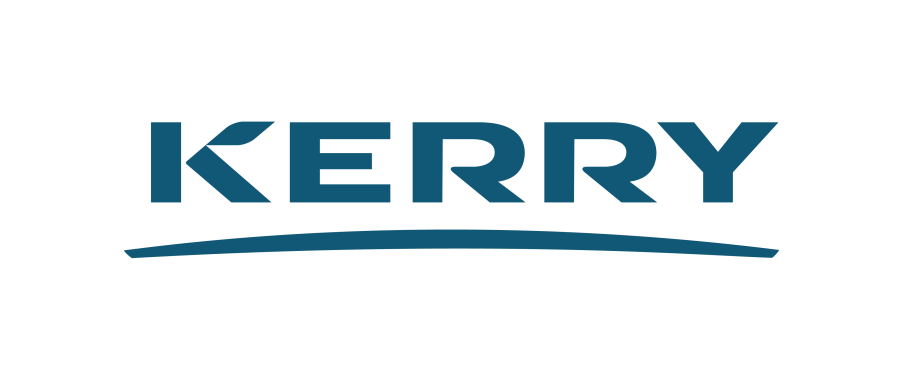 Kerry is the world's leading taste and nutrition partner for the food, beverage and pharmaceutical markets. We innovate with our customers to create great-tasting products that feature improved nutrition and functionality while fostering a better impact on the planet. Our leading consumer insights, global RD&A team of 1,100+ food scientists, and extensive global footprint, enable us to solve our customers' complex challenges using differentiated solutions. At Kerry, we are driven to be our customers' most valued partner, creating a world of sustainable nutrition, and will reach over 2 billion consumers with sustainable nutrition solutions by 2030. For more information, visit Kerry Taste and Nutrition Ingredients and Expertise | Kerry
Contact information: Contact Us | Kerry