This article is written and sponsored by Kerry.
When it comes to plant-based dairy, consumers want an authentic dairy experience. Whether it's plant-based cheese, yogurt, ice cream or vegan snacks, the expectation is that the alternative matches – or even outperforms – its traditional counterpart.
So how do you take the authenticity of traditional dairy and translate it to plant-based dairy, all while staying on trend with consumers' current taste preferences? We look at six taste trends and how they can be applied across plant-based dairy categories.
Conventional Surprises
Consumers want a sense of novelty from their familiar favorites. Whether seeking out products that deliver comfort, nostalgia or seasonal flavors, consumers desire a twist on the classic, either via unexpected flavor combinations (sweet and heat, sweet and savory, etc.) or through other novel new spins, such as celebrity collaborations.
How you may see it in the market: Lemon poppyseed vegan mozzarella cheese cubes in a snack pack

License to Thrill
Consumers are looking for multi-sensorial taste experiences that satiate their desire for adventure and curiosity, eager to step into the exciting world of taste. This could mean unknown and novel ingredients, flavors and cuisines, vibrant colors, unexpected inclusions, and adventurous new formats.
How you may see it in the market: Coconut milk lavender ice cream and lemon cookie ice cream sandwich
Over-the-top Indulgence
Indulgence is a common trait amongst consumers who are seeking a treat or reward, celebrating a special moment, partaking in a premium experience, or simply taking a mental break. The areas of indulgence and craveablility have grown new wings, whether via craveable flavors in healthy foods, premium ingredients, exclusive offerings, or overloaded treats.
How you may see it in the market: Peanut butter non-dairy ice cream with sweet and salty pretzel swirls and fudge brownie inclusions
Tasty, but Healthy
Health is no longer a halo, but a top-of-mind concern for consumers. Physical and emotional health is growing as a driver of taste as consumers seek products that are tasty, have added functional ingredients, adhere to a specific diet style, or limit/reduce certain ingredients.
How you may see it in the market: Non-dairy white cheddar puffs made from chickpeas
Authentic Memories
Flavors that invoke childhood memories and traditions – including favorite travel experiences that transport people back in time – continue to drive consumer preferences. This is spurring demand for simple, age-old techniques and hand-crafted, traditional methods and practices that deliver a story behind the flavor.
How you may see it in the market: A plant-based pea protein burger with the perfect slice of ooey-gooey plant-based American cheese
Provenance with a Conscience
Consumers are beginning to evaluate the taste impact of flavors and ingredients that have transparent origins, are sustainable sourced, and ethnically processed. While actual taste differences may be subtle, the differences of regionally, seasonally, and ethnically derived products have a profound impact on the community, environment, and planet.
How you may see it in the market: Cruelty-free plant-based cheddar cheese sticks
About Kerry Group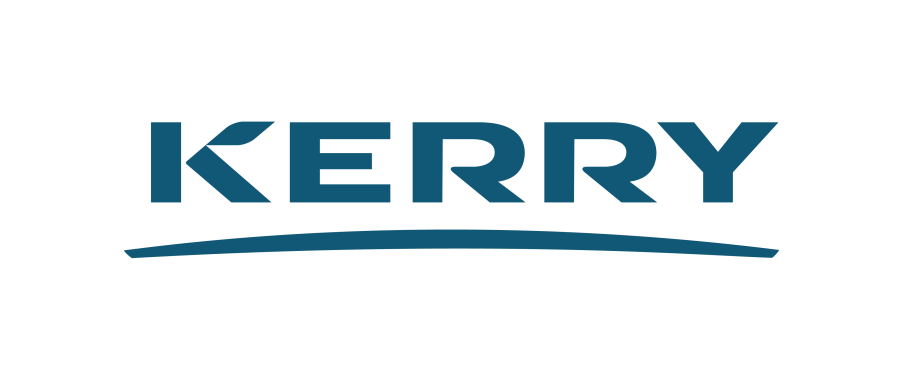 Kerry is the world's leading taste and nutrition partner for the food, beverage and pharmaceutical markets. We innovate with our customers to create great-tasting products that feature improved nutrition and functionality while fostering a better impact on the planet. Our leading consumer insights, global RD&A team of 1,100+ food scientists, and extensive global footprint, enable us to solve our customers' complex challenges using differentiated solutions. At Kerry, we are driven to be our customers' most valued partner, creating a world of sustainable nutrition, and will reach over 2 billion consumers with sustainable nutrition solutions by 2030. For more information, visit Kerry Taste and Nutrition Ingredients and Expertise | Kerry
Contact information: Contact Us | Kerry