Many shoppers remain health-conscious these days, despite rising food prices – 29% of consumers will pay a premium for products with health and wellness attributes, according to the EY Future Consumer Index.
However, meeting those needs in the current economic climate requires retailers to understand both their shoppers and the information available from manufacturers.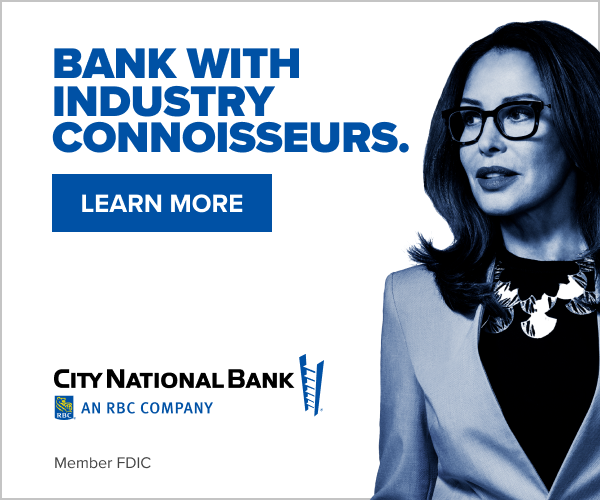 "There's a section of consumer that still is not super sensitive to the cost of those commodity inputs," said Tad Carmody, Americas Consumer Products Leader at EY.
"There's another segment that is clearly starting to make tradeoffs, though," he added. "They're still looking for those health and wellness propositions; they're just looking for them in value formats. They're looking for them in private label, value and club-size formats. They still want those propositions, and they're trying to figure out ways to get them without paying that top-tier price."
This poses a challenge for retailers, according to Isaac Krakovsky, Americas Retail Leader at EY.
Shoppers turning to private label brands to save aren't any less interested in the nutrition profile of these products, but the exact formulations can be difficult for retailers to track. Health-focused national brands tout their ingredients and benefits as part of the value proposition, but value brands are less likely to contain what shoppers are looking for.

"Consumers, more and more, are saying that they're putting health first," said Krakovsky. "The question is, will they pay for it? Inflation will definitely impact it, and on the margins you'll see some people stepping down from national brands. I think they shift their buying from brands that they may know and trust into more private label."
Carmody noted that the supply of natural ingredients is less fungible than other options, which can impact the final price.
Additionally, the disclosure of ingredients is "really going to drive a new dynamic around this health and wellness bias of the consumer," according to Carmody. Some retailers are already rolling out technology that can help shoppers find what they want, but manufacturers may not be on board.
"A consumer will say 'I want something that has natural ingredients and doesn't contain any animal products,'" said Carmody. "Then it lists out a number of products that the retailer believes fit that criteria.
"Retailers are starting to ask the CPGs for more of that information, but the CPGs clearly want to slow down that train. They want to highlight their brand propositions, but they want to do it as part of their brand messaging. They don't want to do it as part of their formula disclosure. They see competitive issues and IP issues around formula disclosures, and they also lose a lot of ability to cost optimize or tweak formulations."
Manufacturers and retailers also should be prepared for potential new disclosure laws, which could accelerate the need for ingredient disclosures, and evolving shopper interest in healthy products.
Carmody expects high-end shoppers to make a quicker pivot to simple, healthier products, but not even inflation will scale back all the interest other shoppers have in this trend.