As supply chain problems persist, there's no shortage of shortages these days.
A baby formula shortage has become wide ranging, for example, with a current out-of-stock rate of 40%, up from 31% in early April.
Further, ingredients from locust bean gum to stevia to wheat are in perilously short supply and processors are being forced to reformulate, downsize, and find alternate sources, according to a report from Food Processing (May 6).
Here's a closer look at some of the biggest shortages impacting the food industry: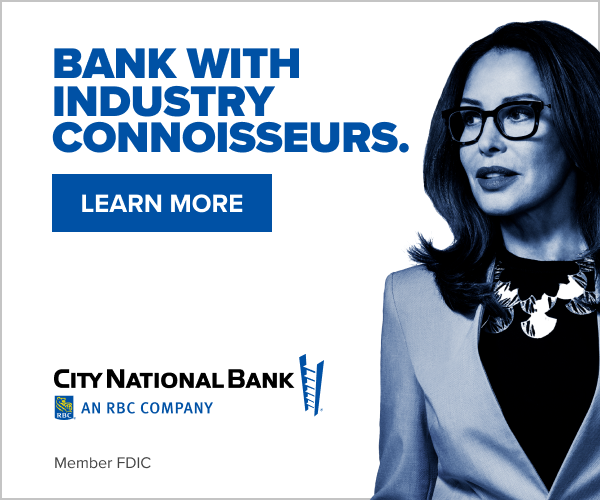 SANDWICH MEAT
Subway franchisees are complaining of a sandwich meat shortage.
Many operators are scrambling to source turkey meat after one of the company's processors had to close a plant due to avian flu, reported Restaurant Business (May 6). The 6-inch turkey sub is Subway's top-selling sandwich in the U.S.
Roast beef is also in short supply, while some operators say they've been limited in the amount of ham they can purchase.
In a statement from a company spokesperson, Subway said it is working with its independent purchasing cooperative "to address supply issues due to a temporary production issue at a protein supplier."
The spokesperson added that "the supply chain challenges that continue to impact the entire industry, as well as ongoing inflation, has led to protein price increases."

WHEAT
While wheat prices have moderated slightly from record highs, Rabobank analysts predict prices could rise again due to the war in Ukraine, where production could fall more than 20%.
Carlos Mera, an analyst at Rabobank, told The Guardian that prices would remain high as it was unlikely leading global producers would be able to increase production much because of high fertilizer prices and pressure to grow other crops where prices were also rising.
The soaring costs are particularly disruptive to nations like Egypt and Lebanon which rely on Ukraine for wheat supplies.
About 35% of calories consumed in Egypt come from wheat, with 70% of that supply imported from Russia and Ukraine, reported CBS News (May 9).
Some countries that depend heavily on wheat are looking for new, more affordable sources of the crop, while others will require humanitarian aid.
COOKING OIL
The war in Ukraine is also disrupting global cooking-oil supply, reported Business Insider (May 9).
Russia and Ukraine collectively export almost two-thirds of the world's sunflower oil, a main ingredient in many packaged and prepared foods. This has left consumers around the world struggling to stock up. Shelves in Spain are empty, while grocery stores in the U.K. have limited the number of bottles people can buy.
The market was further upended when Indonesia, which exports more palm oil than any other country, banned exports in response to shortages of edible oils at home.