With COVID and Russia's invasion of Ukraine buffeting supply chains, food availability and energy prices, economists are warning of dire times ahead as consumers shift spending patterns to cope with inflation.
JPMorgan Chase & Co. CEO Jamie Dimon recently warned of an "economic hurricane" in the offing as consumers run out of the cushion provided by pandemic stimulus checks, The Wall Street Journal reported (June 2). He feels that, though consumers still have about $2 trillion to spend, he expects that to run out in the next nine months.
The World Bank, meanwhile, said it sees a rising risk of stagflation in its latest Global Economic Prospects report, with global growth expected to slump to 2.9% in 2022 – a more than 4 percentage point drop from January's forecast – and things won't get much better in 2023-24.
"For many countries, recession will be hard to avoid," World Bank President David Malpass said.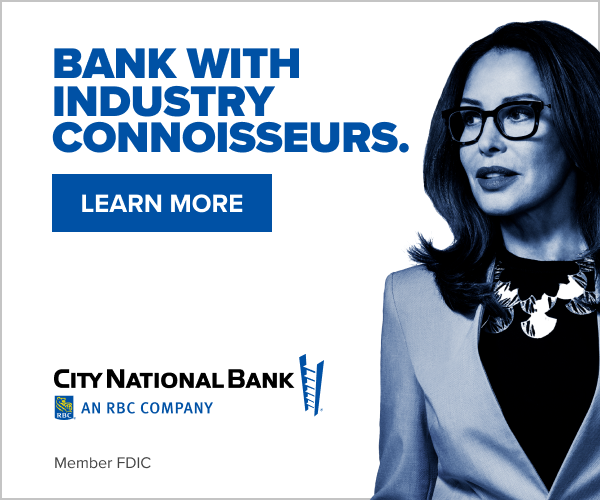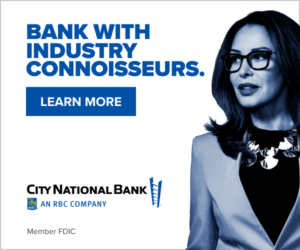 Experts already are offering the usual suggestions: Cut costs, offer discounts, create value.
Jaime Peters, assistant dean and assistant professor of finance at Maryville University, said consumer spending habits already are changing, and though people still need to eat, food companies will not be immune from the economic maelstrom.
Vericast said its research shows 60% of shoppers are looking for more coupons, discounts and deals to offset inflation and 72% are switching to private label brands to trim spending.
"Grocers have a unique opportunity to show shoppers they understand that food and gas inflation is impacting them. To help families make ends meet and feed their families, retailers should consider lowering prices on the top-selling 200 items in store and online," Julie Companey, director of client strategy, grocery drug mass channel at Vericast, told The Food Institute. "Additionally, this can help them compete against some of the top grocers, and protect market share."

Former Goldman Sachs chairman Lloyd Blankfein advises CEOs to prepare for the worst, but he doesn't think there necessarily will be a recession. Rather, he said, Dimon's "hurricane" is more likely a further stock market correction and a slowing of the economy.
"It's a tale of two cities, or a bifurcated, barbell dynamic: the lower income household suffering the most and pulling back spending and the higher income household … and the middle class to upper middle-class households [not pulling back]," said Adnan Durrani, CEO and founder of Saffron Road.
"Food companies should be wary of dumbing down products – reducing sizes, altering ingredients to cheaper formulations – solely to maintain margins. They need to make sure to maintain quality and integrity with the consumer or else lose share to ethical brands that do."
Mete Gumus, CEO of Food Service Direct, said he thinks food shortages will show up in late summer or early fall as small- to mid-size manufacturers have trouble sourcing ingredients and advises streamlining offerings.
Stay up to date on inflation developments using The Food Institute's Inflation Central page: Click Here