Your Industry, Your Audience, Your Goals.
The Food Institute's daily email newsletters are the best way of reaching an audience in the food industry. We are the most respected information source that your customers depend on every day!
By advertising with the Food Institute: You get more exposure while spending less money AND you make more sales with better results!
With over 90 years of experience providing food industry information and more staff dedicated to every issue, The Food Institute's Daily Newsletters are the obvious choice to help you achieve your marketing goals. We've done the research. Our demographics speak for themselves. Most of our subscribers are the people you want to reach – owners, presidents, CEO's, managers, purchasers – decision makers and people who influence the decision making process.
Media Kit
Our e-mail newsletters are the best way of reaching an audience in the food industry. Through daily e-news alerts, biweekly reports and other industry resources, members receive insight quick enough to respond to real-time issues and opportunities in the marketplace.
Webinar Sponsorship
With the Food Institute's campaign, a sponsor gets more than just sales leads—they get multiple opportunities to build brand awareness over a period of weeks and months. Something that's harder to replicate with any other type of communication.
"As a marketing director in the food and beverage industry, the Food Institute gives Harry Davis & Company a direct line to c-suite influencers at all of the major brands. Since the Food Institute content is top-notch in terms of research and industry news, it immediately places us among credible sources and allows us to interact with a very active community. Over the years, the Food Institute has made amazing strides, and we're really seeing increased results with their webinars, newsletters, knowledge base and annual reports. Working with the staff is easy, and we hope to partner with them for years to come!"
– Bryan Bowman, Harry Davis & Company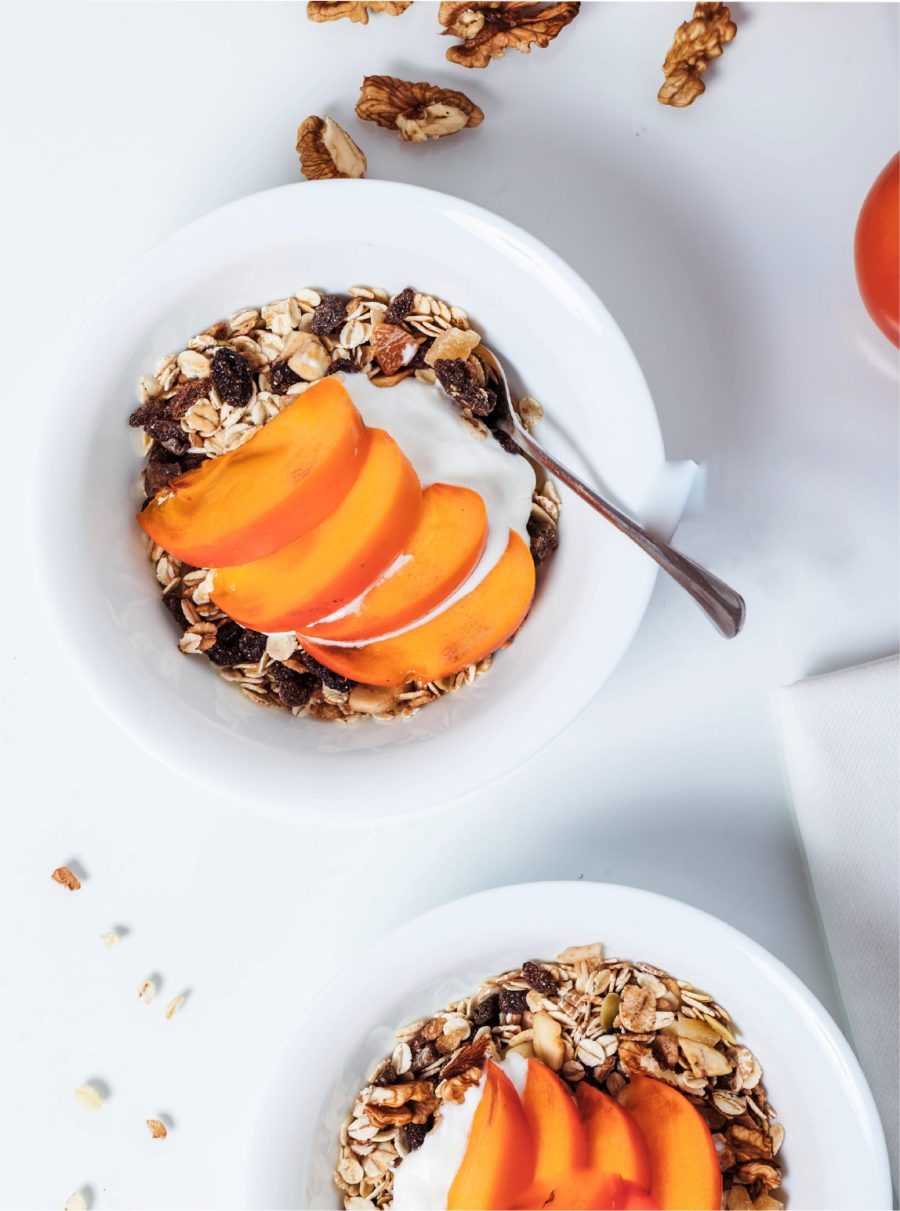 Imagine the impact of your message when it's seen by thousands of food industry executives.