Food Institute members have unlimited access to past recordings – Webinar Library.

  
Not a Member? For as little as $99 you could have access to all webinar recordings – Learn more.
Is the Future of Farming Inside?
June 17 @ 2:00 pm

-

3:00 pm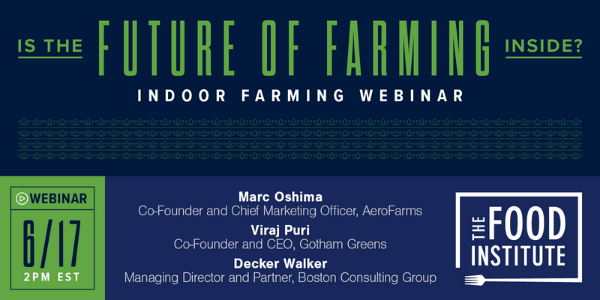 Is the Future of Farming Inside?
Panel Discussion with AeroFarms, Gotham Greens, and Boston Consulting Group 
Indoor farming may be the future for many leafy greens, vegetables, and fruits. As agricultural technology develops amidst severe drought in California, the future of indoor farming looks bright. And it is attracting significant investment.
In this Food Institute webinar Marc Oshima of AeroFarms, Viraj Puri of Gotham Greens and Decker Walker of Boston Consulting Group will discuss the promising economics of indoor farming, plus how quality can be controlled to improve taste and nutrition. You will learn the differences between vertical farming and the more traditional greenhouse approach.
This event will be recorded and sent to all registrants.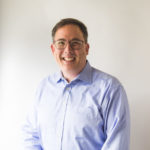 Marc Oshima
Co-Founder & Chief Marketing Officer, AeroFarms
Marc is an incredibly passionate innovator and champion of the produce industry around the world. He co-founded AeroFarms with the deep desire to make fresh, nutritious produce more accessible to communities globally. Recognized by Fast Company as one of the World's Most Innovative Companies in Food two years in a row, AeroFarms is a mission-driven company and certified B-Corporation, leading the way for indoor vertical farming company and transforming agriculture. AeroFarms is also the 2019 Winner for Best Inventions for Food & Beverage by Time magazine.
Marc is on the Board of Directors for the Produce Marketing Association and is also an active member of the United Fresh Marketing Merchandising Council helping address the broader produce industry challenges and opportunities. Marc also sits on the FDA Romaine Advisory Task Force and is Vice Chairman of the Controlled Environment Agriculture Food Safety Coalition. In addition, Marc is Co-Chair for the Board of Chefs Collaborative, a 25 year old non-profit focused on improving our sustainable food systems, and he has been part of the Marketing Advisory Committee for the Food Bank for NYC¸ helping improve access to fresh, healthy food. He has a B.A. from Columbia College and a M.B.A. from Columbia Business School.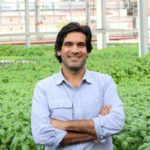 Viraj Puri 
Co-Founder and CEO, Gotham Greens
Viraj Puri is an entrepreneur and innovator who has helped to advance the indoor urban farming industry and has paved the way for building commercial scale indoor farming operations in the heart of cities across America. Over the past decade under Viraj's leadership, Gotham Greens has grown to be one of the largest and most commercially successful indoor farming companies in the world with nearly 400 employees and nine high-tech greenhouse facilities across six U.S. states. Today, Gotham Greens products are available in more than 2,000 grocery store locations and ecommerce in more than 40 U.S. states. He is deeply committed to weaving Environmental, Social and Government (ESG) principles into the DNA of companies and using the private sector as a force for positive change in the world. Prior to Gotham Greens, Viraj led start-up enterprises in the United States, India and Malawi focused on sustainable agriculture, green building, renewable energy and environmental design. He has been awarded fellowships from TED, Wild Gift and the Environmental Leadership Program and recognized as one of the "100 Most Intriguing Entrepreneurs of 2020" by Goldman Sachs and Crain's NY Business "40 under 40" list. His work has been published in several books and journals, including "Innovation on Tap," "100% Renewable: Energy Autonomy in Action" and the UN Academic Journal. Viraj is a LEED® Accredited Professional and earned a bachelor's degree from Colgate University.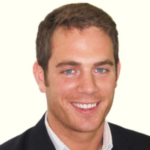 Decker Walker
Managing Director and Partner, Boston Consulting Group
Decker is the global topic leader for Agribusiness and has worked extensively in BCG's Asia, Africa, South America, and Australia / New Zealand systems and author of BCG's annual publication: "Making Hay: Value Creation in Agribusiness." He is also a core member of the Corporate Finance practice, focused on M&A and merger integration.