Food Institute members have unlimited access to past recordings – Webinar Library.

  
Not a Member? For as little as $99 you could have access to all webinar recordings – Learn more.
How the Food Industry is Tackling Food Waste – Latest Innovations and Trends
September 21 @ 2:00 pm

-

3:00 pm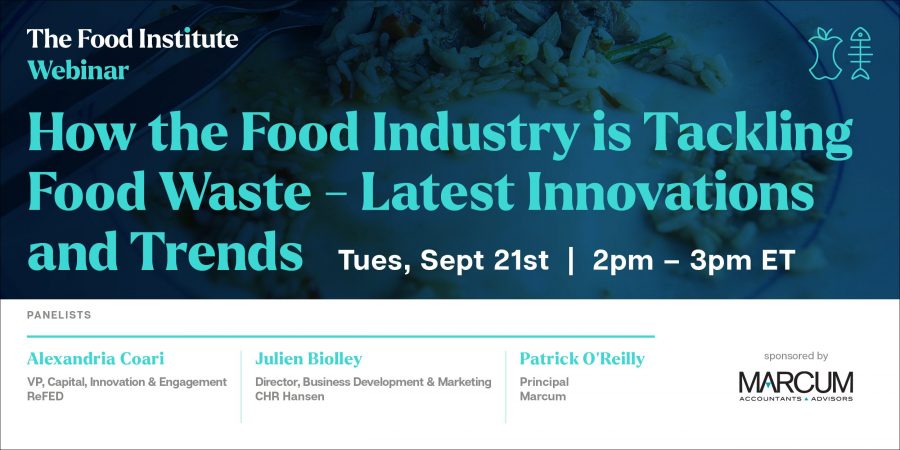 How the Food Industry is Tackling Food Waste 
Food waste is a massive issue in the United States and abroad. In the U.S. alone, an estimated 35% of all food goes unsold or uneaten, and a staggering 54 million tons goes to waste each year. The good news is that consumers and food companies can address the issue by taking rather simple steps.
Join The Food Institute on Tue, Sept 21st as we invite industry experts to discuss the issue of food waste, and how businesses are bringing solutions to the retail, foodservice, and manufacturing levels, with an eye toward reducing food waste by as much as 50% over the next decade. Our panel includes executives from ReFED, CHR Hansen, and Marcum who will offer insights and real-world solutions.
This event will be recorded and sent to all registrants.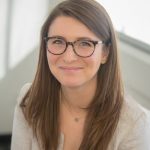 Alexandria Coari
VP, Capital, Innovation & Engagement, ReFED
Alexandria (Alex) serves as Vice President of Capital, Innovation, & Engagement at ReFED – a US-based nonprofit focused on reducing food loss and waste by advancing data-driven solutions – where she is working to catalyze the more than $140 billion of public, private, and philanthropic capital needed to scale innovation and accelerate the adoption of food waste solutions by 2030. She brings 12 years of investment banking, sustainable food supply chain, and innovation acceleration experience with startups, for-profits and nonprofits in the U.S. and Latin America, including time at JP Morgan, Fair Trade USA, OLLY, and Agora Partnerships. She is passionate about helping mission-driven companies grow their impact and believes in the power of market-based approaches to solving today's biggest challenges.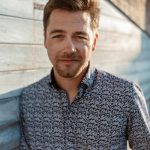 Julien Biolley
Director, Business Development & Marketing, CHR Hansen
Julien Biolley heads up the Marketing and Business Development activities for Chr. Hansen's in North America, an organization that has been awarded Most sustainable food ingredient company in 2020 by Corporate Knights. His professional career has been dedicated to the Food and Bioscience Industry thus far, in various Technical, Sales and Marketing roles across Denmark, France and the USA. With a passion for innovation and new technologies, Julien is committed to make an impact by engaging with the food industry and lead a sustainability change.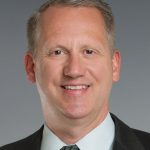 Patrick O'Reilly
Principal, Marcum LLP
Patrick O'Reilly's is a principal in the Firm's Financial Accounting and Advisory services (FAAS) practice. Mr. O'Reilly serves his clients by managing all aspects of their accounting and finance operations, with an emphasis on improving internal controls and operational efficiency. His 30 years of relevant experience covers nearly all aspects of public accounting. His experience also includes food and beverage, real estate management, medical practices, law firm administration, architecture and engineering firms.
Mr. O'Reilly is knowledgeable in taxation, business plan formulation and implementation, human resources management, payroll, benefits administration, insurance, retirement plans, and all manners of financial accounting software applications. He primarily functions as an outsourced CFO or Controller to clients of varying sizes. The work performed is often an outsourced placement but can be applied in interim situations as well and service levels can be scaled up or down depending on the needs.

Sponsored by:
Marcum LLP
Marcum LLP's Food & Beverage Services group has the perfect recipe of knowledge and service capabilities to help companies stay flexible. Marcum's professionals provide the accounting, tax, and consulting services so that companies can concentrate on the growth of their business. Marcum serves a variety of food and beverage clients including distributors and manufacturers, importers, restaurant chains, processors and packaging, agribusinesses, and retailers. For more information, please visit marcumllp.com.