Food Institute members have unlimited access to past recordings – Webinar Library.

  
Not a Member? For as little as $99 you could have access to all webinar recordings – Learn more.
2021 Food Labeling Summit
October 5 @ 1:00 pm

-

5:00 pm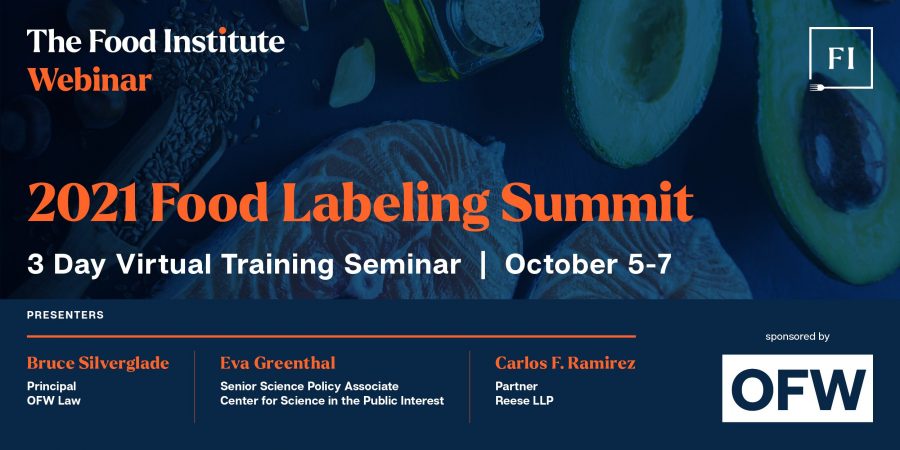 2021 Food Labeling Summit
3-Day Virtual Food Labeling Summit with The Food Institute and OFW Law 
JOIN US FOR THE 2021 FOOD LABELING SUMMIT
Attendees will first learn the basics of FDA's and USDA's food labeling requirements, including mandatory label disclosures and rules for authorized food labeling claims (such as low fat, healthy, gluten-free, organic). Requirements for GE labeling and country of origin labeling will also be reviewed.
The seminar will next cover the murky area of undefined claims such as natural, artisan, handcrafted, wholesome, made with "real' ingredients, and others. Special attention will be given to FDA enforcement and lawsuits brought by class action attorneys.
The seminar will end with a series of special sessions devoted to carbon labeling, naming of plant based animal alternatives, front-of pack nutrition symbols, changes in clean labeling, amendments to standards of identify, and future trends and developments including a review of the proposed Food Labeling Modernization Act of 2021.
3 day virtual training seminar. Dates and Times Below:
• Tuesday, October 5, 1:00pm – 5:00pm ET (Sessions 1)
• Wednesday, October 6, 1:00pm – 3:00pm ET (Sessions 2)
• Thursday, October 7, 1:00pm – 4:00pm ET (Sessions 3)
Why should you attend?
• Best-In-Class Instruction – Training from one of the top food labeling experts in the country.
• Online access – This year's labeling course will again be held virtually, making it easier than ever to attend.
• Customization – Access the full seminar or choose which sessions are most important to your business.
• Replay on-demand – You will have the option to attend live or on-demand.
• Q&A session – You can ask an experienced lawyer your specific labeling questions.
Early Bird Pricing: $799
Register before September 5th to get our early bird special of $799! After this date, the price will increase to $999.
All questions submitted during the webinar will be answered within 48 hours
This event will be recorded and sent to all registrants.
Group Discounts are available – To inquire, please contact Paola Garcia at paola.garcia@foodinstitute.com.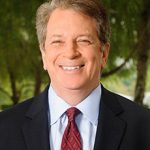 Bruce Silverglade 
Principal, OFW Law
Bruce Silverglade is a principal at OFW Law. His practice includes tracking food labeling trends, resolution of competitive disputes involving food labeling and advertising claims, proactive responses to FDA regulatory proposals, management of class action lawsuits, FDA and FTC enforcement actions challenging food labeling and advertising claims, and implementation of food labeling regulations.
Bruce has extensive experience with such issues on both the national and international levels working with top officials at FDA, FTC, USDA, the Canadian government, the Japanese government, the European Commission, and international agencies including the Codex Alimentarius Commission and the World Health Organization. He speaks and lectures extensively on such issues and is often quoted in the media as a recognized expert in the field.
FEATURED GUEST SPEAKERS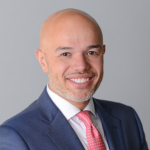 Carlos F. Ramirez
Principal, Reese LLP
Mr. Ramirez is based in New York, and he focuses his practice on the litigation of consumer class actions. Prior to entering private practice in 2001, Mr. Ramirez served as an Assistant District Attorney at the Manhattan District Attorney's Office where he served as a trial attorney prosecuting both violent and white-collar crimes. Mr. Ramirez is a member of the state bars of New York and New Jersey. He is also a member of the bars of the U.S. District Courts for the Eastern District of New York and Southern District of New York. Mr. Ramirez received his juris doctorate from the Fordham University School of Law in 1997 and his bachelor's degree from CUNY-John Jay College in 1994.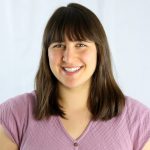 Eva Greenthal
Senior Science Policy Associate, Center for Science in the Public Interest
Eva Greenthal is a Senior Science Policy Associate at Center for Science in the Public Interest, where she advocates for policies to promote public health by improving the health and safety of the U.S. food supply. Her work at CSPI focuses on food labeling, scientific integrity, biotechnology, and more. Prior to joining CSPI, Eva led a pilot evaluation of the nation's first hospital-based food pantry and worked on research initiatives related to alcohol literacy and healthy habits for young children. Eva holds a dual MS/MPH degree in Food Policy and Applied Nutrition from Tufts University and a BA in Environmental Studies from University of Michigan.