Join The Food Institute and OFW Law (Olsson Frank Weeda Terman Matz, PC) for a three-part virtual seminar on some of the top legal and regulatory issues facing food and beverage companies in 2023.
Session One – FDA's plans for "healthy" claims and Front-of-Pack nutrition rating symbols
Session Two – "Carbon Neutral" and related carbon footprint claims – new threats and opportunities
Session Three – Class action litigation – newest developments on class action cases challenging food labeling claims
---
Agenda
Session 1 – "Healthy" Claims and Front of Pack Nutrition Symbols
Tuesday, January 10th  |  1PM – 2:30PM (EST)
FDA is moving full speed ahead on redefining the criteria for the nutrient content claim "healthy." The agency is also developing a FDA-approved symbol that can voluntarily be used on foods meeting the agency's newest criteria for the claim and exploring the use of Front-of-Pack nutrition rating warnings.
This session will analyze:
How the agency's criteria for total fat, added sugars, and cholesterol content may change for "healthy" foods
Which foods may lose the right to make "healthy" claims and which foods may gain a new right to be labeled as "healthy"
What will the FDA's "healthy" symbol look like and how will it be able to be used in marketing
How will the FDA's plans for Front-of-Pack nutrition rating symbols interact with the agency's plans for "healthy" claims
Be ready and plan ahead with the insight provided by this in depth look at FDA developments on this key food labeling issue.
Session 2 – "Carbon Neutral" Claims: New Threats and Opportunities
Wednesday, January 11th  |  1PM – 2PM (EST)
Climate change is assuming a greater role in consumer purchasing decisions and companies are taking note of growing consumer awareness of the food industry's carbon footprint.
Companies are recognizing that they can gain a distinct advantage in the marketplace by addressing climate concerns and by providing carbon ratings on processed foods and menu items.
This session will take a close look at how food producers and service providers are proceeding with carbon labeling initiatives. The webinar will also provide a step-by-step guide on how to plan for, and responsibly implement, a carbon footprint rating system and examine:
The origins of carbon footprint labeling for foods
Which companies are providing carbon labeling
Factors to consider when providing carbon footprint rankings
Choosing a third-party accreditation and certification program
The legal framework for carbon rating disclosures
The role of the USDA, FDA, and Federal Trade Commission
Best practices and safe harbors for providing carbon footprint ratings
Session 3 – Avoiding the Class Action Trap: Class Action Lawsuits and Case Studies
Thursday, January 12th |  1PM – 2PM (EST)
More class action cases challenging food labeling claims were brought in 2022 than ever before. The class action case has become the primary means for enforcing the prohibition against "false or misleading" label claims.
This session will:
Review the latest court decisions on natural, wholesome, artisan, handcrafted, made with real fruit, vanilla flavored, "veggie," sustainable, fair trade, GMO Free, Non-GMO, plant-based, and other claims not specifically governed by formal FDA or USDA regulations
Examine lessons learned from real case studies
Weigh the costs of defending label claims and learn how to avoid the class action trap
---
Main Presenter
Bruce Silverglade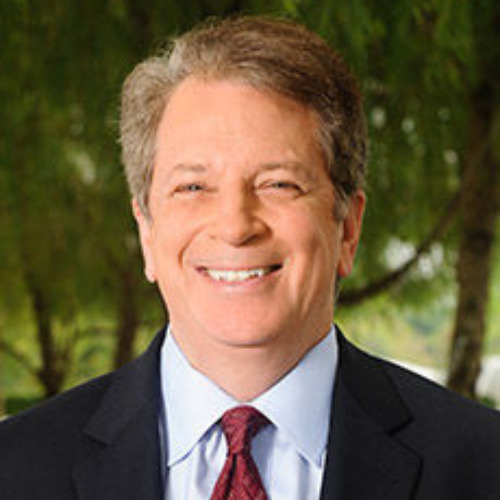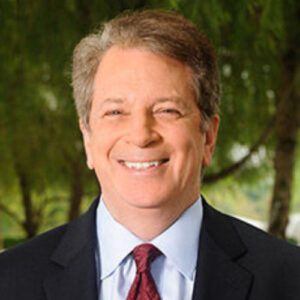 Principal, OFW Law
Bruce Silverglade's practice includes resolution of competitive disputes involving food labeling and advertising claims, proactive responses to FDA regulatory proposals, management of class action lawsuits, FDA and FTC enforcement actions challenging food labeling and advertising claims, and compliance with food labeling regulations.
Bruce has extensive experience with such issues on both the national and international levels working with top officials at FDA, FTC, USDA, the Canadian government, the Japanese government, the European Commission, and international agencies including the Codex Alimentarius Commission and the World Health Organization. He speaks and lectures extensively on such issues and is often quoted in the media as a recognized expert in the field.
Guest Presenter
Trevor Flynn (Session 3)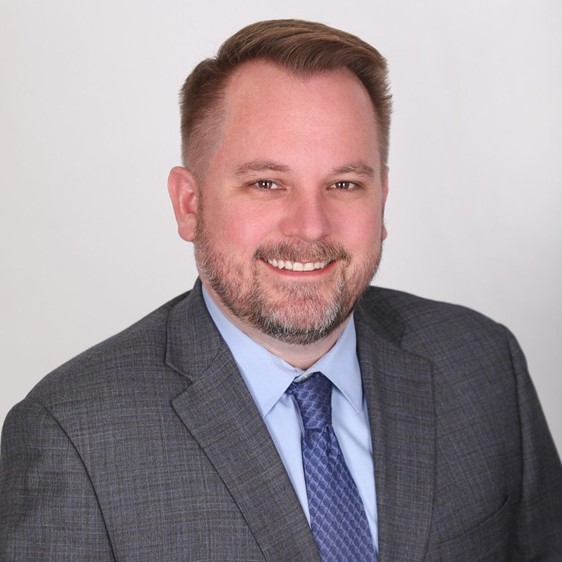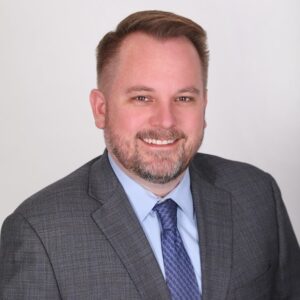 Senior Associate, Fitzgerald Joseph LLP
For the past 8 years, Mr. Flynn has focused his practice almost exclusively on litigating complex class actions on behalf of consumers who were injured by false advertising or other unlawful business practices. The vast majority of these cases have involved food and beverage labels and have alleged violations by defendants ranging from small and mid-size companies to defendants like Kellogg, Post Foods, Mondelez International, and Nestle. He has been appointed Class Counsel by numerous state and federal courts in cases that often resulted in substantial financial compensation to class members and significant changes to how the products at issue are labeled and advertised.
Prior to joining Fitzgerald Joseph LLP, Mr. Flynn was a full time trial lawyer, representing the County of San Diego as a deputy county counsel and as a court-appointed counsel for minors and non-minor dependents in San Diego's dependency court system. For the majority of his time in that practice, he worked with a non-profit 501(c)(3), and was recognized as an attorney of the year for his non-profit work.
Mr. Flynn obtained his undergraduate degree from University of California at San Diego and his law degree from the University of San Diego School of Law.
---
Pricing Discounts
Full 3-Day Pricing: $799
FI Member: $599 (Sessions 1 – 3)
Flash Sale: $599 (Special pricing ends 1/06/23)
Group Pricing: Group pricing for the 3-day event is offered per person for groups of 2+ attendees.
---
Purchase Individual Sessions
"Healthy" Claims and Front of Pack Nutrition Symbols (Session 1): $349
"Carbon Neutral" Claims: New Threats and Opportunities (Session 2): $249
Avoiding the Class Action Trap: Class Action Lawsuits and Case Studies (Session 3): $249
Email paola.garcia@foodinstitute.com for FI member and group inquiries.
Who Should Attend:
• Food and Beverage Industry Professionals
• Food Manufacturers
• Retail Executives
• Regulatory Affairs Professionals
• Quality Assurance VPS
• Foodservice Operators
• Eco Business Consultants
Why you Should Attend:
• Best-In-Class Instruction – Training from one of the top food labeling experts in the country.
• Online access – This year's labeling event will again be held virtually, making it easier than ever to attend.
• Replay on-demand – You will have the option to attend live or on-demand.