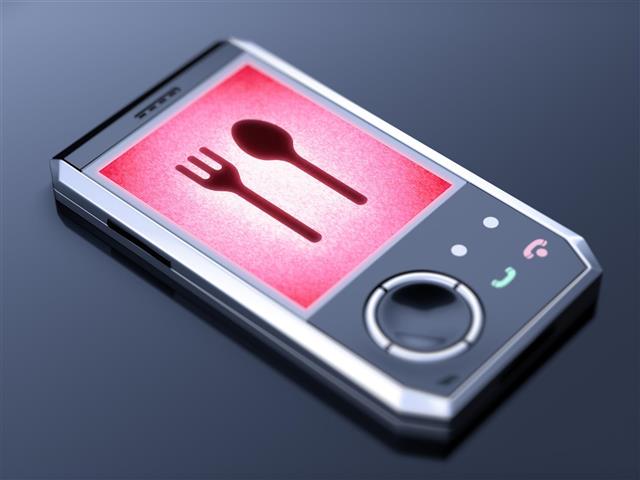 Technology can be a great thing. It makes certain tasks easier and more efficient, it provides people access to services and products they may not be able to get elsewhere, and it can discover solutions to problems that seemed impossible otherwise. However, technology for technology's sake is not so great, and is beginning to pop up more and more, even in the food industry.
One perfect example of this is Juicero. Latching on to the juicing craze of the past few years, the San Francisco-based company developed a juicer that used "produce packs" to create fresh juice for users. But, after a few months on the market, it ran into some serious problems.
First of all, it was criticized for its high price point ($700 originally and later lowered to $400), which many people said limited the product to only the most elite customers. Others questioned whether such a device was even necessary as the juice fad was slowing down and nutritionists were beginning to suggest that juice was actually not that healthy. Despite initial criticisms, the company received a lot of support from venture capital firms and celebrities who still saw the trend as a billion dollar industry.
The real issue arose, however, when Bloomberg reported that the produce packs used in the machines could be squeezed by hand, rendering the Juicero device virtually useless. Two backers complained that the final device was bulkier than they originally anticipated, and they found that customers could achieve similar results without it. In Bloomberg's own test, it discovered that while it requires a bit more work, squeezing the packets yielded nearly the same amount of juice as the machine. It also was able to get the juice out faster in some cases. Juicero claimed it knew the packets could be squeezed by hand, "but that most people would prefer to use the machine because the process is more consistent and less messy." It also noted that the device can read a QR code on the pack to make sure the product hasn't expired.
Now, a few months later, Juicero is shutting down sales of its Juicero Press and Produce Packs after struggling to lower the price point of its machine, reported San Francisco Business Times (Sept. 1). According to its website, the company can't create an effective manufacturing and distribution system for a nationwide customer base because it requires infrastructure that Juicero can't achieve as a standalone business. It noted "to truly have the long-term impact we want to make, we need to focus on finding an acquirer with an existing national fresh food supply chain who can carry forward the Juicero mission." The company will offer refunds for its machine for the next 90 days, and will conclude delivery of juice packets this week.
The journey of Juicero demonstrates an important point for those in the food industry. Just because you can use technology to make a product seem more modern and exciting, doesn't mean you should. In many cases, creating a simple product that is accessible and on-trend is enough to be successful. While it is important to introduce technology where it makes sense for your business, it is essential to remember that it doesn't always make sense for your business. Perhaps if Juicero thought of itself as a fresh juice kit company, instead of a tech company, it would have been able to withstand the test of time.