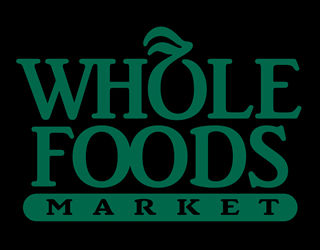 Albertsons is reportedly exploring a takeover of Whole Foods. According to sources familiar with the matter, private equity funds that own Albertsons, including Cerberus Capital Management, have held talks with bankers regarding the transaction. Cerberus has also been linked to takeover bids for Sprouts Farmers Market, but those talks have not proceeded, prompting Cerberus to gain interest in Whole Foods, according to sources, reported The Financial Times.
News of a possible takeover comes two weeks after activist investor Jana Partners LLC disclosed a nearly 9% stake in Whole Foods with the intent of accelerating the grocer's turnaround. Whole Foods also hired Evercore Partners Inc., an investment banking advisory firm, to advise on a strategic review of its operations.
Whole Foods has been struggling in recent years, and Jana Partners has been working to bring the chain back to the top of the sector. However, analysts have questioned Jana's methods, particularly its suggestion to reduce the store's reliance on distributor United Natural Foods. Analysts claim Whole Foods lacks the infrastructure to begin an in-house distribution plan.
Meanwhile, Barclays analysts believe an offer for Whole Foods Market could spark a bidding war. An acquisition of the chain could present synergies in the form of supply contracts and vendor relationships, and some retailers may be interested in placing defensive bids because the sale of Whole Foods could put other large conventional retailers at a meaningful disadvantage in natural and organic merchandising.
Retail analyst Neil Stern notes Albertsons' business stalled after successful acquisitions a few years ago, and it was unable to launch and IPO several times due to "sales trends, industry issues and high levels of debt," reported Forbes. Stern notes an acquisition of Whole Foods makes sense for the chain to move into a "faster growing grocery segment."