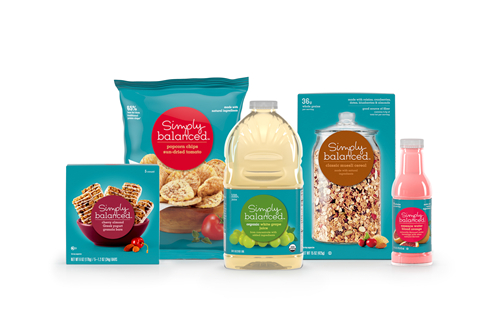 After facing tough times with its enormous data breach and subsequent class action lawsuits, Target has been working hard to get customers back. It seems every few months there's a new development in the company's turnaround plan, whether it be it's focus on natural, organic and specialty products or its e-commerce boost, and the chain shows no sign of slowing down.
Back in August, Target's CEO Brian Cornell mentioned the company was working on an online grocery delivery program, but was vague on the details. Now, it officially teamed up with Instacart to launch online grocery delivery in the Minneapolis area. The service will offer perishable foods as well as dry goods, and other household, pet and baby products. The program began on Sept. 15, with the company exploring other possible markets.
Even though it saw four straight quarters of same-store sales increases, the chain is still trying to win back customers. Cornell hopes its focus on localized marketing can help do the trick. For example, its store in Boston features a Red Sox and Patriots gear section, Sam Adams beer, and highlights food items to make the popular local sandwich "fluffernutter." Target is also testing the local strategy in 10 Chicago stores, hoping to expand the effort chainwide. So far, the numbers are promising, as its Chicago stores with the test are seeing higher sales than in the rest of the market. Localization is not a new idea, as many fast food chains have similar programs, offering local dishes at different locations, like McDonald's lobster rolls in New England.
To go along with its focus on organic, better-for-you products, Target also plans to place more healthy food near its cash registers in some locations and place other snacks and soda elsewhere in the store. The move is aimed at attracting health-conscious Americans and tapping into the wellness category. Christina Hennington, SVP of merchandising, said the company wants to "improve the health of the nation."
That may sound like a large undertaking for one retailer, but it will be interesting to see what impact the company's new initiatives have on its sales and customer loyalty.