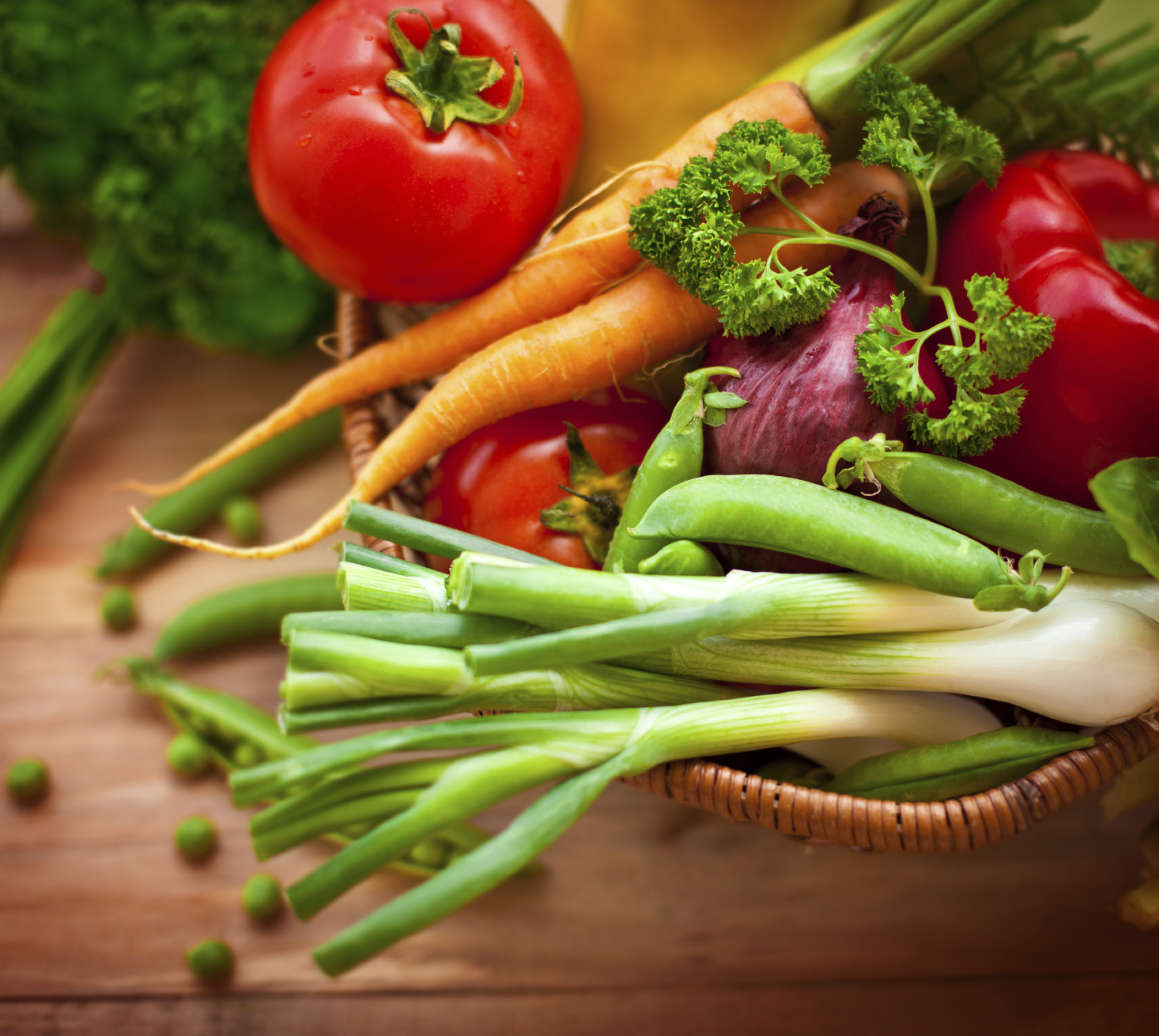 Sales of local foods are expected to increase to $20.2 billion by 2019, according to Packaged Facts, but despite the category's popularity, most consumers don't know what the term "local" actually means. Shoppers generally think local means the food came from relatively close by, that it was produced at a small farm, or even that it is organic. In most cases, however, those attributes are not present in local foods. In fact, according to researchers at the University of Iowa, some shoppers' preferences for local foods goes beyond the matter of health or location: shoppers view the purchase of local foods as a way to enter and remain part of a sustainable and like-minded community.
Despite whether they know what "local" means, more than half of consumers say they are willing to pay 10% more for it and one in three would pay up to 25% more for local foods, reported Fortune. The general shopper consensus is that local foods are higher quality, fresher and more authentic.
Specialty retailers are not the only ones selling local foods, either. Walmart sells $749.6 million of local produce each year and Supervalu also buys between 25% to 40% of its produce locally, according to ATKearney. David Sprinkle of Packaged Facts notes that local food sales could eclipse even organic foods sales in the future.
According to a survey by ATKearny, Millennial consumers think local food was grown no more than 80 miles away, while the 2008 Farm Act defines a local product as originating from less than 400 miles away. However, some states, such as Vermont and Connecticut, have instituted rules that confine local foods within the border of the state, or even a small part of the state. Many retailers even vary on what they define as local. While Walmart says it means the products are grown in that state, Safeway says it means an eight-hour drive.
Additionally, even though many people think local foods are produced at small farms, that is also not the case. For example, Vidalia onions are all marketed as local in Georgia whether they come from a large scale operation or a small one, says Jim Prevor of Produce Business. He says the only way for "locavores" to get hyper-local foods is to buy directly from farms or enroll in a CSA.
One group is doing just that and taking the search for local foods into their own hands. Food industry advocates, students and faculty at the University of Maine are asking the school to increase the presence of local foods at its campuses. The coalition, called Maine Food for the UMaine System, is proposing the change as the university's contract with foodservice operator Aramark is set to expire in 2016. The group is urging UMaine to include language in its contract with the new supplier that requires it to source a certain amount of products from Maine.
The university reported it purchased several thousand pounds of local beef, and increased its local produce use from 9% in 2013 to 12% currently. However, Maine Food wants to see that number increase to 20% by 2020. It also wants 20% of the food to be "real food" which refers to "food that nourishes producers, consumers, communities and the Earth and is local/community-based, fair, ecologically sound, and/or humanely produced," according to the non-profit group Real Food Challenge. Supporters say the change would not only help local farmers, but increase the prestige of Maine agriculture.