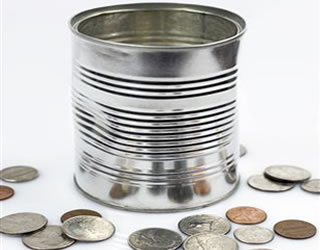 Consumers' increasing interest in value, even after the recession, has changed perceptions of private brands. Between January and November 2014, 30% of new U.S. food and drink product launches were private label, according to Mintel. Many people are not even able to distinguish which products are private label and which are national brands. When tested on brand identification, Mintel found 87% of U.S. consumers got at least one store or name brand wrong, while 13% say they have trouble differentiating branded from private label products.
U.S. consumers spent $120 billion on private label packaged goods during 2014, a year-over-year increase of 2.1%, according to IRI's Private Label & National Brands: Dialing in on Core Shoppers. Lower prices are becoming the main factor behind consumer buying choices. Twenty-five percent of consumers are buying brands that are on sale over their preferred brands and 23% are making product selections based on loyalty card discounts. It seems that consumers may still prefer to buy national brands, but 70% of consumers say that store brands are a good option when their preferred brand is not on sale and they don't have a coupon.
It may all just depend on the type of products consumers are purchasing, according to The Harris Poll. When flavor seems to differ between private and national brand foods, consumers may be more apt to choose national brands. According to Harris' research, a majority of Americans prefer name-brands when purchasing breakfast cereal, carbonated soft drinks, bagged snacks, prepared frozen foods, coffee, and yogurt. On the other hand, the majority of consumers purchase store brands for milk, frozen vegetables, and cooking oil. Additionally, Millennials seem to be more likely to purchase private label brands in many categories, such as coffee, dry pasta and frozen vegetables.