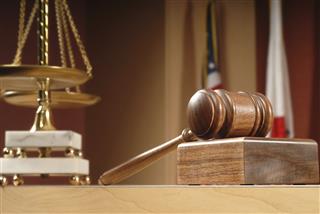 The Federal Trade Commission filed a complaint to block the proposed merger of Sysco and US Foods, stating that it would reduce competition and violate antitrust laws. The FTC believes that the merger could lead to higher prices for restaurants and institutions, and impact the quality of service. If the two companies were to merge, it would control 75% of the U.S. broadline services market. Debbie Feinstein, the director of the FTC's Bureau of Competition, stated "Consumers across the country, and the businesses that serve them, benefit from the healthy competition between Sysco and US Foods."
Performance Food Group plans to purchase 11 distribution centers from US Foods, but the FTC alleges that even with this acquisition, Performance Food would still not become a major competitor to Sysco/US Foods and would not balance the impact of the merger.
Sysco plans to contest the FTC's block, saying it has facts on its side and feels it will be able to show the court why the merger is positive. It believes the merger will enhance customer service and efficiency, create jobs, and that its divestitures in place will help counteract the merger for the competition. In the original announcement of the merger, the companies stated they "are expected to have annualized sales of approximately $65 billion and generate operating cash flows of approximately $2 billion."
The trial is scheduled to begin on July 21, 2015.