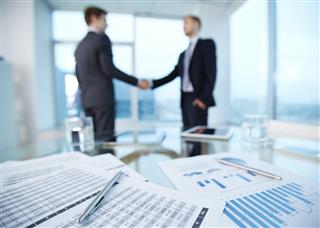 The J. M. Smucker Company entered into a definitive agreement to acquire Big Heart Pet Brands for approximately $5.8 billion. This acquisition will aid Smucker in its goal of owning "leading food brands in attractive center-of-the-store categories," and will give it immediate market share in the pet food and snacks sector. The company expects the deal will contribute approximately $2.4 billion in net sales in fiscal 2016.
Smucker is increasingly working to expand its portfolio, and has made four other acquisitions of food companies in the snacks, coffee, and grain categories in the past four years. In 2014, it acquired Sahale Snacks Inc., which produces nut and fruit snacks, and a year earlier it purchased Enray, Inc., a manufacturer and marketer of organic, gluten-free ancient grain products.
To learn more about J.M. Smucker's acquisitions, or to see what other food companies were busy in 2014, look for the Food Institute's Food Business Mergers & Acquisitions:2014 Edition, which will be released at the beginning of March.