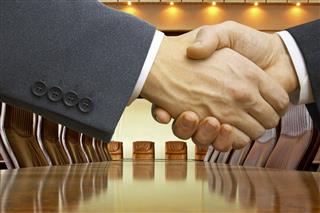 Food processors are always one of the most active categories in the industry when it comes to mergers and acquisitions, and this year was no exception. With 60 more deals in 2014 than the year prior, manufacturers were responsible for over 30% of the industry's total deals. This category has experienced a steady increase every year since 2009, but saw the largest jump this year.
One of the largest food processor deals completed in 2014 was Tyson Foods' acquisition of Hillshire Brands for $8.55 billion. According to the companies, the combination of Tyson Foods and Hillshire Brands creates a single company with more than $40 billion in annual sales.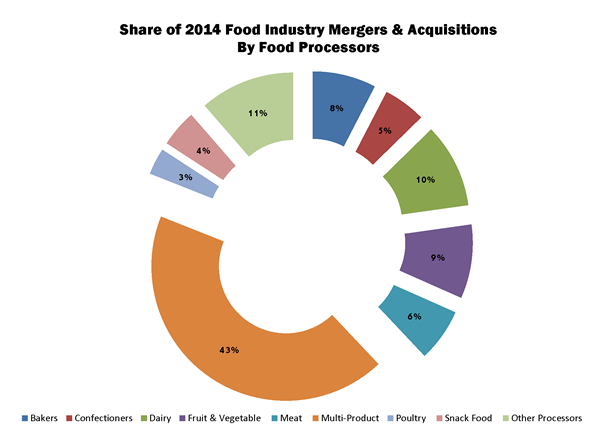 Over 40% of food processors' mergers were by multi-product processors, which is the usual trend since it is a large category. Many multi-product manufacturers were involved in numerous transactions such as Bright Food Group, Danone, Post Holdings, Hain Celestial and Where Food Comes From. Two of the largest deals were Yildiz Holding's purchase of United Biscuits Ltd. for approximately $3.2 billion and Post Holdings Inc.'s acquisition of Michael Foods Inc. for $2.45 billion.
To learn more about food processors' M&A activity, as well as businesses across all food industry sectors, register for The Food Institute's webinar, "Who's Buying Whom and What to Expect in the Future" on March 3. Register here