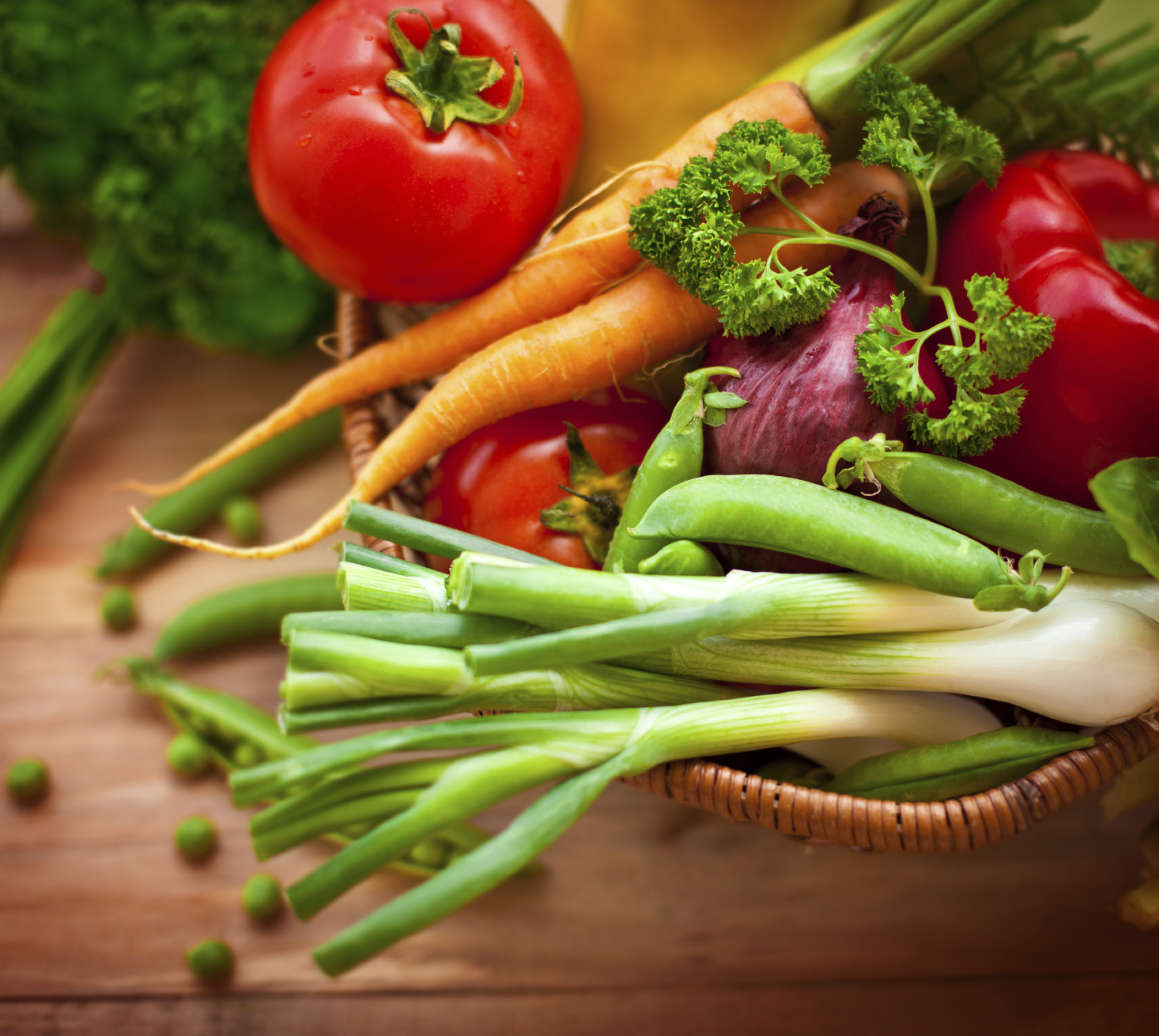 Usually when we think of meat, we picture juicy beef burgers and sizzling bacon, but some food manufacturers would like consumers to think of a different image. How about chicken tenders that don't contain any chicken, or a burger made out of pea protein that still "bleeds"? Well, that may become the new normal if Hampton Creek and Beyond Meat have anything to say about it.
One of the main reasons food startups want to shift consumers away from eating animal-based proteins is not just for nutrition, but mainly to lessen the environmental impact. Many believe that the breeding of cows for beef or pigs for pork is largely unsustainable, and many of these new food manufacturers hope that by shifting to a largely plant-based diet, we will be able to slow down the environmental damage, and lead healthier lives.
Most people who don't live by a vegetarian or vegan diet don't eat meat and cheese substitutes on a regular basis because they generally don't compare to the real thing. However, Beyond Meat's products are meant to closely mimic actual animal proteins, and are meant for all consumers, not just those who categorize themselves as vegan or vegetarian. Its burger, which is made mostly of a pea protein has been called the most meat-like veggie burger on the market, with celebrity chef Alton Brown noting, "It's more like meat than anything I've ever seen that wasn't meat." It even "bleeds" pulverized beet juice.
Because of this, the company fought to get its products in the meat case at Whole Foods Market, so people would become accustomed with replacing meat with plant-protein. Some vegans were uncomfortable with the vegetable patties being so close to animal meat, but it did not seem to hurt sales, as Chicago Tribune reported the patties sold out in the first hour at their debut at the Whole Foods Market in Boulder, CO. Beyond Meat's founder, Ethan Brown, says this is "the opening shot in our bid to transform the meat case into the protein case." The company plans to expand distribution to Denver and Washington, D.C., soon, and beyond Colorado over the summer.
While Beyond Meat's success is certainly encouraging for meat substitute producers, Hampton Creek is looking to start more of a plant-based protein revolution. It aims to raise about $200 million amid expansion plans that could boost its portfolio from 64 products to over 600 products, reported Bloomberg. It has been looking for new sources of capital such as private equity firms and the investment arms of large food manufacturers. It is also in talks with Khosla Ventures, according to people familiar with the matter.
Hampton Creek wants to expand beyond its popular eggless mayo product, Just Mayo, to offer products such as plant-based oysters, chicken tenders and blue cheese. It also has an idea for a line of children's snacks that would be made from an egg substitute and, upon microwaving, would form the shape of popular characters, like Batman or Darth Vader.
The company plans to boost its research and development with a new 95,000-square-foot R&D center that will use artificial intelligence and robotics to discover new plant-based proteins. It plans to almost double its R&D spending in 2016 to about $8.8 million. Manufacturing costs are also projected to triple in 2016, while operating costs will almost double.
Besides the costs associated with expansion, these new products will most likely not come without obstacles. Hampton Creek will need to increase its marketing to convince consumers to switch from animal proteins to things like plant-based oysters, and it may also face similar opposition from FDA and competing food companies as it did with its Just Mayo product in 2015.