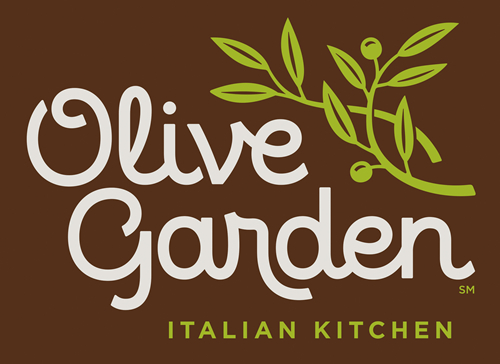 Amid slowing sales and pressure from investors, Olive Garden unveiled its Never Ending Pasta Pass three years ago to create interest in its brand and get diners back into its restaurants. The first year, the chain offered 1,000 passes for $100 allowing purchasers to order as much pasta, soda, soup or salad, and breadsticks as they wanted over the course of several weeks. The pass was extremely popular, selling out in a little over an hour, but many people were annoyed at how difficult it was to buy one, since they sold out so quickly.
Well, last year, in the second year of the program, Olive Garden offered double the amount of passes, including a $300 family pass option, but they sold out even quicker; in less than one second. This led to a lot of angry customers, and a #pastafail hashtag on Twitter, but Olive Garden still deemed the offer a success, saying it showed "incredible passion" from its diners.
Now, entering its third year of the promotion, Olive Garden is offering 21,000 unlimited pasta passes, reports Orlando Sentinel. While they will undoubtedly still sell out in a matter of minutes, the chain still looks at the program as a way to boost its brand. It does not make a lot of revenue on the passes as they will only generate about $2.1 million, but it hopes users will act as "brand ambassadors," bringing in friends and family to eat with them each time they use their pass. Jose Duenas, executive vice president of marketing for Olive Garden, notes pasta pass holders visited the restaurant an average of 28 times during last year's promotion, many times bringing along groups of friends.
This pasta pass promotion, along with its Never Ending Pasta Bowl offer, is an effort by the chain to keep its comeback on track. After activist investor Starboard Value overhauled Olive Garden's parent company Darden Restaurants in 2014, the restaurant has been revamping its kitchen operations and launched a back-to-basics menu. It has seen seven consecutive quarters of same-store sales increases, while competitors have largely reported same-store sales declines due to lower grocery store prices and a decrease in consumer spending.
While the Never Ending Pasta Pass is largely a gimmick to create a buzz around the chain for a few weeks, 21,000 guaranteed customers bringing in a group of their friends 28 times in seven weeks doesn't necessarily sound like a bad marketing tactic.