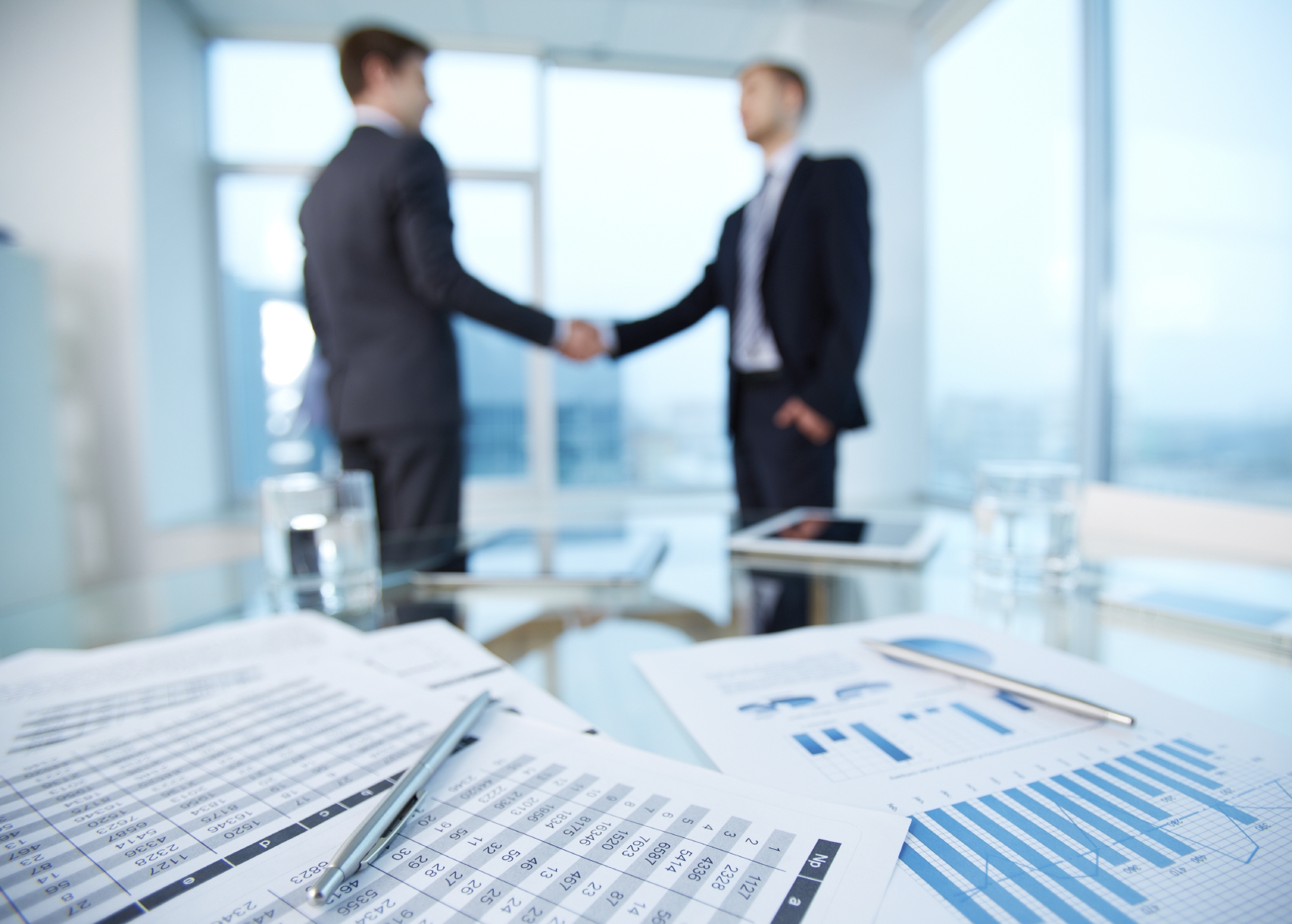 Food industry mergers have been increasing year-after-year, and that has also increased the amount of M&A rumors that have been floating around. It seems every week there is a new source claiming two big food companies are planning to merge, and in many cases, those plans actually come to fruition.
A few weeks ago, sources claimed Colgate-Palmolive may be interested in selling itself, with potential buyers such as Unilever, Johnson & Johnson and a partnership between Berkshire Hathaway and 3G Capital, reported MarketWatch. The company could be valued at more than $88 billion. Now, additional reports claim the Kraft Heinz Co. is interested in bidding for Colgate-Palmolive. Kraft Heinz vice president John T. Cahill is an independent director of Colgate-Palmolive, and may have to recuse himself if a bid is made, reported St. Louis Business Journal. Not surprisingly, both companies have declined to comment on the matter.
Other rumors have surfaced that PepsiCo is in talks to acquire All Market, the owner of coconut water brand Vita Coco. PepsiCo reportedly offered less than the $1 billion that All Market's owners have been seeking to sell the company, and sources say there is no certainty that negotiations will result in a deal, reported Fortune. However, the acquisition would help PepsiCo diversify its offerings as it looks to boost stagnant sales, as consumer shift away from sugary drinks and snacks toward healthier options. The deal would make sense for the soft drink maker, as it recently launched a healthy initiative program that aims to have sales of its "everyday nutrition" products outpace the rest of its products by 2025. It also agreed to acquire probiotic drinks maker KeVita in 2016.
Lastly, sources claim Sprouts Farmers Markets is valued too highly for Albertsons Cos. to acquire the chain. Sprouts remains willing to sell, but a deal with its current suitors is unlikely in the near term, according to the sources, reported New York Post. Many merger rumors have swirled around both Sprouts and Albertsons in recent months, with reports claiming Albertsons was interested in acquiring Whole Foods Market in what could be a $14 billion merger, and Target approached Sprouts in 2016 but then pulled away.
Whether or not these deals indeed go through is anyone's guess, but one thing is certain: food industry M&A is showing no signs of slowing down.