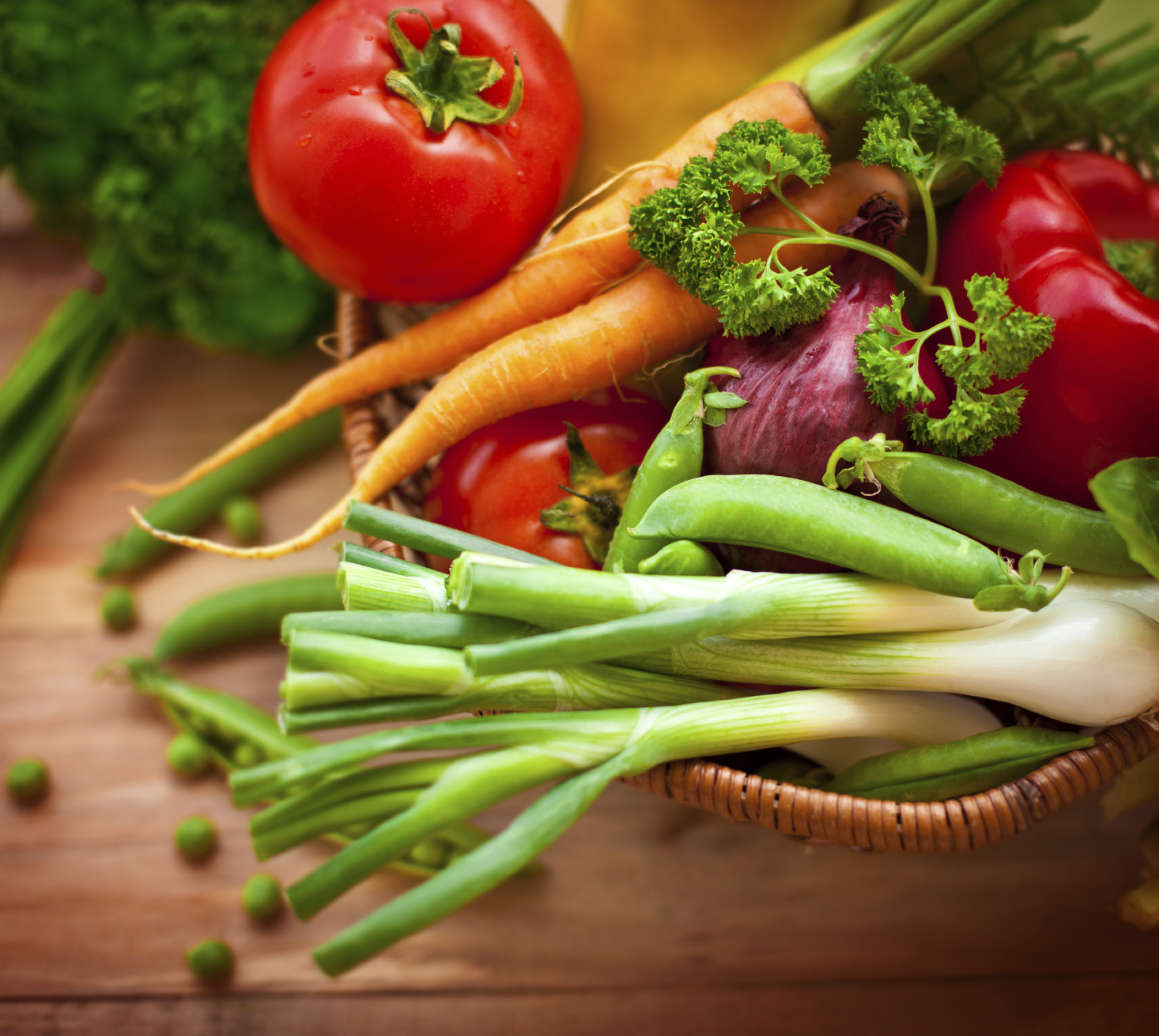 Consumers are increasingly strapped for time, and when it comes to shopping for and preparing food, every extra minute makes a difference. In an age when shoppers are more conscious about the healthiness of their food and how it is prepared, simply ordering takeout or buying a frozen dinner on a time-crunched night is not the most appealing option. This is where meal kits come in. These pre-portioned, ready-to-cook meals help give consumers the feeling of control over their meals, while cutting out valuable shopping and prep time.
Despite the apparent appeal of these kits, there are also some concerns. Many people are worried that the kits produce too much packaging waste, while others are simply turned off by their high price tag. One way both of these issues are being addressed is through partnerships with supermarkets. Instead of meal kits being delivered to users' doors weekly, many grocers are now offering variations on meal kits right in their stores.
In the U.S., one in four adults purchased a meal kit in the last year, and 70% continue to buy them after making their first purchase, according to data from Nielsen. However, almost half say they would be more likely to purchase a meal kit if it were less expensive, and 36% would like to be able to buy kits in their local grocery store. In the year ended March 4, 2017, sales of meal kits in U.S. grocery stores increased 6.7% over the previous year.
To that end, meal kit startup Salted decided to skip the usual delivery model, and go right to supermarkets. It began selling its meal kits in Gelson's markets earlier this year, and now will offer them at Whole Foods Market stores in Venice, West Hollywood, Downtown LA and Playa Vista, CA, reported TechCrunch. Salted hopes to be in 2,000 stores by the end of 2018.
Its kits differ a bit from others in that they feature seven to nine ingredients, not including the protein, which can be purchased separately in-store. The kits have a shelf life of two weeks, and with a price tag of $12 for up to two people, it is not necessarily cheaper than other meal kits. However, being able to choose which meat to purchase may keep costs down for customers.
Other grocers are cutting out third party companies altogether and launching their own meal kits in-store. Publix is now offering kits at two of its stores in Florida, which feed anywhere from two to four people, reported Tampa Bay Business Journal. They are available in three levels of preparation: simplest, which requires heating the food; simpler, which could mean up to four steps; and simple, a meal that takes up to six steps. The kits range from $9.99 for a bratwurst, bean and sauerkraut dinner that serves four to $37.99 to make chipotle shrimp tacos for four people.
Competitor Kroger also launched its own meal kits at a handful of stores, with plans to expand them nationwide over the next year. Kroger's boxes are priced at about $14 for a meal that feeds two people, reported Business Insider. Its Prep+Pared meals take about 20 minutes to prepare "from kit to fork," as all of the items are chopped, grated, or sliced beforehand.
As grocery stores start to jump on the meal kit bandwagon, food manufacturers are also beginning to see their value. Unilever Ventures invested in meal-kit startup Sun Basket as part of a $9.2 million Series C-2 funding round, reported Fortune. The investment from Unilever will help accelerate the company's marketing efforts and also propel the development of three facilities it operates. The company's ultimate goal is to make the kits more nimble in terms of customization. The kits cost $11.49 per person with a delivery cost of $5.99, and they feature organic produce, meats, and seafood that are free of antibiotics and added hormones.