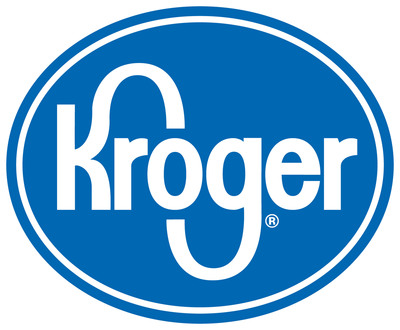 All supermarkets have had to become smarter and more responsive in this new era of food retailing as options become wider for consumers, and mergers such as the Amazon/Whole Foods Market deal make it harder to compete. However, some chains are taking a more comprehensive approach than others.
Kroger, which has been a top organic food seller for a few years now, is not immune to the effects of the Amazon/Whole Foods merger. According to a report from Thasos, 16% of Whole Foods' new customers during the week of its first price reduction were regular customers at Kroger. Despite this, Kroger is not only setting its sights on competing with Amazon and Whole Foods, it is looking to make the food shopping experience better for all customers in America.
The strategy is part of its plan to "redefine the food and grocery customer experience," called Restock Kroger. The program will focus on data and personalization, optimizing the digital experience, in-store space optimization, building on the growth of its brands, smart pricing, front end transformation and technology innovation, among other initiatives.
Its front-end transformation will include maximizing stores for self-checkout and expanding its 20-store Scan, Bag, Go pilot to 400 stores in 2018. It will also continue building its Internet of Things sensor network, video analytics and machine learning networks and complement those innovations with robotics and artificial intelligence.
The chain plans to leverage customer science to make space-planning decisions to disrupt shelf, optimize assortment and improve in-stocks. Additionally, it will build on its private label brands' 37% growth and continue investing in smarter pricing tools.
Kroger also intends to explore strategic alternatives for its convenience store business, including a potential sale. The business includes 784 convenience stores located across 18 states, operating under the following banner names: Turkey Hill Minit Markets, Loaf 'N Jug, KwikShop, Tom Thumb and QuickStop.
Kroger's approach to competition should be a lesson for all chains: if you want to stand out, you need to make some major changes.