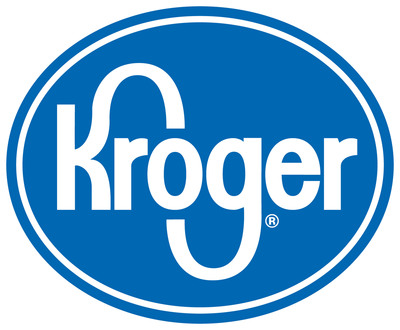 Meal kits are projected to become a major market for the food industry in the coming years. That being said, the future may not be in standalone meal kit subscription companies, but rather retailers with meal kit offerings. Meal kit businesses like Blue Apron and HelloFresh have struggled to find customers and keep them coming back, but retailer have found that they already have a set customer base that is visiting their stores on a regular basis and looking for meal ideas.
The market for meal kits is projected to reach $36 billion by 2025, according to research by the Coca-Cola Co. Meal kit subscribers spend 28% more than the average shopper and are more likely to purchase fresh food items in store, reported Grocery Headquarters (Nov. 21). The study found that even consumers who order meal kits from a meal kit provider or subscription service still visit brick-and-mortar stores for meal solutions. Many supermarkets are beginning to notice this trend and have added meal kits to their offerings, even Walmart and Amazon have gotten in on the action. Meal kit businesses are also beginning to partner up with retailers to instantly expand their customer base.
Kroger is one of the chains that invested in meal kits early on, and it is now beginning to expand even more to increase its offerings and scale. The company added Prep+Pared Meal Kits to its Central, Columbus, Fry's and Nashville divisions. No subscription is required to purchase the meal kits in-store or online through its ClickList service. The products, which take about 20 minutes to prep, range in price between $14 and $20 and can feed two adults.
Kroger's culinary innovation team created the recipes for the kits, which include Bacon and Honey Mustard Glazed Chicken with Broccolini Radish and Wheatberry, Shrimp Scampi with Lemon Garlic Fettuccini, and Carne Asada with Fajita Vegetables and Refried Black Beans. With the expansion, Prep+Pared Meal Kits are available in 200 stores across the country and will be deployed in several new divisions in early 2018.
The supermarket chain is also testing a new meal kit service called One-Step that includes a protein and an accompaniment, reported Cincinnati Business Courier (Dec. 18). The kits are designed to be ready to eat in 12 to 15 minutes, according to Russ Richardson, Kroger's vice president of deli/bakery. Possible meals include shrimp paella, cumin salmon and pork tenderloin. It is also testing a Ready to Heat product line of meals, which are ready to eat in seven to 15 minutes and include prime rib, meatloaf and Thai chicken. Both concepts will be tested at its Newport, OH, store.
It plans to expand One-Step and Ready to Heat meals to other stores if the test is successful. Ready to Heat meals have been available for about a month and the One-Step meals have been available in for about three months, and Richardson says so far customer reception has been good. "Our customers want to shop us according to how they feel that day, and we want to provide what they're looking for," Richardson told Cincinnati Business Courier. "We're trying to solve multiple things as we compete for the share of stomach."