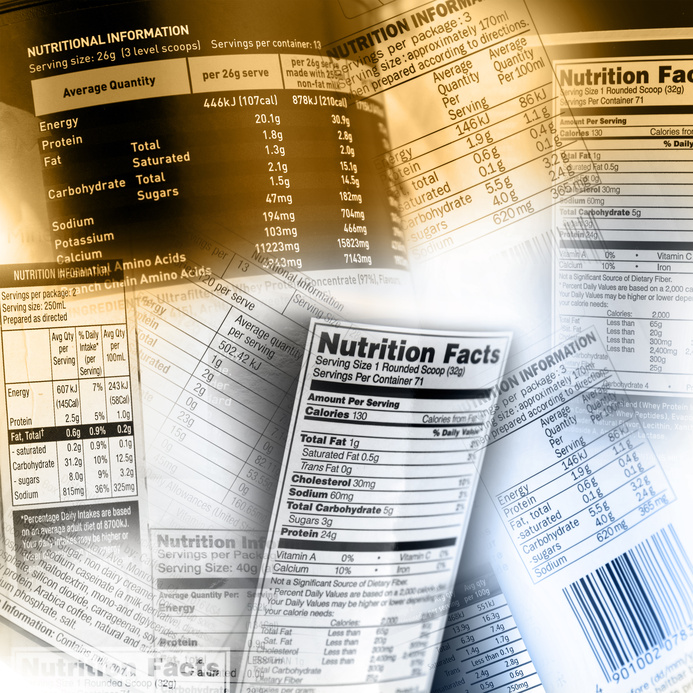 Food product expiration dates have long the been the subject of scrutiny, with many critics arguing they confuse customers because they lack standardization and they contribute to food waste because they lead edible food to end up in the trash. A quick search on Google will confirm this confusion, bringing up results such as "Do Food Expiration Dates Really Matter?", "Expiration Dates on Your Food Mean Nothing" and "Expiration dates: What do they really mean?"
The Food Marketing Institute and the Grocery Manufacturers Association are looking to remove this complexity from "sell by" dates by launching a voluntary initiative streamlining date labels on consumer products packaging down to two phrases. The first, "BEST IF USED by", will be used to describe product quality, where the product may not taste or perform as expected but is safe to use or consume. "USE By" will apply to the few products that are highly perishable and/or have a food safety concern over time. Retailers and manufacturers are encouraged to immediately start phasing in the wording to achieve widespread adoption by the summer of 2018.
The two groups claim there are more than 10 different date labels used currently, including "Sell By," "Use By," "Expires On," "Best Before," "Better if Used By," or "Best By," resulting in confused consumers discarding a safe or usable product after the date on the package. According to the trade organizations, industry adoption of this new voluntary standard is expected to occur over time, so companies will have flexibility to make the changes in a way that ensures consistency across their product categories.
Members of the industry were in support of the initiative, claiming it will not only improve satisfaction among customers, but it will help eliminate food waste. Emily Broad Leib, Director, Harvard Law School Food Law and Policy Clinic, says, "Clarifying and standardizing date label language is one of the most cost effective ways that we can reduce the 40% of food that goes to waste each year in the United States." Jack Jeffers, Vice President of Quality at Dean Foods, also noted, "Eliminating confusion for consumers by using common product date wording is a win-win because it means more products will be used instead of thrown away in error. It's much better that these products stay in the kitchen, and out of landfills."