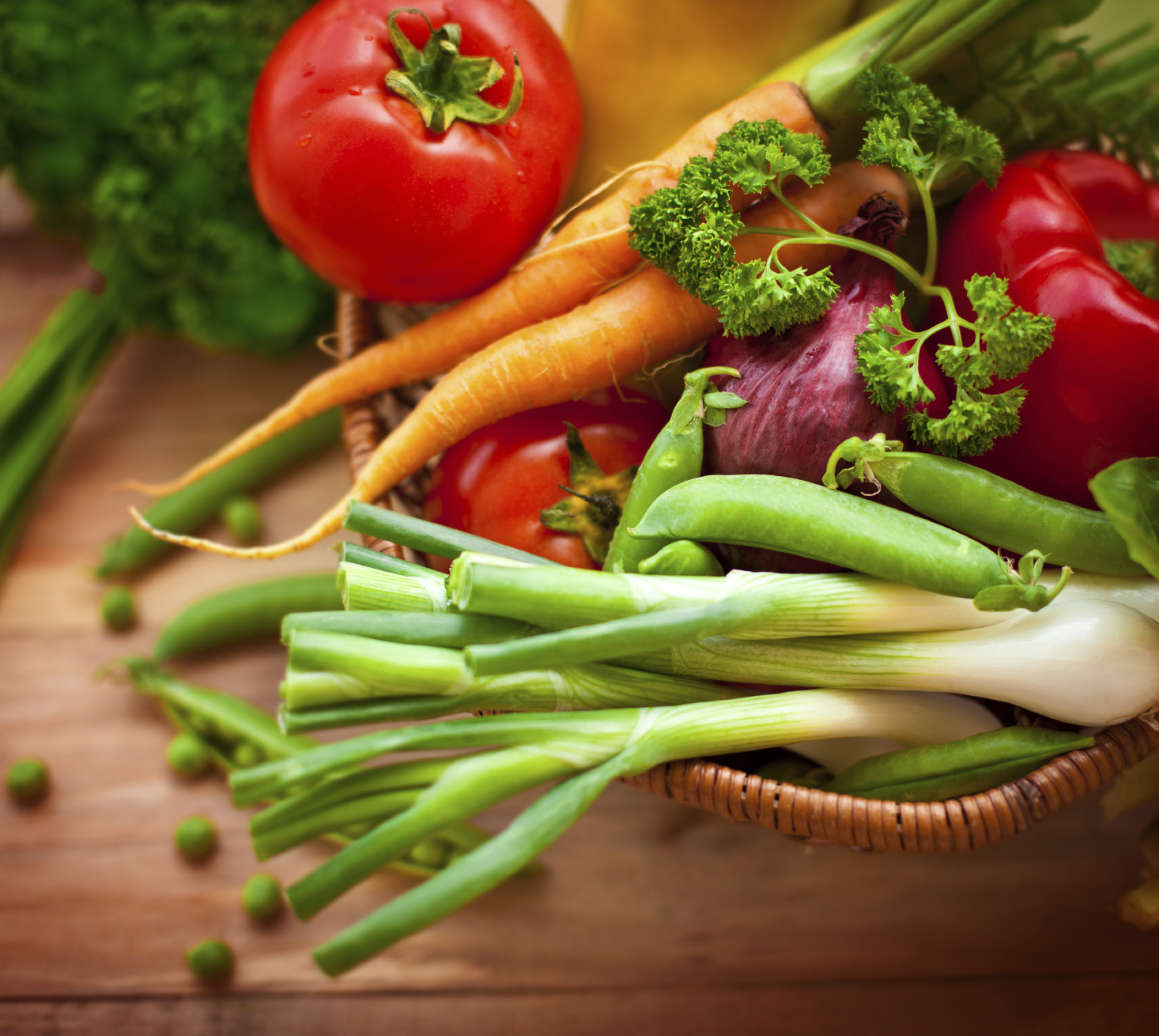 Plant-based foods have been a hot topic of conversation in the past year, as more companies are beginning to offer alternatives that more closely resemble animal meat. Just last week, I covered some of the up-and-coming companies in the sector right here on the FI Blog.
One thing I touched on was Impossible Foods' flagship product, the Impossible Burger, which is made through a combination of plant-based ingredients, including soy leghemoglobin. Soy leghemoglobin is made from a process of yeast fermentation and gives the burgers its more traditional meaty taste. The company even received a U.S. patent that covers its technology to use soy leghemoglobin in plant-based meat.
However, the company may have hit a snag in its marketing of the product it claims is not only better for the environment, but healthier for consumers, too. Impossible Foods submitted a petition to FDA to confirm the safety of soy leghemoglobin. However, the agency expressed concern about the ingredient because it has never been consumed by humans and may be an allergen, according to documents obtained under a Freedom of Information request by the ETC Group and other organizations, reported The New York Times (Aug. 8).
FDA claims there was not enough evidence from Impossible Foods to show the ingredient is safe for consumption. It instructed Impossible Foods to establish the safety of the more than 40 other proteins that make up part of the soy leghemoglobin. Officials concluded that the company's assessment of the potential for the ingredient to be an allergen was deficient.
Impossible Foods can still sell its burger despite the FDA's findings, but it plans to resubmit its petition to the agency. It argues its own "panel of food safety and allergy experts at three universities" found that soy leghemoglobin is generally recognized as safe. The company notes that this is the second time the panel got these findings, as researchers at the University of Nebraska, University of Wisconsin and Virginia Commonwealth University found the ingredient to be safe in 2014. It also conducted a comprehensive search of allergen databases to determine that soy leghemoglobin has a very low potential for allergenicity. It plans to voluntarily provide the results of its study and additional data to FDA later in August.
Impossible Foods CEO and founder adds, "The No. 1 priority of Impossible Foods is the safety of our customers - and we believe that people want and deserve total transparency about the food they eat."