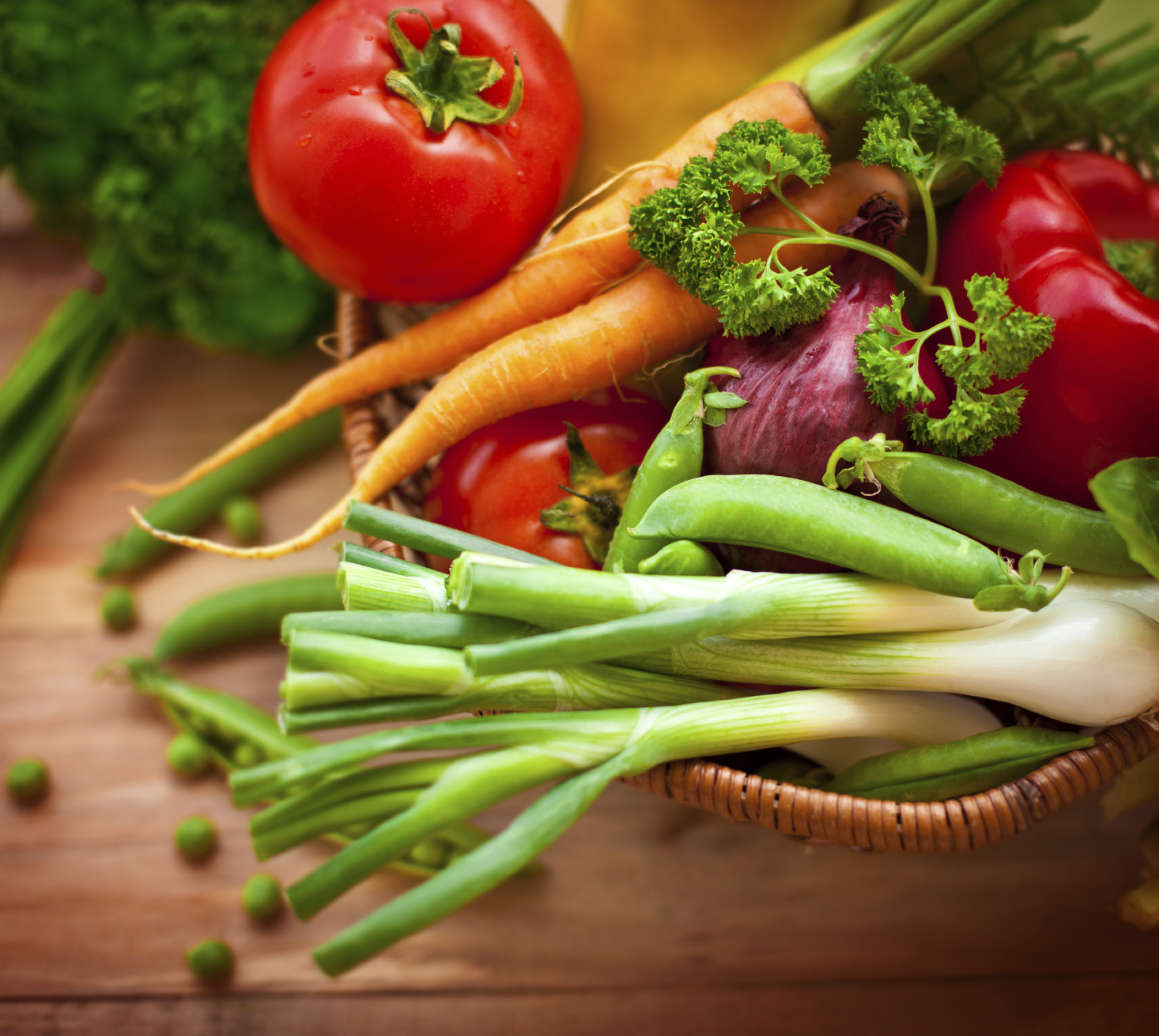 Restaurants that are perceived as healthy are all the rage, with consumers requesting more menu items that are fresh, natural, and low in fat and calories. Many chains have begun to revamp their menus to accommodate these trends and many new concepts are popping up that claim to be better for you than those traditional restaurants.
Despite these efforts, almost half of Americans say it is still too difficult to find healthy items when eating out and 68% say healthy claims should be called out on more menus, according to Mintel. Children may be driving this desire, as 39% of consumers are ordering healthier food for their children compared to last year and three in five parents say healthiness is the most important factor when choosing a restaurant to visit.
This need for healthier menu items is part of the reason the FDA developed new menu labeling standards that will require calorie labeling at chain restaurants. It notes that about one-third of Americans' calories are consumed away from home, but if they knew exactly how many calories they were eating when they ate out, that number might go down. Under the regulation, chains with 20 or more locations will be required to list calorie information on menus and menu boards, and other nutrient information—total calories, calories from fat, total fat, saturated fat, trans fat, cholesterol, sodium, total carbohydrates, fiber, sugars, and protein—will have to be made available in writing on request.
Sandwich chain Subway already added calorie counts to all of its 27,000 restaurants, saying consumers are looking for this information, and they are confused by all of the delays of the regulations, reported The State. Panera Bread and McDonald's also began posting calorie counts back in 2010 and 2012, respectively.
While all of these developments are certainly positive, and it is important to many consumers to have as much information as they can, it may not actually make much of a difference to diners' health. Going back to the Mintel study, while U.S. consumers do say they want healthier restaurant items, 62% say taste is more important than nutrition, and almost 90% see dining out as a treat. So even if there are calorie listings and healthy items on the menu, the chances that customers will actually order them seems quite slim.
Mintel suggests a way to help customers make better choices is to offer healthy substitutions, like better side options. Almost 30% of diners said they already replace unhealthy sides with healthier options, and 35% would like more dishes that heavily feature vegetables.
Another reason restaurant goers might be skipping the lighter fare is price. Sixty-four percent of consumers say many healthy restaurant dishes are too expensive. Only 41% say they would pay more for healthy foods when dining out. However, when it comes to parents, 66% would pay more for healthy foods for their kids.
Even though it may be difficult to get diners to change their ways, it may be an important step, not just for health, but for sales. Just under 40% of consumers say they are skipping restaurant visits and preparing more healthy food at home. So even if customers don't end up ordering the healthier menu items, just having them as an offering might be enough to get them in the door.