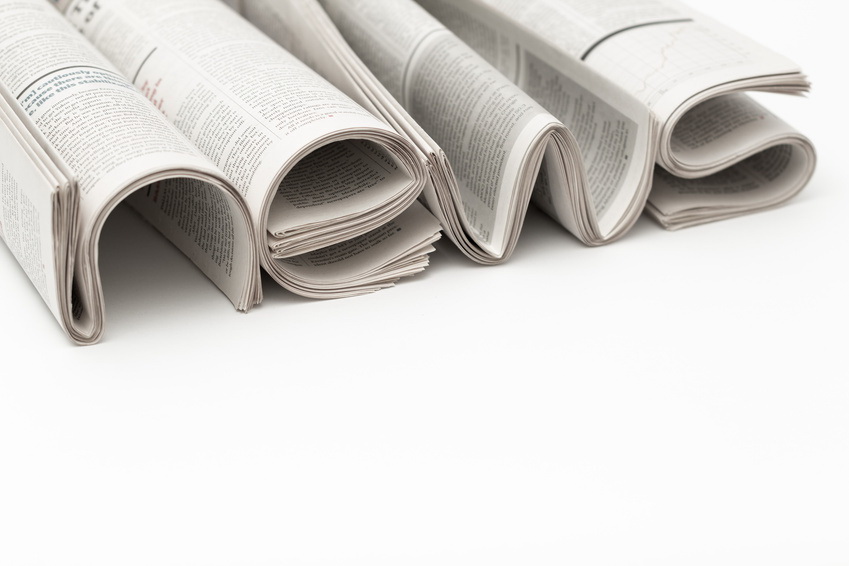 Invisible Sentinel is working on an easier molecular diagnostics test to improve the efficiency of food safety. The startup, which makes handheld DNA testers, is testing the technology on food to check for salmonella. When a food is placed on the tester, one line will appear if there is no contamination and two lines means the food contains salmonella. This could reduce the time for food safety procedures that can cause food waste, reports Fast Company.
Ben Pascal, co-founder of Invisible Sentinel says the traditional way of sending samples to a microbiology lab for testing works, but perishable foods may be wasted while waiting a week or more for the results. The device is already being used to test foods, including meat, vegetables, and candy.
The tester, which uses rapid diagnostics, will also lower costs, because the tests can be done at the production site and shipments can be sent out faster. The food placed in the tester still needs to go through another process, but the overall time is still lower than traditional methods. In labs, there is also the disadvantage of less accuracy because the testing is more widespread, while the rapid test targets a specific DNA, such as salmonella. Accuracy can reduce food waste from false food safety concerns. In 2008, for example, there was a false positive of salmonella in tomatoes that led to 32 percent of the U.S. tomato crop not being harvested because of the very low demand.